Andy Cohen Reveals Who Pays For the Real Housewives Cast Trips Plus, the Top 11 Best Housewives Cast Trips To Date!
Lavish Trips By Bravo
Lara Sophia December 10, 2019 9:00am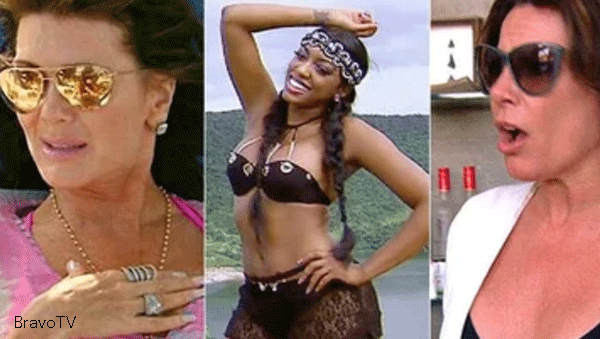 Every year the Real Housewives take lavish trips to faraway places. Usually, these trips are top-notch and ultra-luxurious leaving many fans wondering: Do the Real Housewives pay for their trips or does Bravo foot the bill?
Well, Andy Cohen is answering that very question!
"We do," Andy candidly told OK! Magazine, when asked who pays for the lavish trips."Frankly, we do yeah but you know it depends on the vacation actually."
Andy explained, "There have been some that have been generated by us and there have been some that have been generated by them. The women take the planning of the vacation really seriously and so it's a case by case but we have paid for them, yes."
Back in 2012, former Real Housewives of New York star Alex McCord also spilled the beans on who covers the cost for the insane Real Housewives trips.
Alex says many Real Housewives would like fans to believe that they are so rich that they can pay for the outrageously expensive cast trips but that's not the case at all, at least in her experience.
"Typically if a trip is happening by the show, and it's not season one, it is put together by the producers," she told Reality Fix in June 2012.
Alex added, "Look at the credits. If you see 'promotional consideration provided by' an airline, a hotel, a cruise ship, a this, a that. That means it was provided by the producers."
According to Alex, the NY Housewives had to foot the bill for their 2012 cast trip to London because it was beyond Bravo's budget.
"The reason there's no promotional consideration at the end is because this was shot in November. They would've had to pay at least something for the room because that's one of the busiest times in London," she said.
Alex says if you look back at the footage the Housewives weren't buying anything when shopping because "the producers weren't paying."
She explained, "In this case, the producers clearly didn't buy anything so they're not going to spend their money. No New Yorker is going to buy anything retail in London because the prices are ridiculous!"
With that said, let's breakdown the Top 11 Best Real Housewives Trips!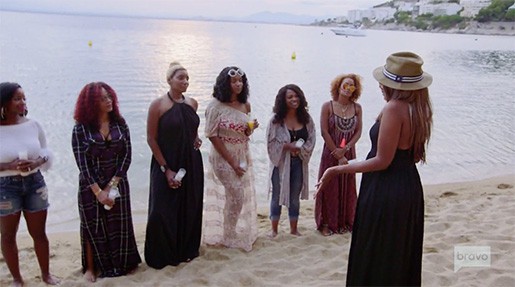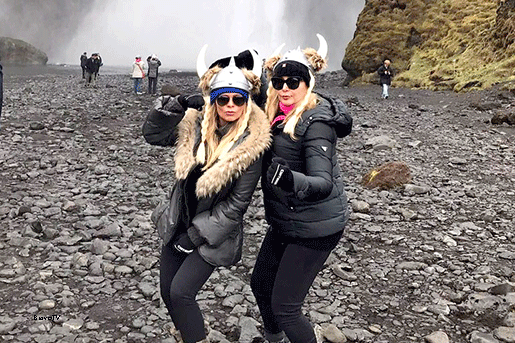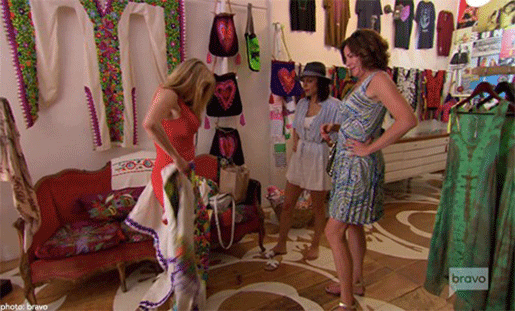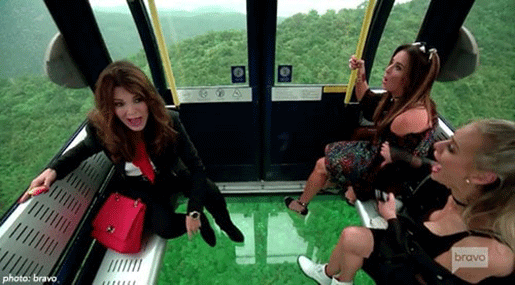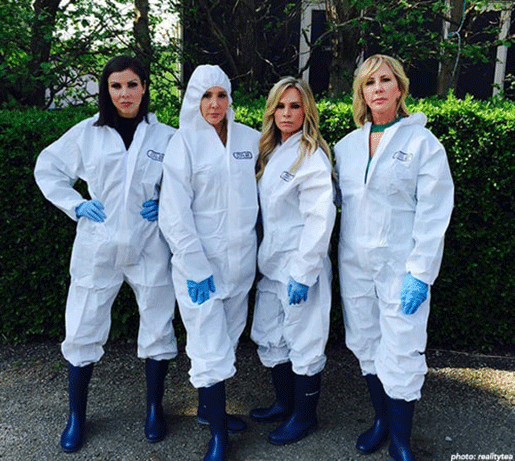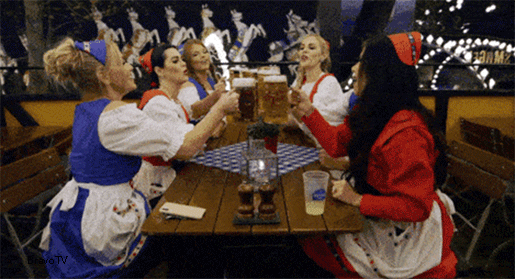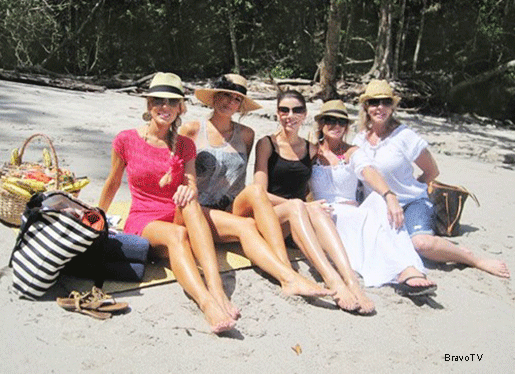 Tell us – Which past Real Housewives cast trip is your favorite?
---