Which Housewife Pairs With Your Favorite Wine?
It's turtle time
Emily Bertha June 8, 2019 6:35pm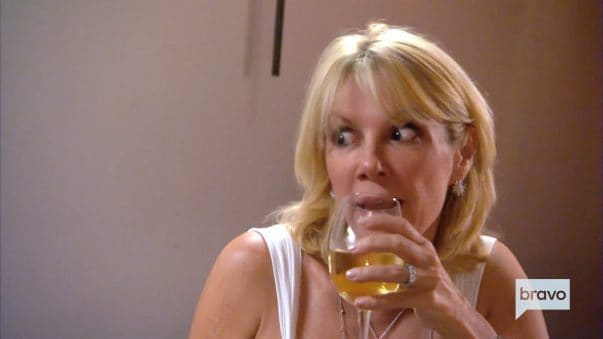 Nothing goes together quite as well as wine and housewives. I mean, half of the real housewives even have their own line of wine by now. Check out the list below of some of the housewives whose personality pairs with different types of wine.
Pinot Grigio may be the obvious choice, but it's also the right choice. Ramona came up with the now iconic phrase "turtle time" seasons ago, and I still use it to this day. Pinot Grigio is the second most popular wine in America; even if she's not exactly everyone's cup of wine, there's no denying Ramona's popularity since she's been a part of so many seasons.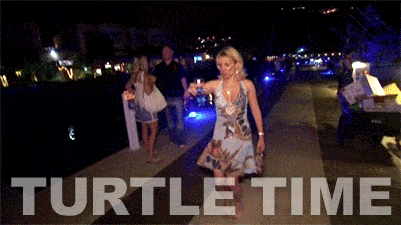 I hereby don the Grand Dame of Potomac Malbec.  Malbec is certainly not an easygoing, sweet summer wine, but rather an intense wine with many tanins and flavor. The grapes used to make Malbec wine have thick skin, much like Karen who didn't let reports of bankruptcy and rumors about her "fake" house phase her. Malbec is a red wine, so when it spills, it can be quite messy.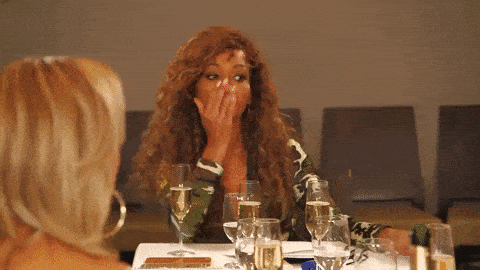 Teresa is about Italian as it gets, and so is Chianti. This classic dry red wine is extremely well known, much like the Jersey OG herself. Chianti was originally known for being sold in straw baskets, but it has evolved over time. This is similar to Teresa, who went from hot tempered, table flipping housewife to a (questionably) zen ex-con/author.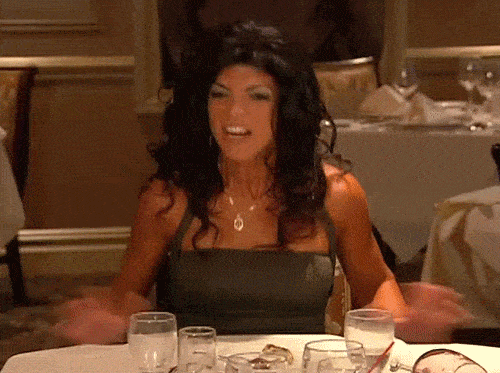 The newest RHOBH housewife is absolutely Riesling. Although she's been through a lot, she's usually sweet and carefree. There are many styles of this wine, so it's easy for just about everyone to like her. High quality Riesling ages well, and you can tell by one look at this actress that she does too.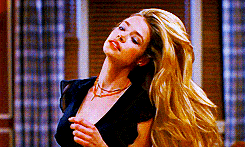 Do you agree with the selections? Comment below, and check out a Real Housewives cocktail article here!
---