Which Below Deck Male Yachtie is Relationship Material?
If you hate onions, don't even think about dating Adam
Emily Bertha September 11, 2018 9:30am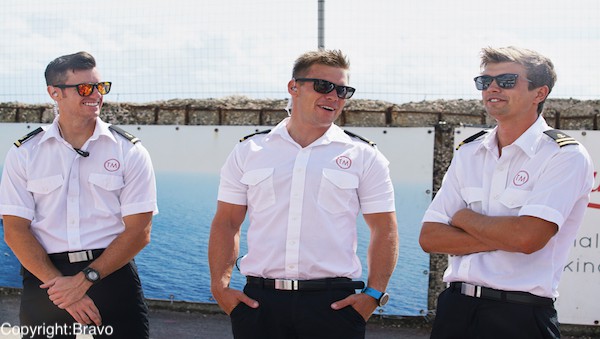 Below Deck Mediterranean has had its fair share of messy hookups throughout the seasons. Now that season 3 is ending, I think I've seen enough to give a definitive ranking of the least to most dateable male crew members.
4. Joao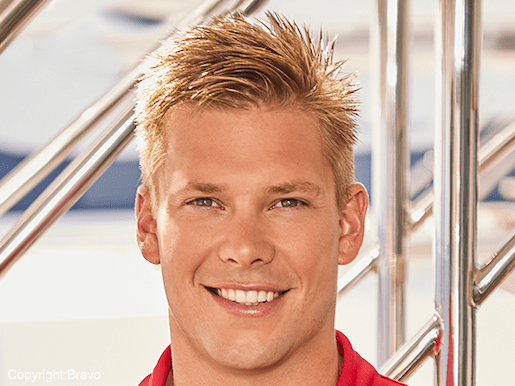 (J)wow, I'd never want to date this guy. I mean, I get it; I flirt with everything that walks too. But I don't do it in front of the person I'm dating! And to say that if Kasey hadn't gotten up from the table that night, he would've been with her instead of Brooke is absolutely not okay. Don't romantically feed another girl food and stare at her all night when you're sitting next to your adorable (albeit largely blind to his habits) girlfriend.  Not to mention the obscenities and insults he often threw at Hannah. Joao can tell me his childhood sob stories all he wants, it doesn't make it okay to treat women like that. (Also, maybe get a haircut that doesn't make you look a 15 year old who exclusively wears basketball shorts?)
3. Conrad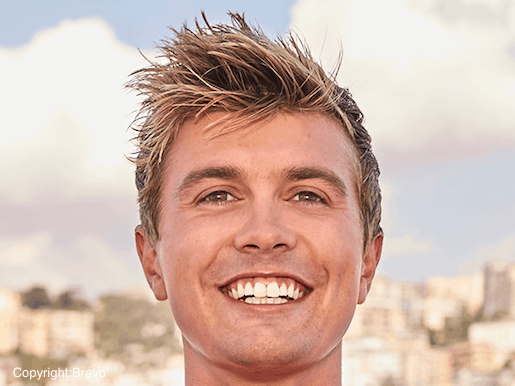 I know, I know: he's cute, and he has a British accent. But Conrad is more the cute hookup type than a long term relationship type in my opinion. He seems very nice and treated Hannah well overall, but the way he was hiding from her after their arguments and didn't even want to sit by her at dinners is immature. Even if she isn't acting maturely, Conrad needs to be the better person. And for god's sake, just pay for the cigarettes dude.
2. Adam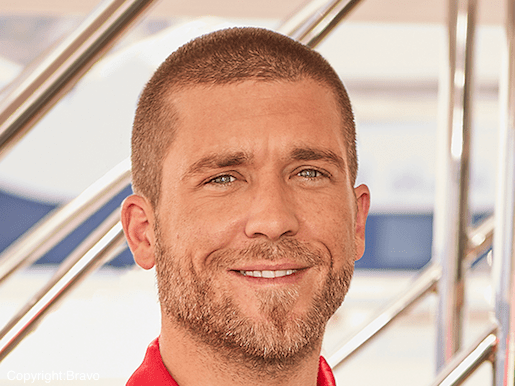 I mean yeah, in previous seasons he was kind of a jerk. And sure he proudly wears crocs, but the dude is a tall, hot chef. I'll gladly join him in his van on one of his long, off season road trips and playfully steal all of his hats. Homemade post sex pizza? A desert he made just for me that I can eat off of his abs? Yes please. He can put onions in every dish for all I care.
1. Colin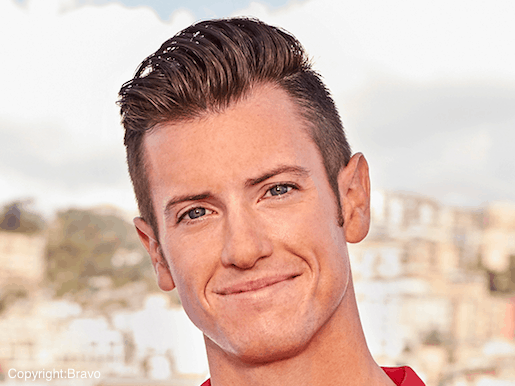 I'm a sucker for the "nice guy." Colin is dorky as hell, but he seems like such an absolute sweetheart. I mean, the kid cried talking about how much he loves his parents. As long as he doesn't cry during sex, we'll be good. I would gladly be his Brooke; he can treat me like a queen. We'll rap our way off into the sunset.
Which stud of the sea would you go for?
---