We Love #RHOBH Newcomer Denise Richards
Forget the tabloids! Her life is so much juicer!
Imani Craig May 9, 2019 1:34pm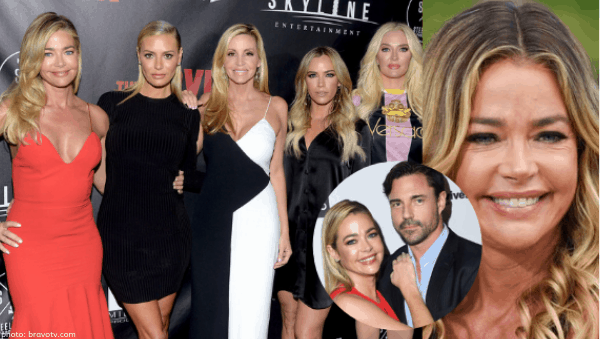 Denise Richards is more than just the famous ex-wife of Hollywood bad-boy Charlie Sheen, and she is letting everyone know it!
Denise has joined the cast of season 9 of The Real Housewives of Beverly Hills and is giving all us housewives fans an insider look into her lifestyle. 
Love Life
Though the RHOBH newcomer once had a famous marriage that resulted in a public divorce, fans are getting to know a new love between Denise and her hot husband Aaron Phypers.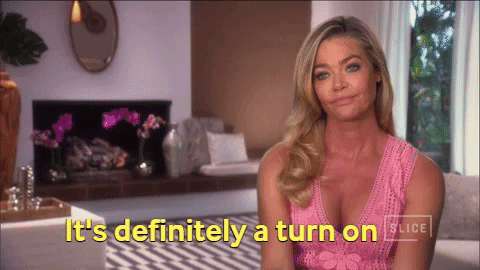 The couple had a whirlwind romance that resulted in an even faster engagement that played out on the show. Because of scheduling, Richards had just days to plan her Malibu nuptials with Aaron, but it resulted in a beautiful beachside ceremony.
Mom Life
You may recognize Denise Richards from blockbuster films and popular TV shows. Fans get to see her best role yet, being a mom.  
We are introduced to her 3 daughters on the show, Sam, 14, and Lola, 13, from her previous marriage to Charlie Sheen. Viewers also meet her adopted daughter Eloise. During RHOBH, Denise opens up about Eloise's chromosomal disorder that results in developmental delays.
Balancing The Life of a Blended Family
Denise co-parents her two teenage daughters with ex-husband Charlie Sheen. The duo remain in touch and lean on each other for parenting decisions, even if she doesn't necessarily agree with them. Aka Sam dating before she is 16, yikes!
Denise Richards has been a breath of fresh air and great addition to the cast. She has even tried to mediate between the ladies and Lisa Vanderpump, which is no easy task!
Fans appreciate her more down-to-earth personality against the diamonds and Rosé that is Beverly Hills.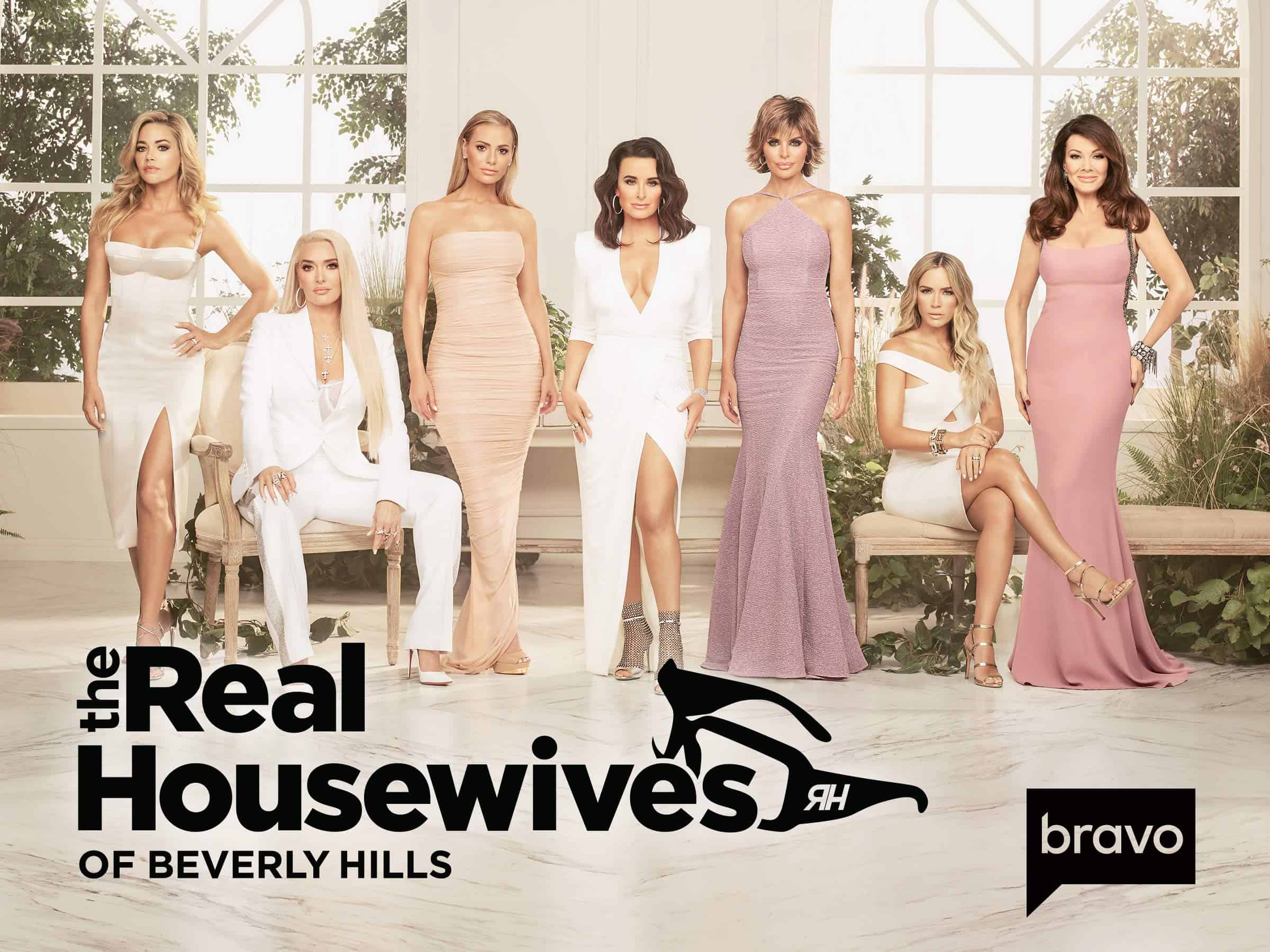 We are LOVING Denise on the show so far, and are excited to see how the rest of the season unfolds!
Do you think Denise Richards is a great addition to RHOBH? Sound off in the comments! 
---