We found Scheana's ex-boyfriend Rob's cabin in Big Bear!
The Big Bear getaway Scheana will never see again... (unless she rents it)
Troy Turner February 28, 2018 2:42pm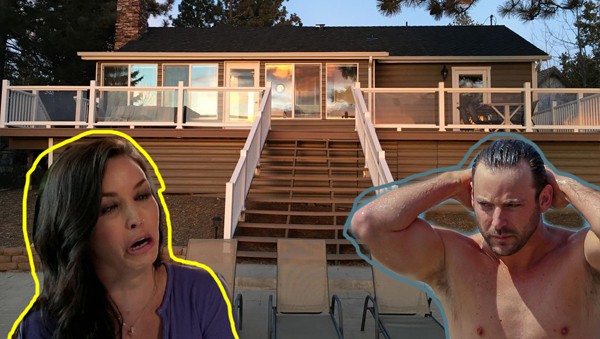 It took a little hunting, but we found Rob Valletta's FAMILY cabin in Big Bear from Vanderpump Rules Season 6 just in case your inner-stalker wants to start planning a trip!
The Big Bear cabin listing (photos below) was found on popular vacation rental website Homeaway. Even though Scheana Marie shamelessly bragged about Rob being soooooooo successful (we get it)… the owner is actually listed as his mother. Having a family cabin is still pretty freakin' sweet… so stretching the truth when he talked to the guys about it is utterly LAME.
Anywhooo — check out the listing page on Taste of Reality to find out all the drama that went down there and then slip on over to the Homeaway page if you're interested in sharing the same sheets as the Vanderpump Rules cast. (Vaccinations and antibacterial wipes recommended.)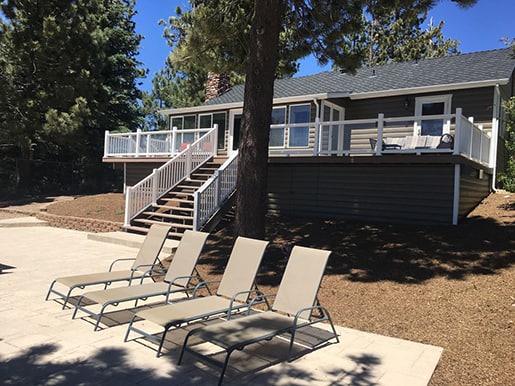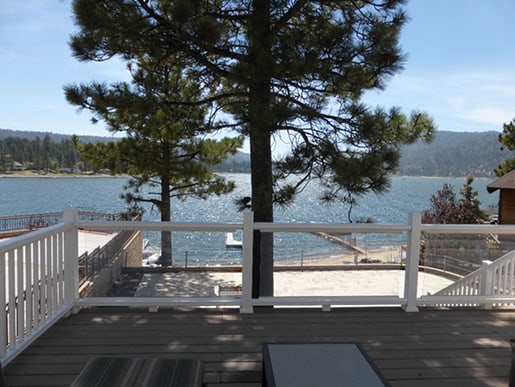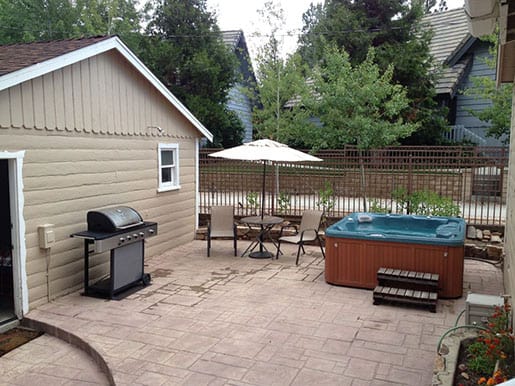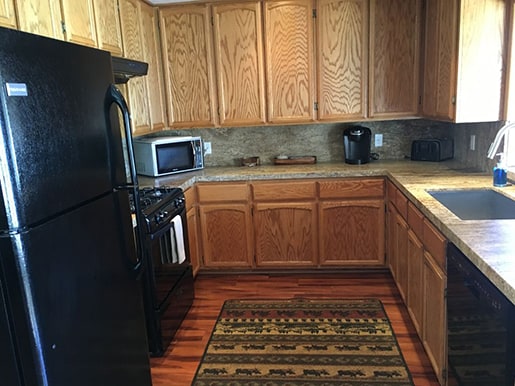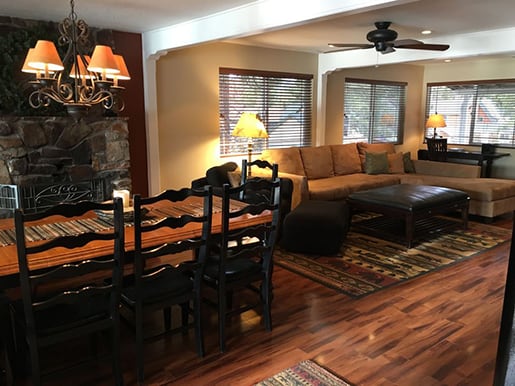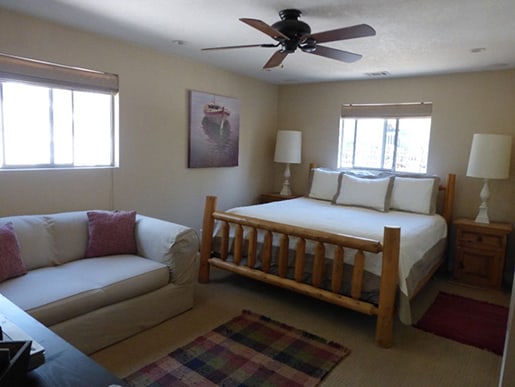 Do you think Scheana and Rob will get back together or did she totally blow it?! Comment below!
---