Watch What Happens Live Is Leaving NYC!
A Warm Welcoming West Coast Mazel to the Bravo team!
Ashley Hoover Baker January 8, 2019 7:45pm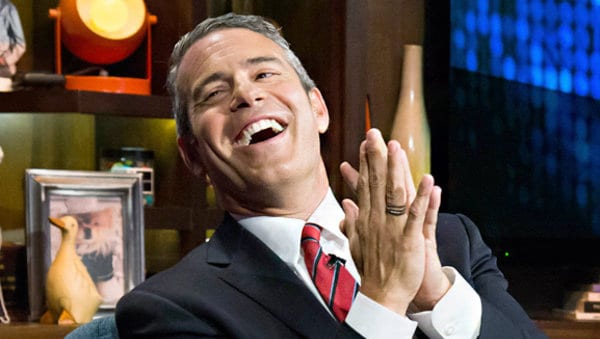 Welcome Andy Cohen to the Wild Wild West (in my best Tupac voice)…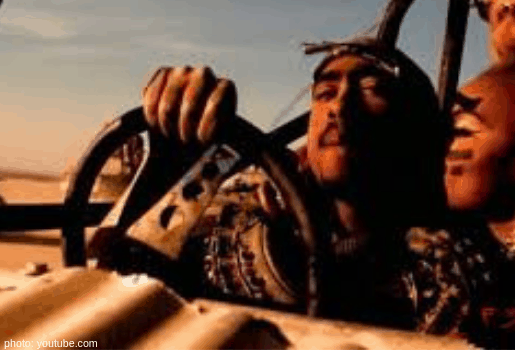 Los Angeles fans of Watch What Happens Live are thrilled that Andy is moving The Clubhouse to the West Coast for a month while he continues to get ready to be a Daddy to a little human, and not just to all of us drunken middle aged women, but I should speak for myself!
Andy served us the tea on the O Come OG Faithful Watch What Happens Live special at the end of 2018 that he (with the help of a surrogate) is having a baby, then shared that he was going to be a father to a boy on the CNN New Year's Eve show Bravo's Daddy co-hosted with his friend and CNN Daddy, Anderson Cooper.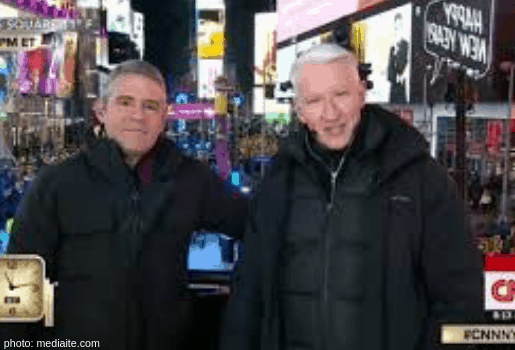 Guests expected to share a mazel and a jackhole with the soon-to-be father in the City of Angels are Jay Leno, Matthew McConaughey, Judd Apatow, RuPaul, and Queen Christina Aguilera. Andy is excited for his four week stint in LA. The 50 year old Most Talkative host told People Magazine, "There will be great guests, great energy, and I can make a 9 p.m. dinner reservation after we get off the air!"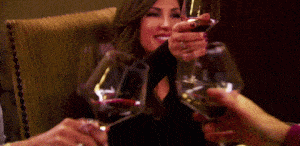 Is anyone else having fantasies of who Andy's surrogate may be? A singer, actress, socialite? Sure, she could just be a normal person, but that's no fun. More importantly, I don't think Andy would want his baby mama to be a regular basic, like me. He deserves a baby mama that's extraordinary, like Lady Gaga. (Just speaking my truth here!)
Do you have fantasies of who Andy's surrogate may be? I'll play along with you, if you drop some names in the comment section!
---