VPR: Jax Taylor: Pimpin' Ain't Easy
Let's take a closer look into the products Jax endorses...
Ashley Hoover Baker December 19, 2018 12:38pm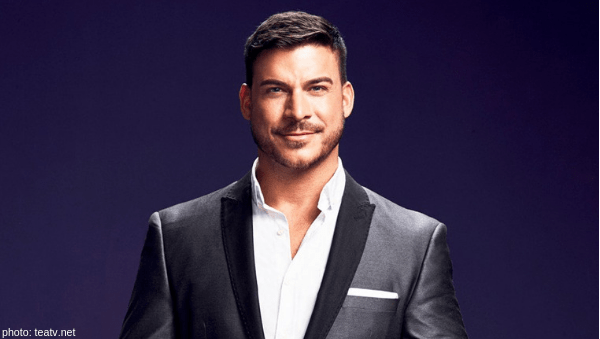 To say that Brittany Cartwright has brought the best out of Jax Taylor would be an understatement. Who knows where Jax would be if he didn't have the love and support of his beautiful bride to be?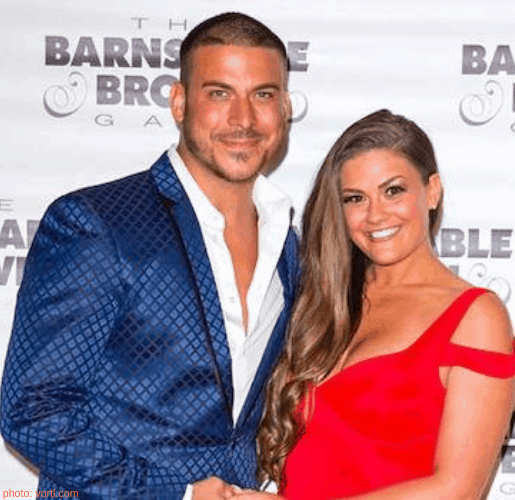 Well, Jax has been hustlin' to be a provider for his fiance, much like Jax's late father was for his family. Not only is Brittany's beau bartending again at SUR, but he is also killing the game with endorsement deals. Let's take a look at Jax is earning all of his side cash.
Let's start with @teamiblends…
The real question here is, what filter is the on-again-off-again-on-again bartender using? His cheeks are so perfectly pink and rosy! Sorry, I'm having complexion envy. Back to business…
Jax is making sure he is being seen out partying with at a @fabfitfun event, looking very fab and fit and like someone I'd like to have fun with.
In all seriousness, Jax may be exceeding season 1 hotness. Those were the days! Shout out to the days of chunky sweater Jax. Sorry I got distracted again!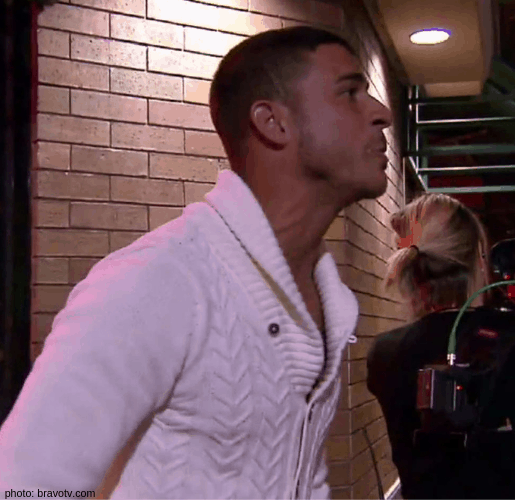 Here's another endorsement deal… this time with an adorable friend…
Jax and fan favorite blackout bartender, Tom Schwartz,  for Nordstrom's @robertbarakett campaign. The guys are looking like a couple of cool and cozy comrades rockin' relaxed looks. I bet Brittany and Bubba approve!
Have you noticed that Jax is morphing into Benjamin Button? He thanks @officialbhmd for his skin looking so healthy.
I still think Jax is employing a magic filter for his photos, but I love a conspiracy theory. Regardless if it's a product, a filter, or Jax taking on a vampire lifestyle to begin aging backward, it's working!
Here's an ad for @smilesciences, maybe Jax is thinking ahead for his family's future dental needs.
Who knows? There may be a bunch of little Jax and Brittanys running around sooner than later, and dental work is expensive. Good strategy, Jax!
I have a feeling that Brittany's thank you gift from Jax for all of her hard work wedding planning from @tartecosmetics was more of a trade-off for some publicity for the makeup brand.
If I sound like a hater, it's only because I'm jealous. I know I'm not the only one who fantasizes about @tartecosmetics sending goodie bags to them.
I will leave you with one last endorsement deal. This one is the most significant, as this has generated some news.
Yes, that's THE jeweler who 'sold' Jax a $70,000 engagement ring for his lovable and gorgeous fiance. I'd bet @kylechandesign took a hit on the cost of the ring in exchange for the publicity that Jax would generate for his store.
What do you think about Jax's side hustle? Should he be focused more on building a business of his own, like the Toms have with Tom Tom? Or is he playing it smart by taking endorsement deals while they are available to him? Give me your thoughts in the comment section.
---