VPR: Crazy Kristen Doute Is Back!
Operation Destroy James Kennedy is in progress.
Ashley Hoover Baker December 11, 2018 10:06am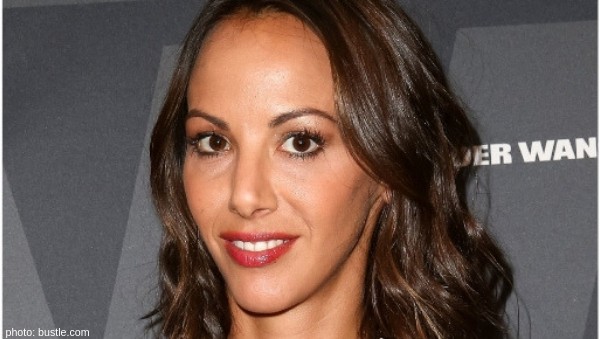 Roll out the red carpet, Crazy Kristen is back for our Monday night delight! Oh how I missed thee.
A mere two episodes into the seventh season and Kristen Doute is already serving us some major season 4 memories. Bravo to Bravo for the start to an electric season!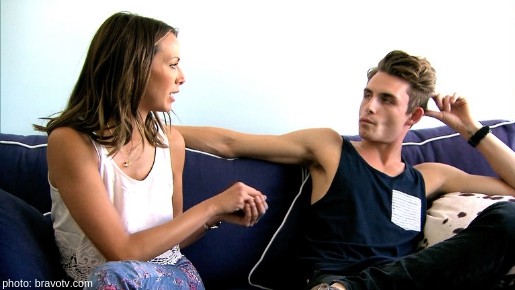 Let's just put this out there- everything that is happening to James Kennedy is a result of his own actions, allegedly. We see Lala Kent venting while Kristen got that look in her eye as she plotted against the 'white Kanye'. (Side note, I LOVE Kristen and Lala bonding, this is just what my holiday season needed!)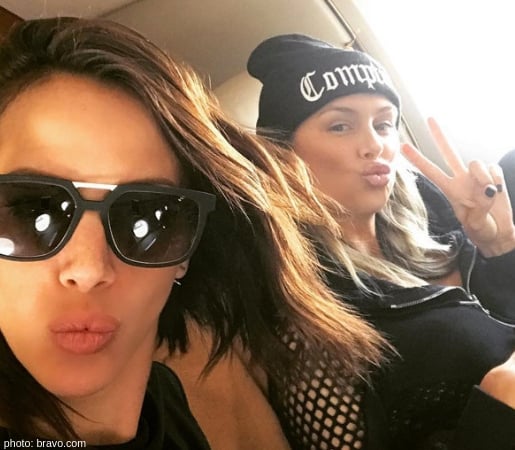 Kristen lets Stassi Schroeder know her plan over pre-Pride apartment day drinking when she dishes the dirt that her friend Hope has been sleeping with James consistently throughout his relationship with Raquel Leviss.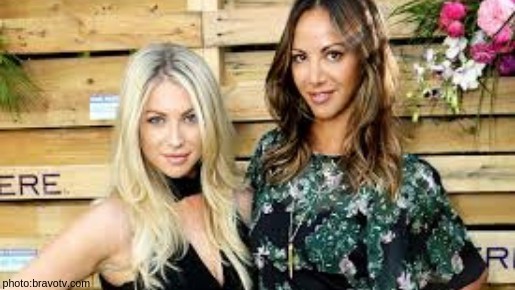 Bomb dropped.
Fast forward to the 80s themed Pride party at SUR, which is a sitcom come to life. (The 80s montage deserves an Emmy.)
Kristen and Hope pull Raquel into the SUR bathroom and let her know about Hope's flings with the DJ. Raquel doesn't take it well, obviously, and looks for her boyfriend.
When Raquel confronts James about his romp with Hope at Coachella, Jax Taylor chimes in. Probably not the endorsement Raquel wanted to hear.
The downward spiral continued as Lala's former bestie goes around SUR insulting people, even fat shaming Katie Malone. Not ok. Get it together, James.

Now that Crazy Kristen's plan is in motion, what do you think will happen to his relationship with Raquel? Give me the 411 in the comment section below!
---