VPR: Brittany Cartwright Plans On Pressing Charges
The engaged reality star was allegedly attacked on a plane.
Ashley Hoover Baker December 31, 2018 7:40pm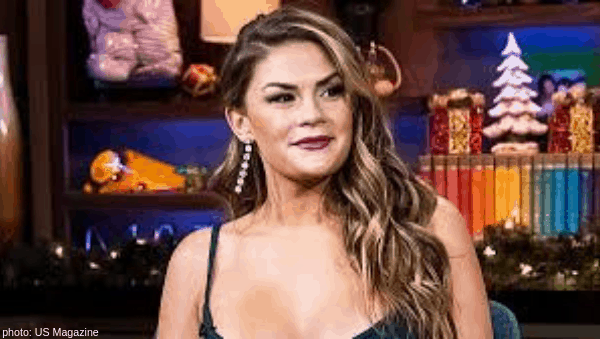 Eeeeewwww! Poor Brittany Cartwright was just trying to use the first class ladies room on a Delta flight. Is a little privacy too much to ask?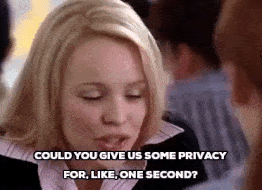 The Vanderpump Rules beauty was flying to Miami when she was allegedly attacked after a confrontation with a woman on a flight. Brittany claims a woman shook the handle several times while she was in the locked airplane restroom. The Bravolebrity said that once she finished in the restroom she showed the woman waiting (who was shaking the handle) where the sign on the bathroom door said occupied. Doesn't seem like much of a thing, if you ask me.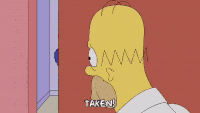 It got worse though…Brittany says once the plane landed, the woman waited for her to get off the plane. The lady (who must have really had to go to the bathroom!!!) pushed the reality star and pulled her hair. The Kentucky Queen didn't realize until she got home that the woman had put gum in her hair. In case you were wondering, YES, Brittany had to cut the gum out of her hair.
I'm so disgusted by what happened to me today while flying from Atlanta to Miami. @Delta I hope you see this and take the necessary measures, defending what is right, as I know I will. pic.twitter.com/R2X7LAHIJN

— Brittany Cartwright (@BNCartwright) December 30, 2018
It's not looking like a great start for 2019 for the woman who attacked the love of Jax Taylor's life. Brittany has the flight information, her attacker's seat number, and she's not playing. The 'pray and spray' enthusiast is pressing charges. Get her, girl!
Can you believe someone did this to our sweet Brittany? What would you do if this happened to you? Leave any advice to Brittany in the comment section below! #JusticeForBrittany
---