LHH Round-Up: Apryl's Ex is Unbothered By Her New Love Life
I am unbothered!
Lisa Evans November 20, 2019 12:43pm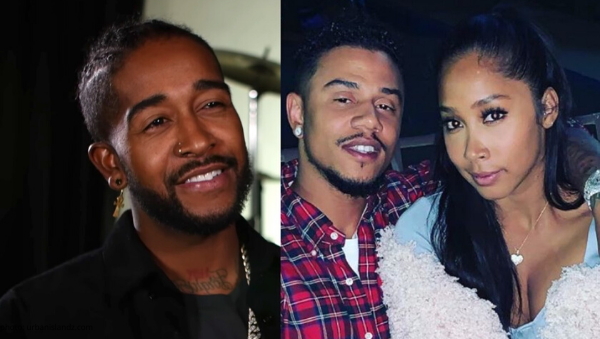 We all want one thing in life.  Love.  Whether that's to be loved, to love another or to be surrounded by it.  This week love looks like attention.  Love looks like being there even when things are a little hard.  Sometimes you don't get what you want.
Nothing Like an Unbothered Ex.
Some would say that there is nothing like a woman scorned. In the case of Apryl Jones there is nothing worse than an unbothered ex.
Omarion is finally speaking out about new Love & Hip Hop Hollywood couple Apryl and Lil Fizz.  And as you might have guessed; he is unbothered.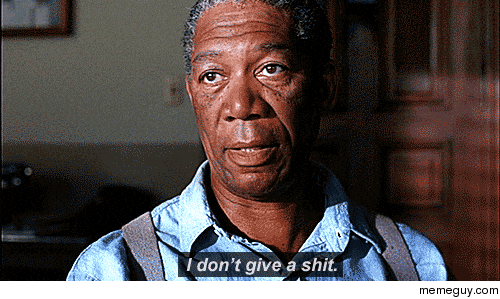 photo: giphy.com
Omarion sat down with DJ Vlad of Culture Vulture and finally opened up about his thoughts on the relationship between his ex and his bandmate making their relationship official.
Basically, he wants them both to be happy because he doesn't want any type of bitterness blocking his blessings.  The only thing he did not appreciate was Apryl's narrative.  He wants what is best for his children and he knows that the three of them not being at odds is what is best for the children.
Instagram handle: @theshaderoom
I'm not picking sides because we all know that there are three sides to every story.  Omarion's, Apryl's and the truth.
But I will admit that I'm leaning heavily on the side of the man who just spoke out this week.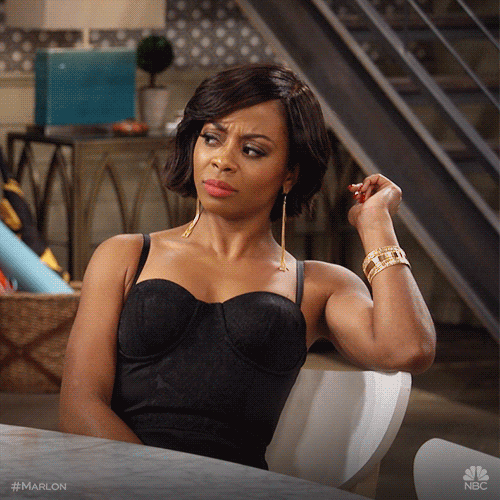 photo: giphy.com
A Princess is Left Stranded in Vegas.
Another day another drama in the Norwood marriage.  In their most recent lovers quarrel, Princess Love is accusing Ray J of leaving her pregnant and stranded in Las Vegas. "
The drama started for the Love & Hip Hop Hollywood couple at the BET Soul Train Awards which took place in Vegas. The family began the weekend posing on the red carpet, however ended it taking shots at each other on social media.
Instagram handle: @theshaderoom
You know the usual.
Instagram handle: @theshaderoom
All posts have since been deleted.  As have many of the couples photos together.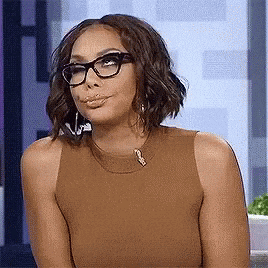 photo: giphy.com
The show is currently airing so I'm unsure what they're getting out of this.  Perhaps a spin-off is in the works.
Are you Team Omarion or Team Apryl?  Are you Team Ray J or Team Princess?  Let me know in the comments below.
---