A Twist In Luann de Lesseps' Probation Violation Case
The Real Housewives of New York star has an interesting demand from prosecutors.
Ashley Hoover Baker May 17, 2019 12:52pm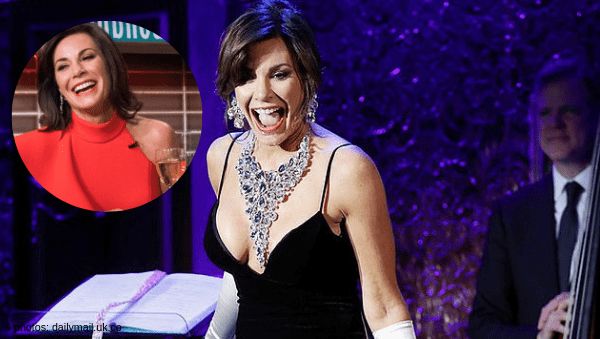 Real Housewives of New York's Luann de Lesseps may plead guilty to being fabulous, but there's some confusion regarding a later statement the traveling cabaret star made.
Let's make sure we're all on the same page. The 'Hashtag Countess' admitted to drinking two mimosas after a Countess and Friends performance in Chicago, which is a violation of her probation.
"The deal called for de Lesseps to get one year of probation, pay fines, perform 50 hours of community service, attend two AA meetings per week, have no possession or consumption of alcohol or illegal drugs and random drug testing paid for by her," as per The Blast.
Fast forward to the latest development.
The RHONY diva returned to court after she was accused of violating her probation drinking the mimosas, (which she admitted to) and is demanding prosecutors turn over all evidence, including any failed drug test results. The former Mrs. Tom D'Agostino also wants all "reports or statements of experts made in connection with this particular case, including results of physical or mental examinations and of scientific tests, experiments or comparisons," according to The Blast.
I'm not quite sure what Luann is trying to prove, considering she admitted to drinking after her Chicago show. With that said, "One should know…Never count out the Countess."
Do you think Luann has a master plan or is this another of example of  The Countess thinking rules don't apply to her? Sound off in the comments!
---