Top Chef: Fatima Ali Passed Away
The Cheftestant was only 29 years old.
Ashley Hoover Baker January 25, 2019 5:00pm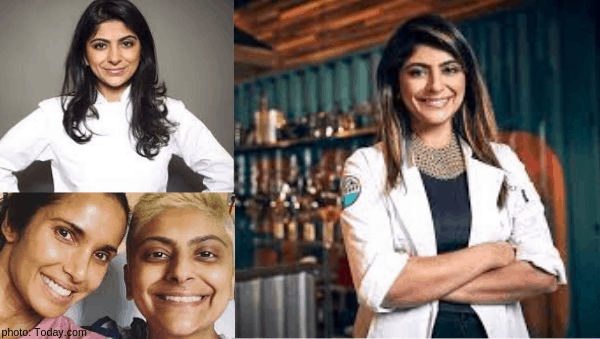 This is a sad day in the Top Chef universe. Fan favorite, Fatima Ali, after her battle against bone cancer. Her family confirmed to Bravo that she was diagnosed with Ewing's sarcoma in late 2017. The cancer went into remission, but it returned last October. That's when she learned her diagnosis was terminal.
My first memory was of Fatima Ali was when she appeared on (and won) an episode of Chopped. Fatima specialized in modern Pakistani cuisine and became friends with Top Chef's host, Padma Lakshmi.
Just last week, her Top Chef castmates reunited to support their friend. Bruce Kalman posted this on his Instagram to pay tribute to Fati.
"We are deeply saddened to share the news that Fatima Ali has lost her courageous battle with cancer. Our thoughts are with her family and friends at this time. People not only fell in love with her cooking, but fell in love with her personality and heart. We hope that the beautiful memories shared with her will provide comfort to everyone who knew and loved her," as reported by TODAY, per a statement from The Bravo "Top Chef" family.
This video will make you smile through your tears. Leave it to Ellen Degeneres (the queen of the do-gooders) to make a positive change at the end of Fatima's life.
Since Fati won fan favorite, let's share all the things we love about her in the comment section below! 
---