Top 5 Bravoleb Health Products
Get fit with these Real Housewives recommended products
Emily Bertha February 6, 2019 4:15pm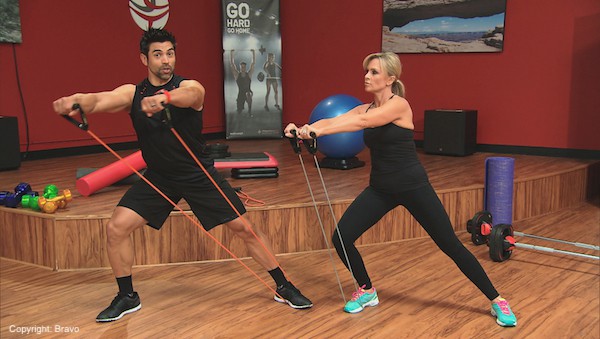 Aside from the obvious New Year's resolution to watch more reality tv, you probably vowed to improve your health this year. Unfortunately, drinking multiple bottles of Skinnygirl wine won't help (trust me). Whether achieving better health for you means losing weight, eating better or simply improving your skin, we compiled this list of the top 5 health products created and recommended by your favorite Bravo stars.
D'Andra Simmons taking over her mom's business was a point of contention on RHOD. Now, D'Andra is the sole owner of Hard Night, Good Morning. All of the products are vegan and all natural, and with D'Andra as proof, I'd say they're all pretty effective. The L22 elixir especially stands out since it firms and improves skin health. Make 2019 the year you stop avoiding pictures because of your incredibly awkward smile and double chin, not because of your wrinkles!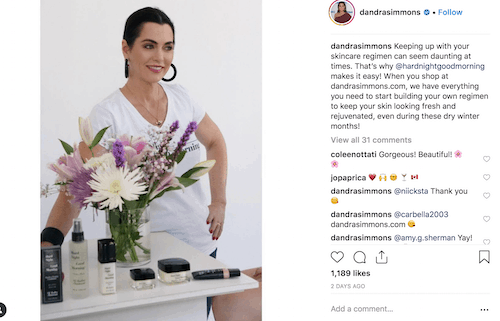 Tamra Judge and Eddie are life and business partners. Their gym, Cut Fitness, has been featured on many episodes of RHOC . Much like how I refuse to get my hair done by someone with poorly dyed green hair and dead ends, I wouldn't trust a gym whose owners are out of shape. Clearly, Tamra and Eddie are living testaments to the effectiveness of their gym (if you actually go to it regularly…).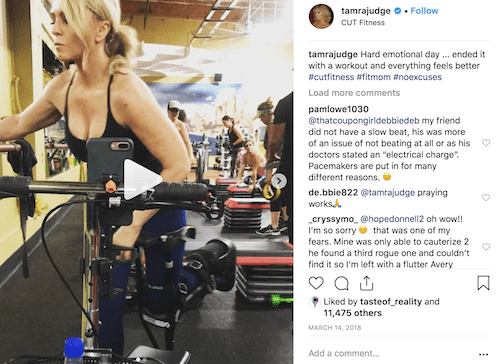 Teami Tea Blends 
Teami Blends Detox this is more than just tea. According to Brittany Cartwright, this detox helps with fatigue and weight loss, among other things. Teami isn't Brittany's own product line; she simply recommends it for what I can only assume is an absurd amount of money.  However, I can't not take recommendations from someone as adorable and honest as Brittany. Plus, everyone needs something to help shed those pounds after indulging in too much beer cheese.
WuSah 
GG Gharachedaghi never hid her love of cannabis on Shahs of Sunset. Running this company may be literally her first job ever, but she proved that starting a successful business doesn't require a degree and years of schooling, a fact which definitely doesn't make me regret four expensive years of college and multiple unpaid internships at all! While THC products are only legal in states where weed is legalized, you can buy CBD products online and have them shipped anywhere. Check out the amazing health benefits of CBD, such as stress relief and decreased joint pain, in this article about Tamra and Eddie's similar business.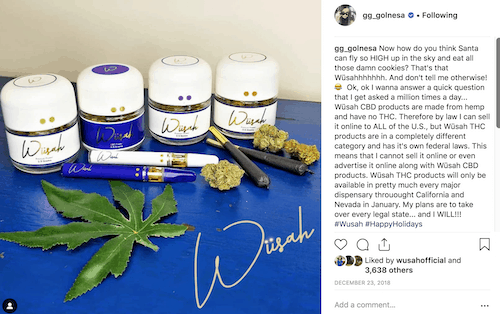 The Dubrow Diet
The Dubrow Diet is a book co-authored by Heather Dubrow and her husband Terry, a plastic surgeon. Not only was it one of the most popular diets last year, but it's easy to stick to since it's so simple. This diet allows you to have your champagne and drink it too. What more could you ask for?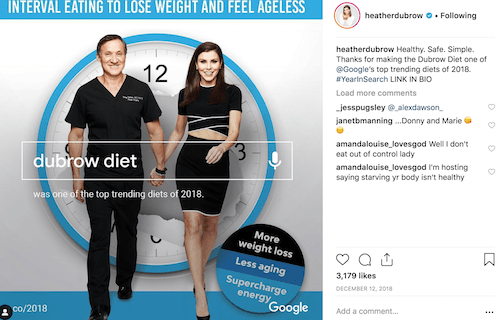 What are your favorite health products recommended by reality stars? Let us know below!
---