Top 4 Fashion Trends That Need to Die in 2019
Be fashionable. Don't be all like, unfashionable.
Emily Bertha February 12, 2019 8:41am
Reality television stars have kept us entertained with their fashion choices just as much as they have with their drama and unpredictable behavior. However, there are certain fashion trends that need to make like Lydia McLaughlin and never return. From impractical to just plain unattractive, here's a list of the top four fashion trends that reality stars may want to think twice about.
Bike Shorts
Dorit Kemsley and a number of the Kardashians have sported these while they weren't actually participating in any sports. I don't understand how anyone can look in the mirror and think these shorts are fashionable. Okay, so maybe they're comfy. But if that's the appeal, then why pair them with heels and blazer? Why not make every other aspect of your outfit comfy too? You're not at the Tour de France or a Spanx model, so just stop.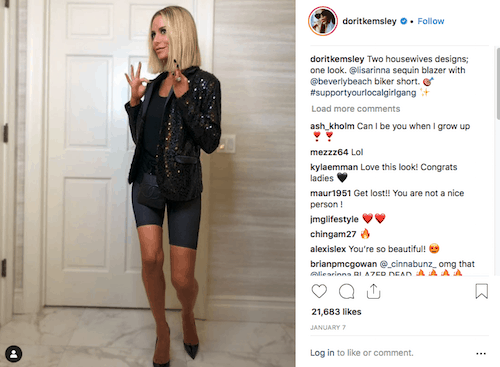 Silk shirts
I'm not saying Lisa Vanderpump isn't a queen; I'm just saying that even queens sometimes make mistakes (ahem Marie Antoinette). She may be able to rock a hat better than the actual queen of England, but collared silk shirts are not a look anyone can really pull off. A few other housewives have worn similar shirts, but Lisa unfortunately takes the cake (Marie Antoinette reference intended). No matter how expensive, to me they just embody a recently divorced  mom named Kath attempting to get dressed up for her first date in 20 years at Olive Garden.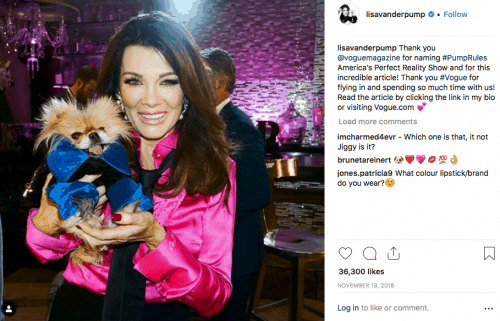 Cropped Hoodies
These make about as much sense as not including pockets in women's jeans. At the risk of sounding like a grandpa asking why you paid money for jeans with holes in them, whyyyy would you pay for such little fabric? If you're cold, wear a full length hoodie. If you're hot, don't wear long sleeves! That's just science. Cropped hoodies aren't an effective balance; one part of your body will never be the optimal temperature. I'm glad GG Gharachedaghi is feeling great, but I bet she'd feel even better with proper body temperature regulation.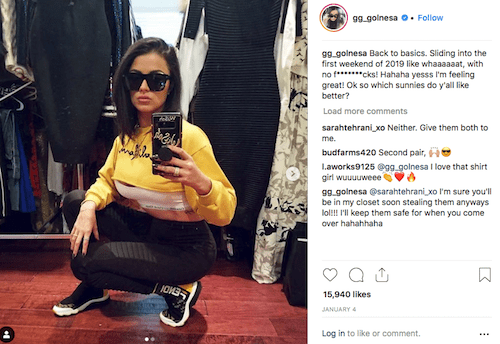 Chunky tennis shoes
I don't care how "on trend" these are, they're not only atrocious, but they're also ridiculously expensive. I'm sure price isn't exactly something Kim Kardashian takes into account often, but still. With the price of these shoes she could probably buy an entire small town shoes that don't look like ones I had from Kmart in 3rd grade.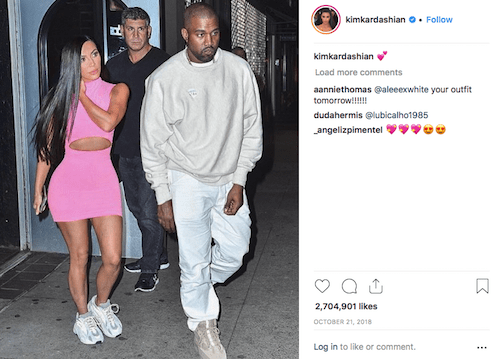 Obligatory note: Everyone should wear what makes them feel comfortable and beautiful etc etc. However, I personally think the above trends look worse than I did during the entirety of middle school, and that's saying a lot.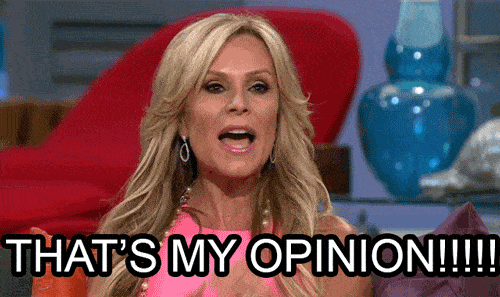 Are there any other trends you'd like to see die out this year? Comment below!
---