Top 4 Best Moments of RHOD So Far
Season 3 is delivering, ya'll!
Emily Bertha September 19, 2018 10:14am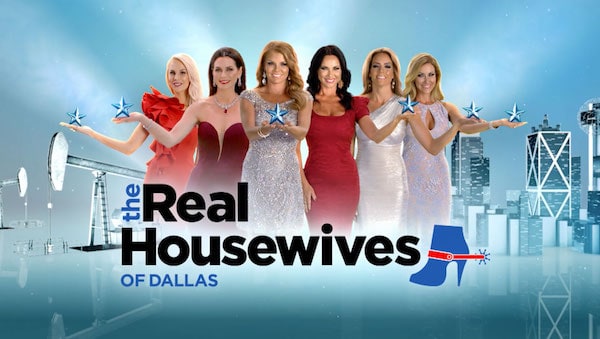 The Real Housewives of Dallas is in its third season, and while there's only been five episodes so far, plenty of ridiculous moments have happened in the lone star state.
1.Kameron Westcott riding a mechanical bull
I was under the impression that rodeos were largely a place for drunk Southern guys to shout as stupid Southern guys get thrown off of dangerous animals. Apparently, they're also a place for Barbie dolls straight out of the prairie era to ride a mechanical bull in a dress. I had to check if my screen went frozen that's how slowly she rode.  Kameron looks like a stoned slug trying to hang on to a fat leaf that is barely swaying in the breeze. If riding a bull is any indication of how someone is in bed…well, I'll just leave it at that.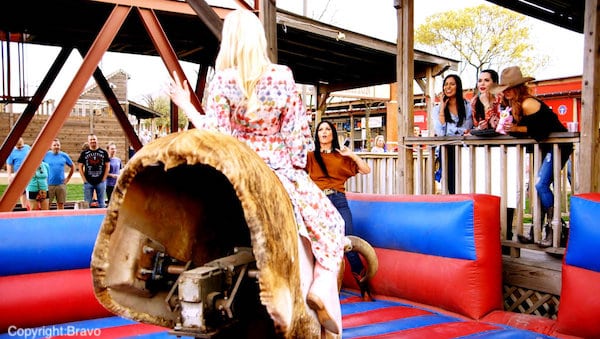 2. LeeAnn Locken lap dancing
During D'Andra's birthday celebration, LeeAnn proceeded to give her friend some type of cringeworthy lap dance. It looked like an overly horny teenage dry humping for the first time.  She then took her moves to the middle of the bar where she floor danced? Convulsed? Saved the cleaning people time scrubbing the floor since she basically washed it with her hair? The worst part is, you know LeeAnne thinks she looks hot doing it. I felt extreme secondhand embarrassment and sadness watching her. I'm all for having fun, but she was clearly just trying to show off and prove she can keep up with Brandi. LeeAnn thrusts on the dance floor like she's doing pelvic exercises or summoning demon dicks from the dead to come inside of her. Someone get this girl a yoga instructor. Or Jesus. Or anything.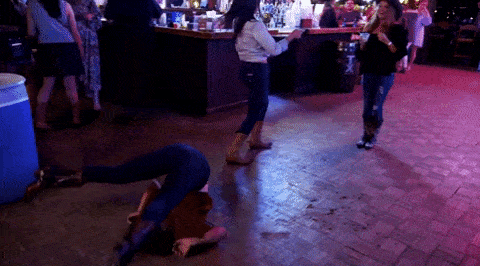 3. Brandi Redmond and Stephanie Hollman putting a poster in Kameron's room
How can you not expect some hilarious inappropriateness in a place named Beaver Creek? If Kameron didn't want them acting immature, then she shouldn't have taken them to a place named Beaver Liquors! Of course, Brandi and Steph couldn't resist buying a giant poster and taping it to Kameron's bed to piss her off. Kameron reacts like a kind old grandma and chastises the women.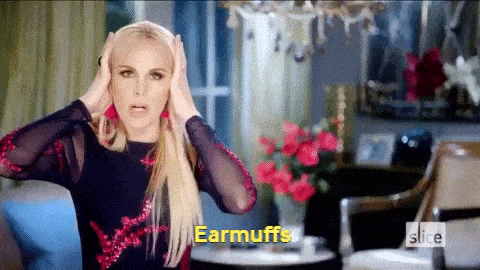 4. D'Andra Simmons's   butt darts
During the talent portion of the competition for "queen" of the group, D'Andra got a little cheeky, literally. Anyone who can dance around with a K-cup in their ass is someone I want to be friends with. I don't even care that the cup fell out seconds after she danced around with them, it's still impressive. Kameron, of course, was not amused (but I think she's just jealous that her ass isn't big enough to be able to do that…).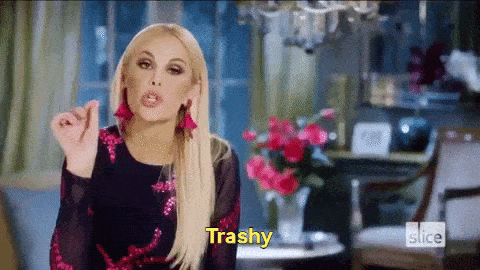 What was your favorite moment from the season so far? Comment below!
---