Top 20 Favorite Danny Pellegrino Memes
If you're not following Danny, you're not living!
Dana Escamilla June 20, 2018 3:28pm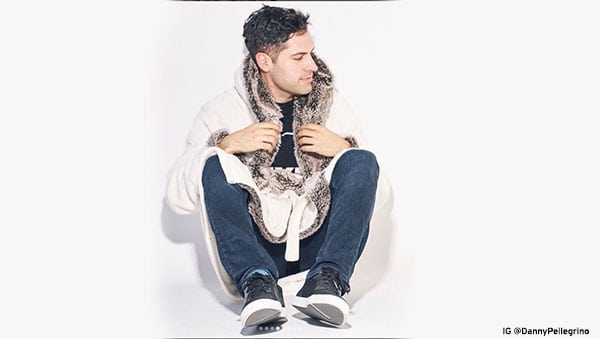 The world of reality TV fandom is thriving in social media and one of our absolute FAVORITES to follow is Danny Pellegrino! The podcast host of Everything Iconic has created a huge Instagram following with his hilariously relatable memes, daily moods brought to you by iconic women in entertainment and a 'look at the week ahead' with our favorite stars. And his Insta stories are equally entertaining when he plugs his podcast and then rewards you with a pic of a hot guy or when he's living his best life in his monogrammed Pottery Barn woman's robe.
And on Twitter his commentary on reality shows, pop culture and life are just as entertaining as he's not afraid to share or say what we're all thinking!
I feel like a bunch of Bravolebrities got a group rate on veneers thinking that so many new toothy-smiles attacking our eyes at once would confuse us. I'm not falling for it.

— Danny Pellegrino (@DannyPellegrino) June 15, 2018
Here are our top 20 favorite memes featuring some of the best reality show moments and stars (but honestly we love everything he does)! #obsessed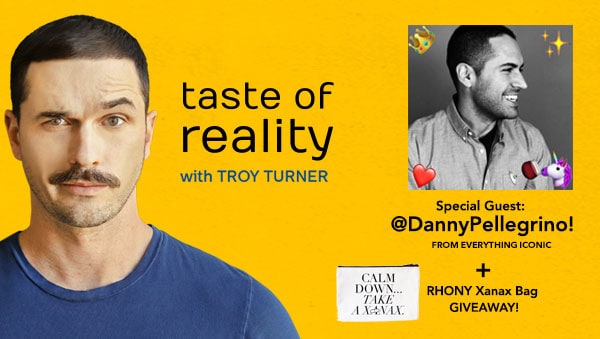 Which one made you LOL? Tell us in the comments below!
---