Top 10 Moments from The RHOSLC Premier!
The ladies are dressed to the nines, botoxed to the gills and ready to take over your screens!
Kirsty Moore November 13, 2020 8:00pm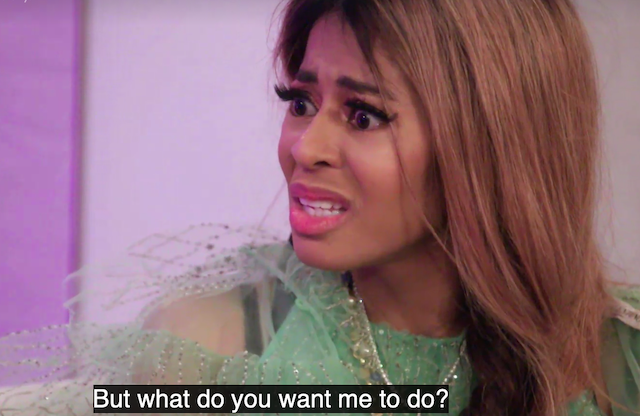 It has been a much anticipated release for the premier of Bravo's newest city, but The Real Housewives of Salt Lake City is finally here and we couldn't be more excited! Here are some of the best moments from the inaugural episode.
If you want to relive the wild ride that was the premier all over again, pop over to Reality TV & Me for a full recap!
10. JEN SHAH refuses to give up the stilettos rain, hail or snow!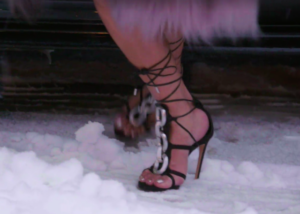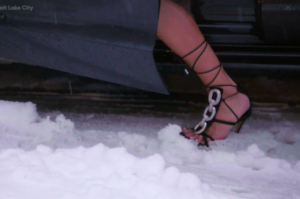 9. WHITNEY ROSE braves the housewives CURSE by renewing her wedding vows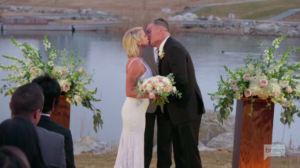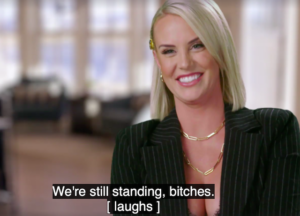 8. These words of wisdom from MEREDITH MARK's husband




7. This QUEEN of RANDOMNESS walking in & singing happy birthday to the wrong person!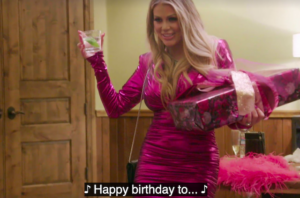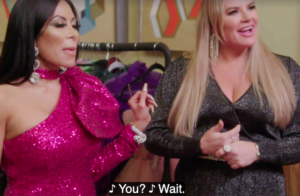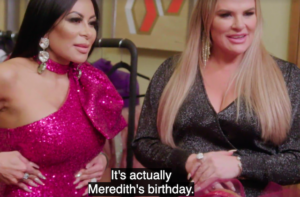 6. I felt the shame of LISA BARLOW's poor pupper here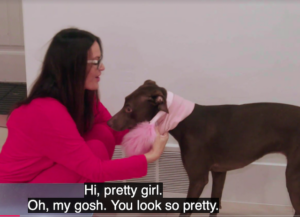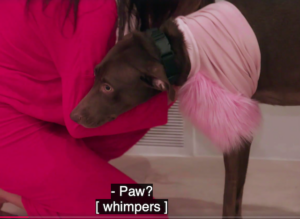 5. JEN creating her own beauty procedures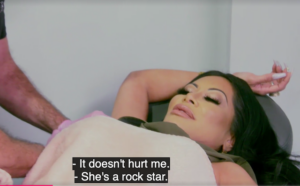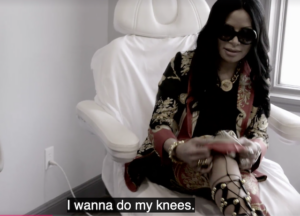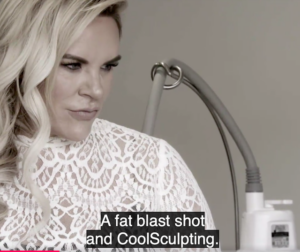 4. As well as her TERRIBLE introduction to sex education!


3. HEATHER GAY's problematic description of why she doesn't make a good Mormon woman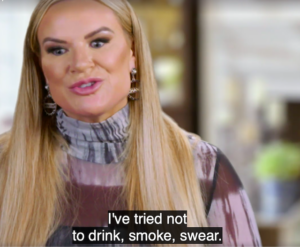 2. This ENTIRE interaction between JEN & MARY COSBY. Lordt HELP us!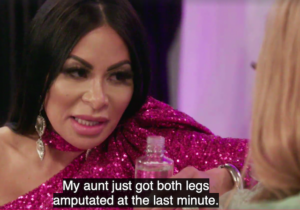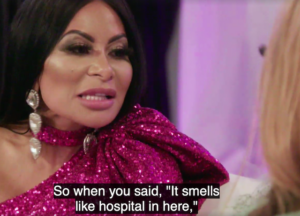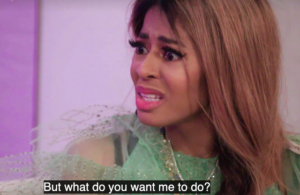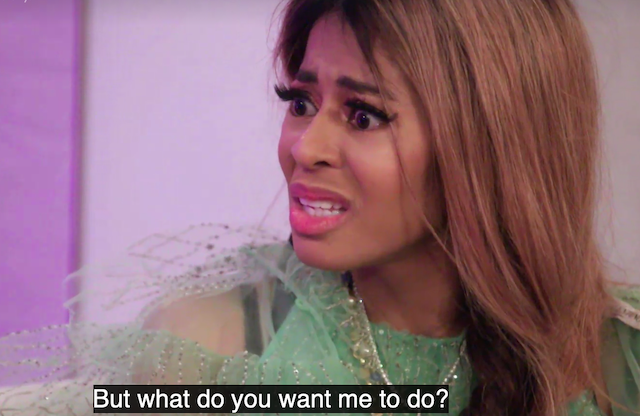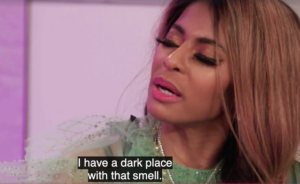 And finally…
1. Learning that MARY is married to her STEP GRANDFATHER by wishes of her grandmother!!!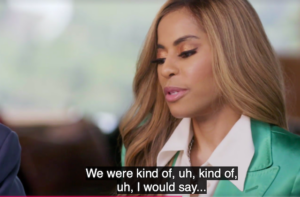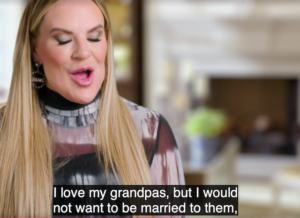 Jesus take the wheel, I'm done. I'm outta here!
---