Top 10 Biggest Attention-Seekers on Bravo
Pay attention, puh-lease
Emily Bertha December 21, 2019 2:31pm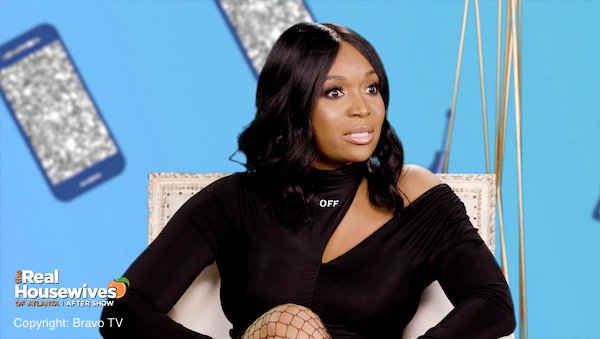 Despite my often crippling anxiety, I still crave attention almost as much as pregnant women crave odd food combinations like ice cream with pickles. But there are many Bravolebs who take their thirst for attention and camera time further than a line to the bathroom feels when you're drunk.
Check out our roundup of the ten camera hungry, attention thirsty people on Bravo!
1. Kim DePaola
There have been plenty of Kims in the history of Bravo, but perhaps none have tried as hard as the infamous Kim D to secure their five minutes of fame and ended up with about five hundred. The Posche boutique owner has been around since the beginning of RHONJ. Her fashion shows may not be fight free, but at least they have fashions (*ahem Sheree*). Kim D spread rumors about both Joe and Teresa Giudice cheating on one another, a foolproof way to guarantee her more screen time.
I make no attempt to hide my annoyance with this RHOA  friend of the cast. Marlo acts like she is an OG Atlanta housewife when she isn't even a housewife at all. She can be so nasty and so rude and does whatever it takes to keep her screen time, from fat shaming Eva Marcille to giving unsolicited fashion advice to anyone who will listen.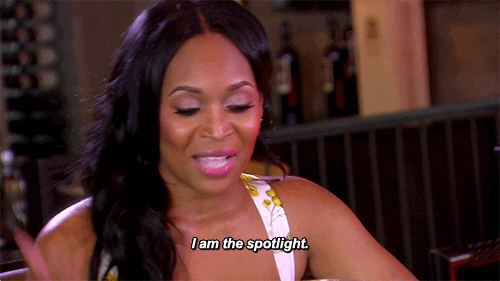 This OG of RHOC is not only so self-obsessed she claims the entire show is "hers," but she also does just about everything she can to stay a part of the Bravo universe. I have a feeling Vicki will twerk, cry, and date dudes who fake cancer for the rest of her time on earth if it means more screen (well, more like "scream" for her) time.
Camille has become the Marlo of RHOBH. She may have been a housewife before, but now she's just a friend of the cast trying to stay relevant because god forbid she can't afford to rebuild a second home.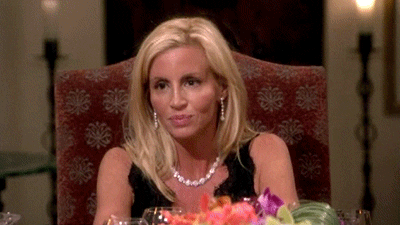 5. Raquel Leviss
This recently promoted Vanderpump Rules star honestly reminds me of her puppy; Raquel is a dumb cutie who forgives too easily and just wants someone to play with and give her attention. I feel like she was blind to her boyfriend, James', behavior, but now she's just in too deep. We'll see how the upcoming season plays out, but a pageant queen turned reality star isn't exactly someone who hates the limelight.
6. Kim Granatell
Kim G didn't hang in there as long as her former sister-in-law, Kim D, did, but her beef with Danielle Staub feels pretty permanent. The pole isn't the only place this enabler has looked pathetic; she continues to diss Danielle on Twitter to this day.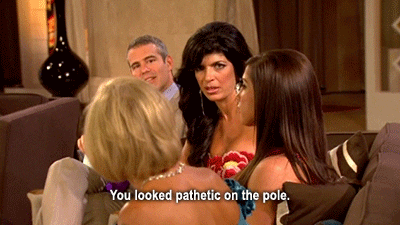 It's actually pathetic how hard this former Jersey housewife and current pot-stirrer/"friend" of the cast tries to get attention. Danielle spreads rumors, causes fights, and, let's be real, you don't get engaged 19+ times and married on camera unless you're an attention seeker. But we wouldn't have the famous table flip that defined a generation of reality tv without her, so we can't be too mad.
RHOA's Kandi Burruss' mom is the extra dose of petty drama we need. Mama Joyce is often just as involved in the ladies' drama as her daughter is. From heated confrontations to unnecessary disguises, she does the most, even when she claims to not want attention.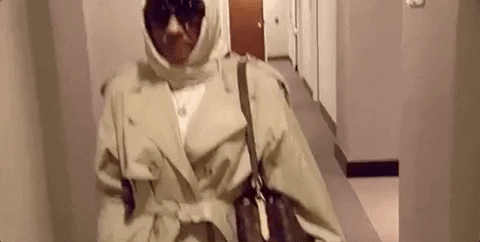 9. Ashley Jacobs
This Southern Charm cast member offered a half-ass apology last season after calling Kathryn Dennis a bad mom. Ashley claims that her disgusting ex-boyfriend, Thomas, "brainwashed" her.  While that may be true to an extent, Ashley knew exactly what she was doing when she bad mouthed Queen Kathryn. She returned for screen time, not forgiveness.
TW: I'm always shocked by how many people claim to be "scared" of this RHOD housewife. LeeAnn is just an over dramatic woman with low self-esteem who does/says shocking things to get the attention she apparently didn't get enough of as a child.  I could go all psychoanalyst here, but the bottom line is repeatedly bringing up your past suicide attempts to make people pity you and excuse your current bad behavior isn't okay. LeeAnn Locken needs to zip it, lock(en) it, and put the key in her pocket.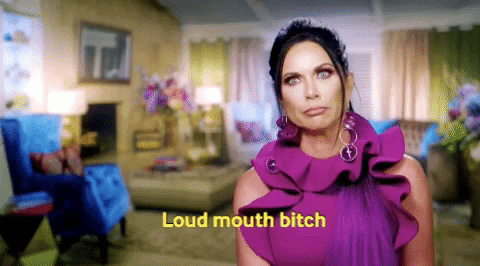 Do you have a favorite shameless, attention seeking Bravoleb? Comment below!
---