RHONY Star Tinsley Mortimer Adopts Two Dogs
The poodles were rescued from a truck on its way to a slaughter house at China's Yulin Dog Meat Festival.
Ashley Hoover Baker June 20, 2019 7:24am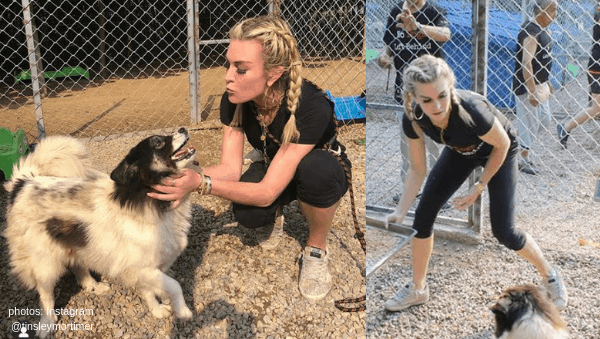 Unfortunately, a good set of lashes can't fix China's doggy disaster….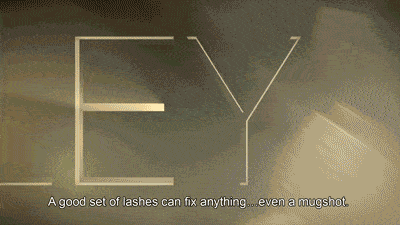 Real Housewives of New York star, Tinsley Mortimer, is doing her part by rescuing two dogs from China's Yulin Dog Meat Festival. The socialite saved the poodles from a truck en route to a slaughter house. Tinsley referred to her two "babies" as Strawberry and Shortcake.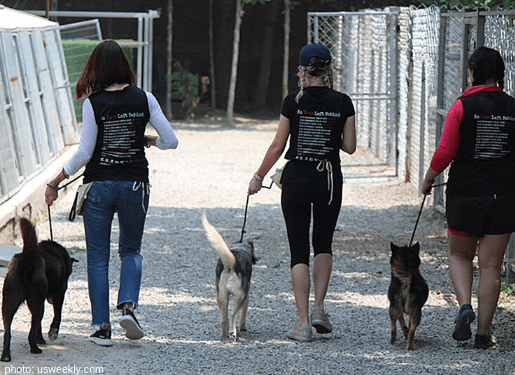 "Much like her Real Housewives colleague, Lisa Vanderpump, Mortimer, 43, has a soft spot for our furry friends and is working to put a stop to the Yulin Dog Meat Festival in China. Tinsley has partnered with the organization No Dogs Left Behind to put a stop to the festival that is taking place during the summer solstice Friday, June 21 to Sunday June 30 in Yulin, China," per reports from US Magazine. 
The RHONY star has been waking up every day at 5am working (with her infamous eyelashes adhered, shout out to US Magazine for including that important tidbit in their reports) at the No Dogs Left Behind shelter. Tinsley's days are spent training and helping to rehabilitate the rescue dogs.
Tins is asking her fans and followers to donate to No Dogs Left Behind before the upcoming dog meat festival by visiting their website NoDogsLeftBehind.com! 

The socialite didn't stop there! Dale's daughter isn't only bringing Strawberry and Shortcake back from China, she is also rescuing three more dogs that will be up for adoption in the United States! Any Bravoholic and/or dog lover who are in the New York area can check Tinsley's social media pages for information adoption information. 
Do you think any of Tinsley's RHONY costars may follow her lead in rescuing Yulin dogs? Let me know in the comment section!
---