Tinsley Fights With Tom Over Luann in a Palm Beach Restaurant!
Who knew that Tins was this ride or die?
Genny Glassman May 29, 2018 3:38pm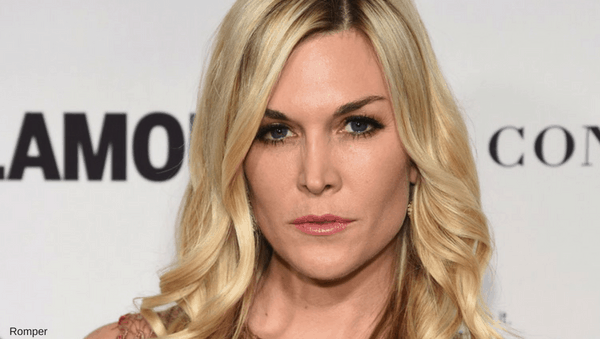 Don't mess with Ms. Mortimer! The former socialite and current Real Housewife of New York made headlines over the weekend for getting into it with the ex of her friend, Luann de Lesseps.
Page Six reports that the two apparently had it out in the restaurant, Imoto, in Palm Beach, Florida when Tinsley apparently let it be known that she was on Team Lu. The story goes that Tom approached Tinsley's table to say hello and she teased him over why he was in Palm Beach vs. his less fashionable neighborhood in West Palm Beach.
More from Taste of Reality: Oh No! Ramona Singer Gets in Car Accident Over The Holiday Weekend!
Things sort of flew off the handle from there and reports state that the two started arguing in the trendy restaurant.
A insider close to Mortimer told Page Six that, "[Tinsley] was just sticking up for a friend," and that "[Tom] knows she's on Team Luann."
Thus far, no one involved (including Luann) has decided to comment on the incident, which means that unless someone fesses up, we won't know exactly what happened unless it's rehashed on the next season of the show!
Would you go to bat for a friend against their ex in public? Let us know in the comments!
---