Throw a Fabulous Pink Flamingo Party Like Patricia!
Take a Tip from the Southern Charm Star
Staff April 26, 2016 3:18pm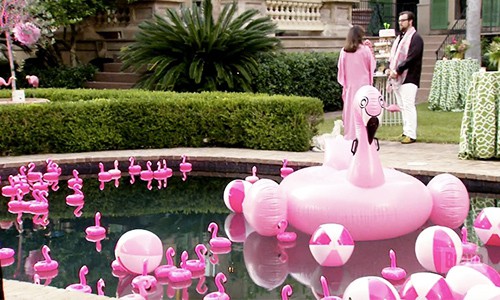 Only Patricia Altschul could pull off a proper pink flamingo-themed party! She'll be revealing all her best kept secrets in an upcoming book! Until then, here are few must-haves and tips for throwing your own perfect flamingo party!
1 . Floating flamingos everywhere!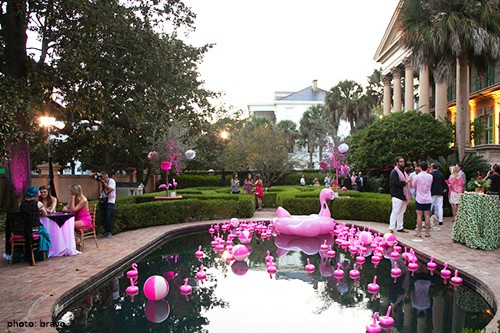 One big one and TONS of babies!


2. Add pink flamingo flare!
Grab some straws, picks, and more to add flamingo flare!


3. Bring the flamingo fun!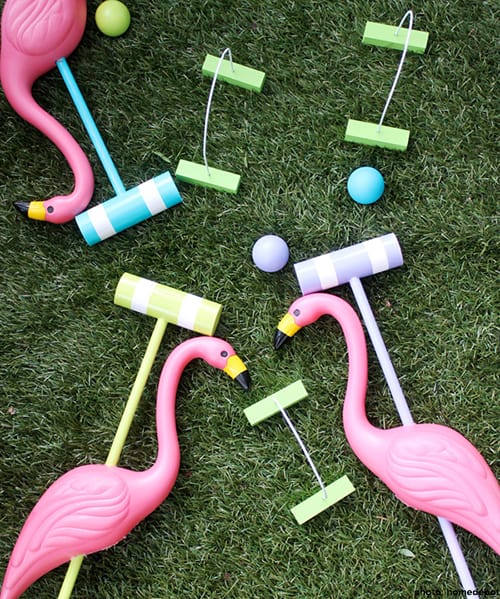 Entertain your guests with games like flamingo croquet, ring toss and more!


4. Make it pretty in pink!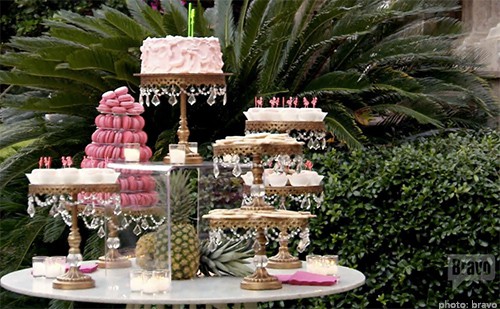 Pink macaroons, pink cakes, pink rosé… pink EVERYTHING!


5. Build a cocktail tower!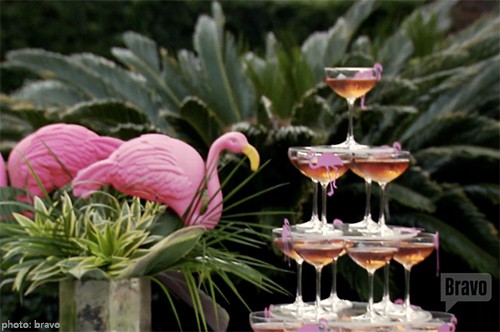 It's Patricia Altschul's signature statement at any party… with pink rosé, of course!


6. Pink party lighting!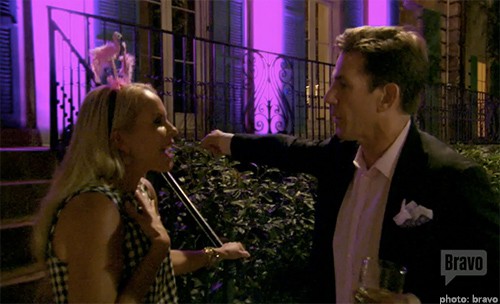 The right party lighting will make even the spies look good!


7. Bring in a fortune teller!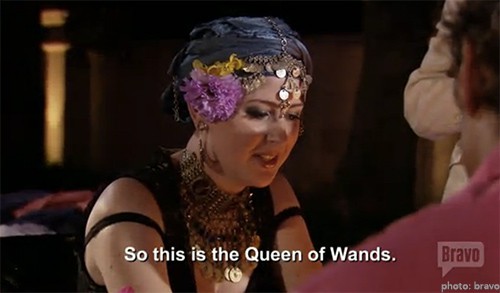 Just make sure your guests keep their wands in their pockets!
8. Show off your flamingo fashion!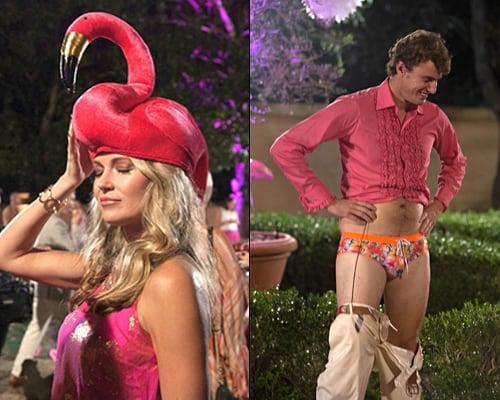 Last but not least, style up your party wardrobe with pink flamingo-wear!
OR put together your fiercest pink look!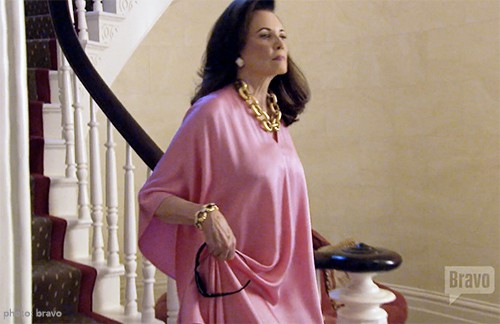 Patricia, perfecting classy and sassy!


---