Thomas Ravenel Headed To Court In Nanny Dawn Sexual Assault Case
Things are looking grim for Thomas.
Genny Glassman November 5, 2018 4:16pm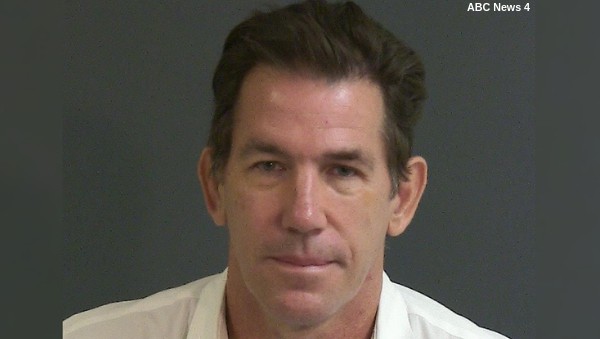 Former Southern Charm  star Thomas Ravenel is going to trial over allegedly assaulting his former nanny, Nanny Dawn.
As reported by Us Weekly, Judge Stephen Harris made the decision to take the case to trial on Monday, November 5th after a preliminary trial in Charleston, South Carolina.
WCSC reported that Thomas' attorney arrived in court today alone because Thomas' presence wasn't necessary. Thomas is charged with second degree assault and battery and in the testimony given in court his lawyer attempted to argue that this was a case of "he said, she said."
But it appears that the Judge wasn't convinced.
During the hearing, a Charleston police detective gave a graphic description of Dawn's account and stated that they had photo evidence of the victim with scratches on her body, which is what led to Thomas' arrest.
The report also noted that Nanny Dawn was at Thomas' bail hearing last month and told the court that she believes that Thomas' actions extend beyond assault and battery. She said that his children were "exposed to constant alcohol and drugs."
Here's hoping that Dawn gets the justice she deserves.
Do you think Thomas will go to jail? Sound off in the comments!
---