LHH Round-Up: The More Things Change
The More They Stay the Same
Lisa Evans May 1, 2019 11:40am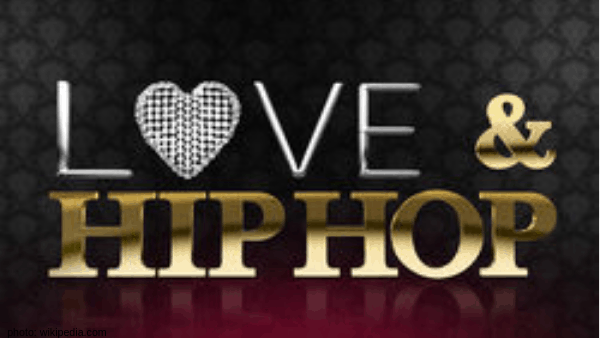 The veteran cast members of the Love & Hip Hop franchise have been busy lately.  Busy making moves, finding trouble with the law, and proving that they have real talent.
Nothing new in the world of Hip Hop.
photo: giphy.com
Building an Empire.
Love & Hip Hop Atlanta star, Rasheeda Frost has decided to try her hand in the restaurant world.  She is already the owner of the retail store Pressed and is looking to expand her brand.
The restaurant, Frost Restaurant & Bar is slated to open in June of 2019 and will be co-owned and operated with her no longer estranged-husband, Kirk Frost.
photo: giphy.com
Did I forget to tell you that the Frost's restaurant is opening near Old Lady Gang, owned by good friend and RHOA cast member, Kandi Burruss?
Friends don't let friends cash checks alone.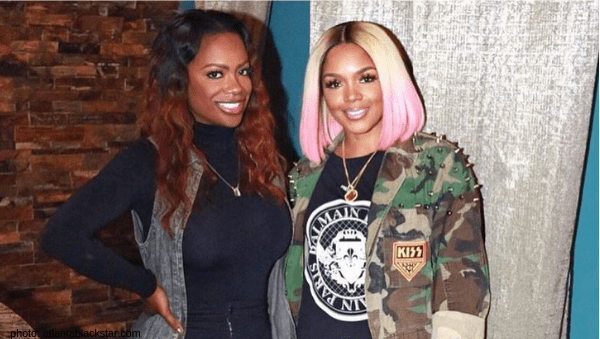 But Did She Do the Crime?
Fans and followers of Love & Hip Hop New York cast member Remy Ma spotted a new accessory over the weekend.
Is the rapper being tracked for her possible role in an assault on Brittney Taylor?
Remy Ma was spotted with an ankle monitor after her co-star accused her of punching her in the eye at a concert venue a few weeks ago.
The update from Brittney is that she was protecting Remy's step-daughter from an abusive male while they were in Miami.  According to Brittney, Remy didn't believe her portrayal of the events and became aggressive.
Remy and her camp have still not spoken out about the alleged altercation.  She is currently on parole following her 2008 conviction and 2014 release from federal incarceration.
Is it just me or is there a missing piece to the puzzle?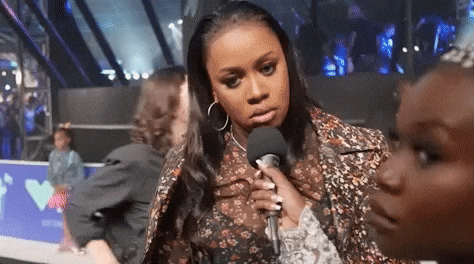 photo: giphy.com
She Gets No Respect.
Love & Hip Hop fans know K. Michelle to be a funny, feisty, and take-no-prisoners R&B singer.  Now she is telling everyone who will listen that she wants to break out into the world of country music.
And she wouldn't be K. Michelle if she wasn't looking to step onto the scene in her usual guns blazing fashion.
Love her or hate her you're going to take notice of her.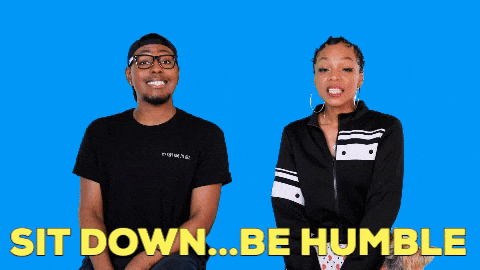 photo: giphy.com
At a recent Nashville event, K. Michelle bum-rushed the stage to let everyone know that she is here to stay and better than all the country singers out there.
Take a look at this Instagram post to see the messiness:
Unfortunately, it didn't end there.
According to OneCountry, in a now deleted Instagram post she added a caption to the video. "HEY Nashville! I was not invited but I came. I walked right up there and had a public service announcement that: Nashville 'I AM HERE' you can't keep telling me I can't sing your music but the truth is it's MINE. It's ours. We bleed the same blood. Let's make some magical music regardless of how we look. We can all exist together."
And while that post has since been deleted, the reality star and singer posted this as a follow up to her rant.
Girl, you're talented and all but that lack of humility just isn't cute.
Would you support K. Michelle as a country artist?  Let me know in the comments below.
---