They Dated Who?!
They got a taste for fame way before they were famous.
Jaimee Palkovicz August 2, 2018 8:07am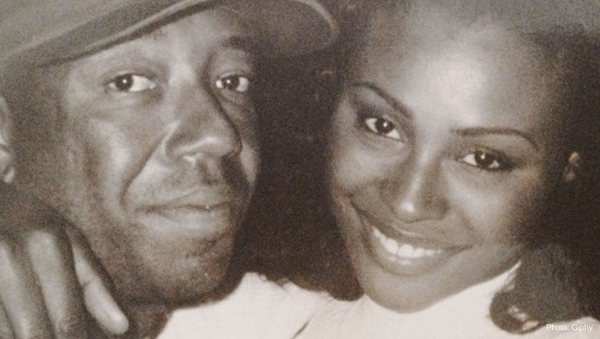 Before they were Housewives, many of our favorites were already rubbing elbows with famous people. Mainly men, and by rubbing elbows, I mean dating. Just like Housewives come and go, so do their men, famous or not. Here's some of my favorite and shocking Housewife Celebrity hookups!
Cynthia Bailey
It comes as no shock that Model Cynthia Bailey dated her fair share of men in the business. But did you know one of them was Russell Simmons? When I think of this relationship I just wish that we could have seen it. Remember the days when the Simmons graced our television way before Housewives? Now think of those shows and Housewives combined. I'm diggin' it. There's something about Russell's cool attitude and Cynthia's laid back attitude that gives me the impression that they probably vibed well together.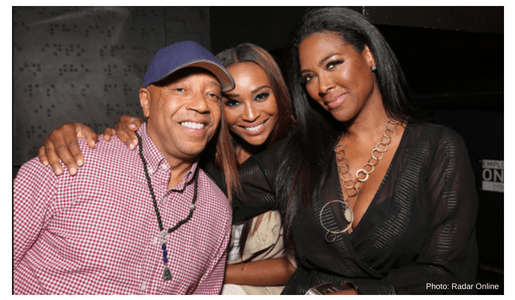 Kim Richards
Many Housewives have name dropped Donald Trump as either someone they know or worked with in the past. The only one we know for sure who "dated" Trump is the one and only Kim Richards. With her track record of men, especially her boyfriend from season 2, Ken, the bull mastiff look-a-like, I can see why Trump caught her eye. LOL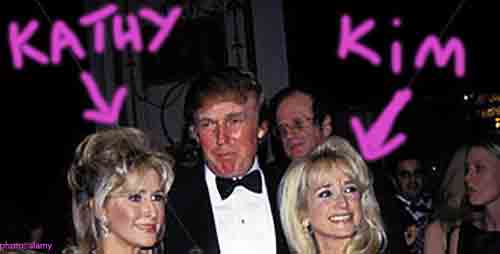 Lizzie Rovsek
I was not surprised to hear that Lizzie Rovsek used to run around town with 98 Degrees bandmate Nick Lachey. Even though she wasn't famous or well-known at the time, she does resemble a brunette Jessica Simpson. Thick hair, big boobs, bright smile. I can totally see it. Well except her brain, because we know Lizzie was valedictorian of her class, even though Vicki Gunvalson thinks it was a class of 1. According to Lizzie, her and Lachey dated both pre and post-Jessica. Could you imagine if Lachey became a Real Househusband?! I did read once that Andy Cohen recalled a time when Lachey was visiting the Bravo offices and heard him saying "Oh my god. This woman that I used to date is about to be an Orange County Housewife."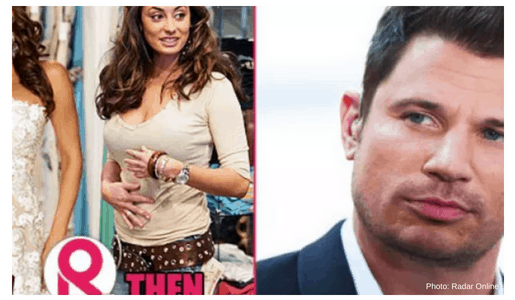 Jeana Keough
In the first episode of the first season of The Real Housewives of Orange County, Jeana Keough talks about what lead her to her then-husband Matt. She explains that it was his thick 80's style mustache because before Matt she dated Tom Sellick! Although this may come as a shock to some, it shouldn't.  Before children, Jeana was a smokin' hot Playboy Playmate that had her time with lots of famous men.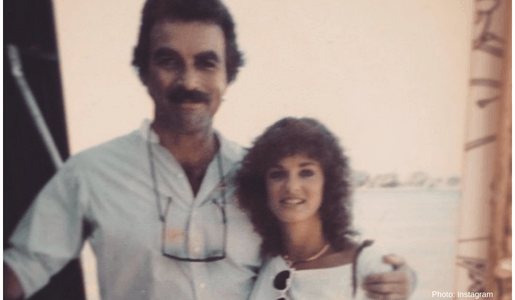 Eden Sassoon
While doing some research on this topic, I came across a Housewife/celebrity relationship that knocked me right on my ass. Eden Sassoon and JESSE MCCARTNEY. In 2012, with a 14 year age difference, McCartney 25 at the time and Sassoon 39, dated for a little over a year. Just when you thought you knew everything about the Housewives, you hear things like this!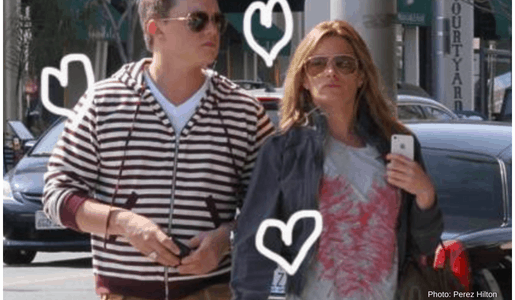 Are there any Housewives that dated celebs that we didn't mention? Which couple do you wish was still together? Let us know in the comments below!
---