The Top 5 Biggest Flirts on Bravo
The Real Housewives of Flirting
Emily Bertha October 25, 2018 1:06pm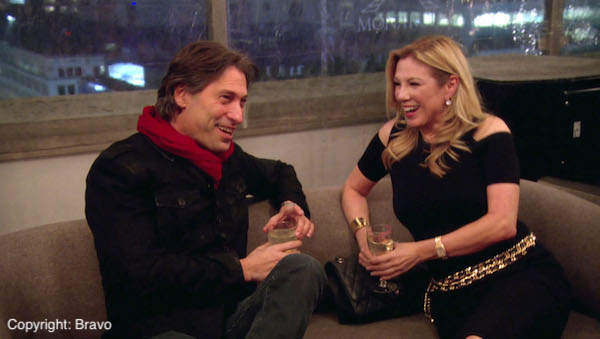 We've witnessed the marriages, dates, and divorces of many a Bravo star, but arguably the best scenes have involved some major flirting. From innocent arm parts to a not so innocent week of fun with a Scottish stud, check out our list of the biggest female flirts on Bravo.
This RHONY housewife has flirted with everyone from boys to men, but she doesn't always make love to them like they want her to. This past season, she interrupted Bethenny Frankel at a dating event to buy the guy she was talking to a drink. Considering my track record, I'll be lucky to have not broken both hips at 60 let alone still woo men with my flirtatious behavior. (Side note: if you appreciate my musical reference above, please validate me and comment below.)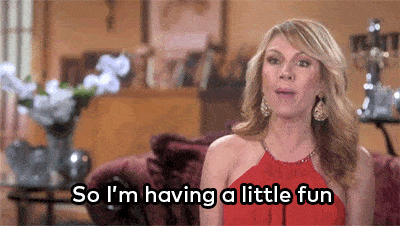 Although not a housewife, I'd be remiss if I didn't add GG of Shahs of Sunset  to the list. GG has been flirting with the new guest of the show, Nema Vand, all season long. He eagerly eats up her attention, even digging for crumbs like me checking my bed for fallen pita chips after the bag is empty. We've seen her angry side, Lochnesa, come out many times, but she may be on her way to earning the new nick name of Lovenesa.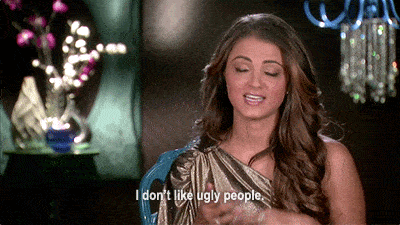 While no longer a housewife, Brandi certainly showed all sides of herself during her time on RHOBH, especially her flirtatious side. She made some of the housewives uncomfortable as she seemed to flirt with a lot of their husbands. Later, Brandi revealed on an episode of WWHL that she hooked up with Gerard Butler, even going so far as to rate him an 11 out of 10 in the bedroom. I love when the housewives have no filter, and Brandi is a queen of that.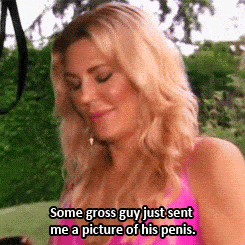 2. Kelly Dodd
Kelly has certainly lived up to her tagline this season, "Somebody call animal control, because there's a cougar on the loose!". The RHOC star has her milk man at her service and is happily moving on from her ex-husband. At a dinner with the other housewives this season, she invited a random guy without telling anyone and started making out with him. Making out in front of your friends and not caring what they think is certainly the mark of a fearless flirt, and we can't get enough of it.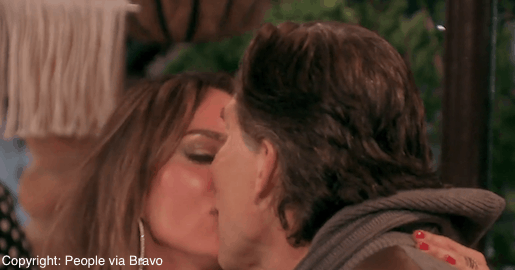 1. Sonja Morgan 
Another RHONY star, Sonja seems to be a pro at flirting and flings, and we love her for it. From Rico to Frenchie and every cute waiter in between, Sonja certainly has diverse taste. Any woman who openly admits to wearing diapers on plane trips and still gets laid is a true idol in my opinion.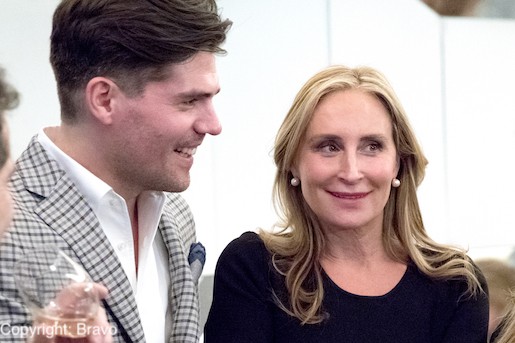 Who do you think is the biggest flirt on Bravo? Let us know below!
---