The Southern Charm Guide to the Best Bars in Charleston!
Curated by Taste of Reality
Troy Turner March 26, 2018 11:30am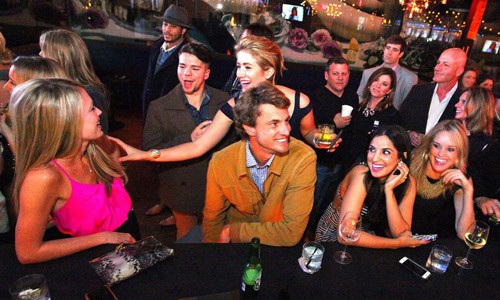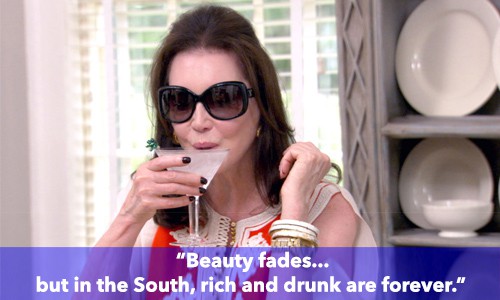 You heard it straight from Charleston's martini-wielding bon vivant herself!  So, get a cocktail, beer or Gentry Bourbon from one of these Southern Charm locations from the show and check out the places the Southern Charm cast goes to get their drink on!
 1 . Palace Hotel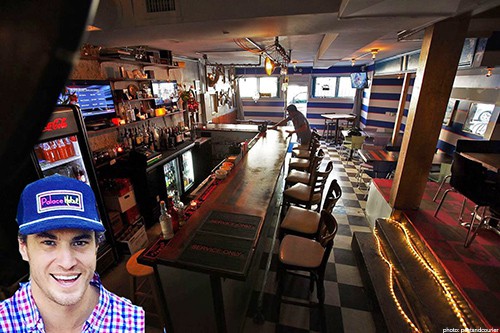 Shep Rose can always use one more place to drink, so he opened this quirky Palace Hotel dive bar on the show and it's continued to make cameos on plenty of other Southern Charm episodes. Chances are you might even have a Shep-sighting! — What happened here?! —
2. Ben's Tune Up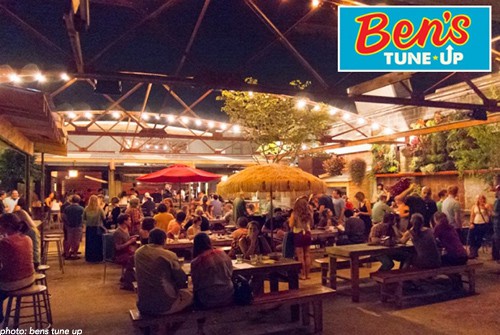 This trendy beer garden and brewery has plenty of games like giant Jenga and live music. Ben's Tune Up is one of the Charmers favorite spots to pregame! — What happened here?! —
3.  Charleston Beer Works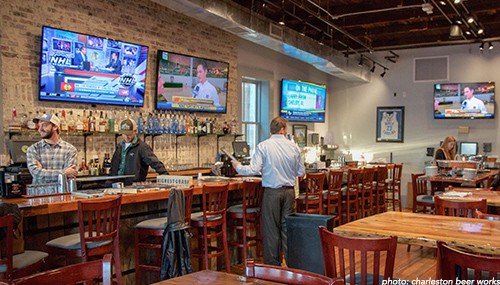 This hot spot with a renowned happy hour made an appearance way back on Southern Charm Season 1 Episode 7 when Kathryn Dennis was rumored (according to Craig Conover) to have slept with "at least 3" of the guys in the group!  Check out the Charleston Beer Works menu! — What happened here?! —
4. Little Jack's Tavern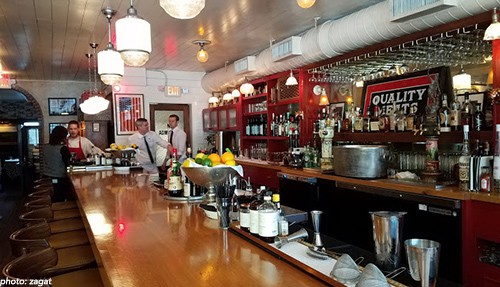 The same spot where Landon Clements tried to say some places just weren't "Roam-worthy" referring to her failed website … ewwww… luckily, Austen Kroll and the rest of us saw right through it. This place is definitely worthy of a stop-in – be sure to check out the Little Jack's Tavern Instagram! — What happened here?! —
5. Holy City Brewery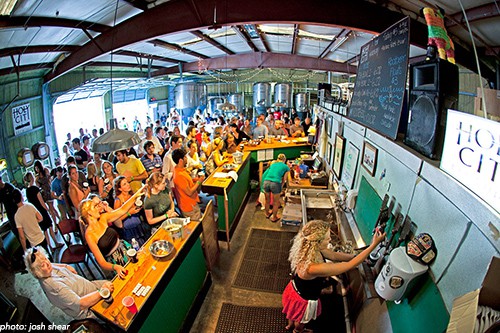 Get a little sinful at the Holy City Brewery where Austen tried to put some hoodoo doll love magic on Southern Charm Chelsea! Check out the Holy City Brewery Taproom Tour for a backstage lesson in craft brewing! — What happened here?! —
6. Bay Street Biergarten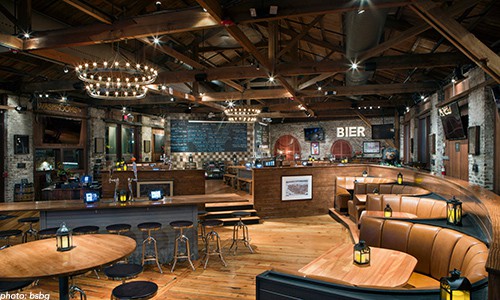 A favorite of the Southern Charm guys… the Bay Street Biergarten is a  Southern-style Bavarian beer garden that used to be an old boathouse but the new hot spot offers pub grub and pour-your-own taps.  — What happened here?! —
7. Lexington Avenue Brewery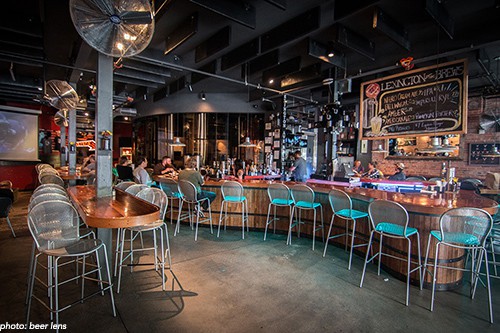 Also known as The Lab – this local watering hole also plays host to comedy nights and live music! — What happened here?! —
8. Republic Garden & Lounge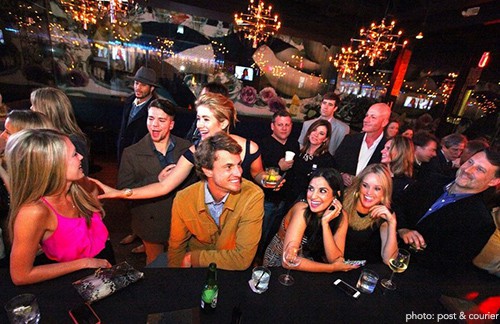 Republic is one of the more refined Charleston bars downtown and has been featured on Southern Charm more than a handful of times from Season 1 to Season 4! Go for great cocktails and bottle service and stay to keep an eye out for Cameran Eubanks, Shep Rose and Southern Charm's Danni in the pic above! — What happened here!? —
9. The Commodore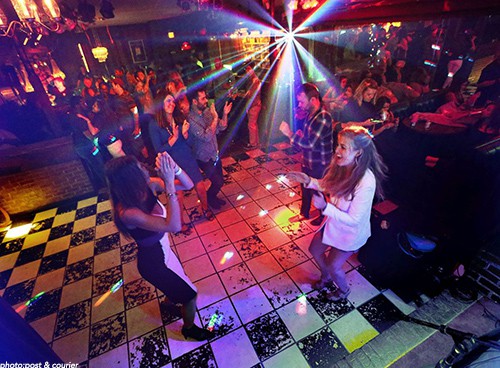 Charleston Eater calls it "pretty swank". This festive jazz club is another one of the Shep Rose Charleston bars and features live music and vintage vibes! Check out The Commodore's Instagram for a look inside and the event schedule. — What happened here?! —
10. Gin Joint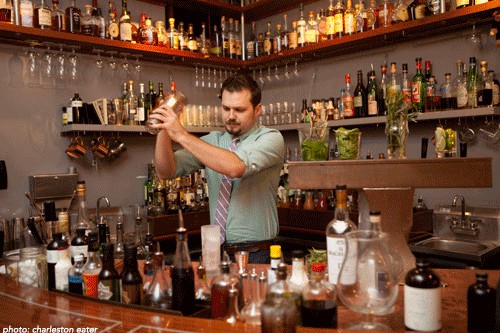 You'll find no shortage of booze here! The Gin Joint has a wallet-friendly cocktail hour and some of the best bar food in town. For Cameran Eubanks, it's her preferred place to play matchmaker! — What happened here?! —
11. The Rarebit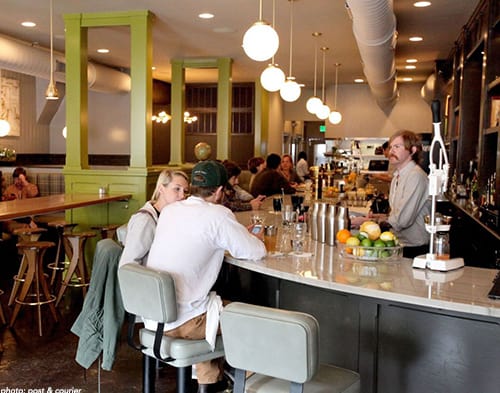 Get a side of breakfast with your bourbon at the Rarebit! This mid-century style hot spot from Southern Charm Season 4 Episode 3 is the go-to place in town for chicken and waffles and Moscow Mules. — What happened here?! —
12. Wedge Brewing Co.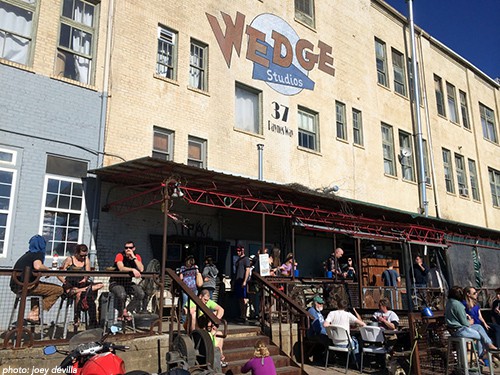 Located in the hip River Arts District, the Wedge is one of the best Charleston bars on the water and a regular pitstop where the Southern Charm stars start their bar hopping! Good beer. Artistic vibes. — What happened here?! —
---