The Sassy Kids of Bravo
Like mother, like kid?
Emily Bertha November 21, 2019 1:30am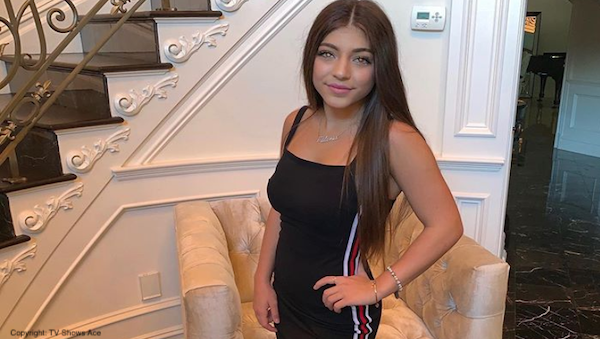 The housewives may be the focus of Bravo's hit shows, but sometimes it's their kids that bring just as much drama, hilarity, and quite an attitude. We've watched them grow up, but we hope they never grow out of their sass.
Check out some of the sassiest kids on Bravo!
Milania Giudice 
We've watched all four of RHONJ OG star Teresa Giudice's daughters grow up on the show, but it's Milania who really kept us glued to our screens. As a toddler, she was the definition of 3 going on 30 with her sassy remarks and insults, like calling her dad "a big poop," a truly timeless burn, or constantly checking herself out in the mirror. And who can forget the classic "old troll" comment?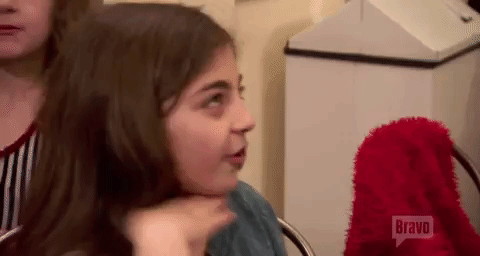 Olivia Aydin
I'm not going to lie, I'm kind of scared writing about this RHONJ star's kid considering what happened after Jackie Goldschneider wrote a blog mentioning her children… But I write with nothing but adoration for Jennifer Aydin's sassy six year old daughter, Olivia. I mean, I have to give her props for parent guilting her way into free toys. In the most recent season, Olivia is shown putting on make-up like she's 16, not 6, and mimics her mom. The girl does not act her age, and I'm here for it.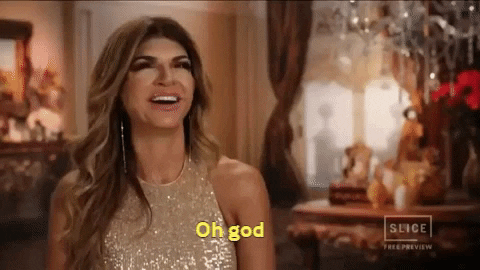 Former RHOA and Don't Be Tardy star Kim brings plenty of entertainment and sassy remarks no matter what she's doing. So it's no wonder her kids seemed to quickly adopt her confidence and aren't afraid to say what they feel. I mean, Kaia and Kane making jokes about their parents in a language Kim and Kroy don't fluently speak is priceless. And who doesn't love kids who tell you exactly what they don't like about your fashion sense?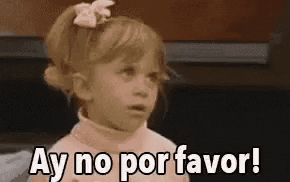 Who do you think is the sassiest kid of Bravo?
---