The RHONY Guide to Cartagena, Colombia!
Travel tip #1: lose the top, bring a life jacket.
Troy Turner August 29, 2018 8:21pm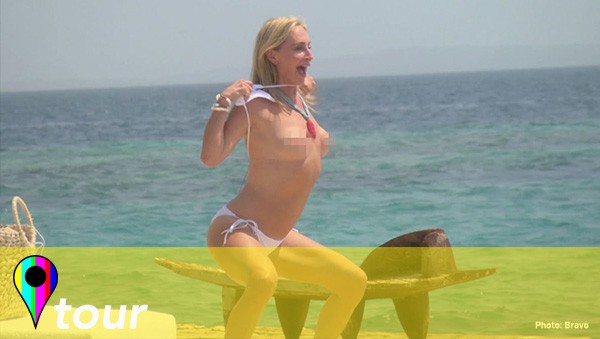 Minus that whole sinking ship snafu, the Real Housewives of New York's girls getaway to Cartagena, Colombia in Season 10 looked pretty flippin' sweet! If you're planning a trip or looking for Cartagena travel tips, look no further than the list below. We've uncovered where they stayed, shopped, and fought so you can walk in the footsteps of the Real Housewives Colombia vacation!
1 . Arrive!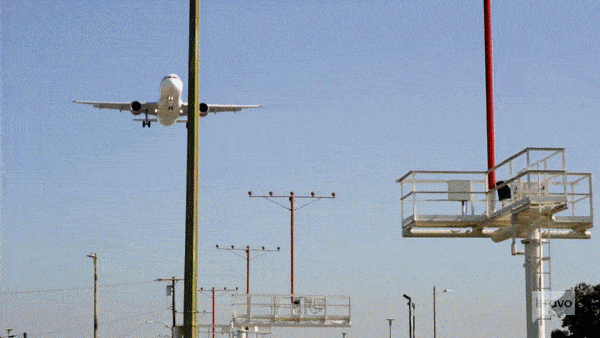 Getting to Cartagena is the easiest part! The Cartagena International Airport is one of the busiest in South America and many airlines offer direct flights to and from destinations around the world. Avianca is known for having great deals. — What happened here?! —
2. Stay at Casa Mattos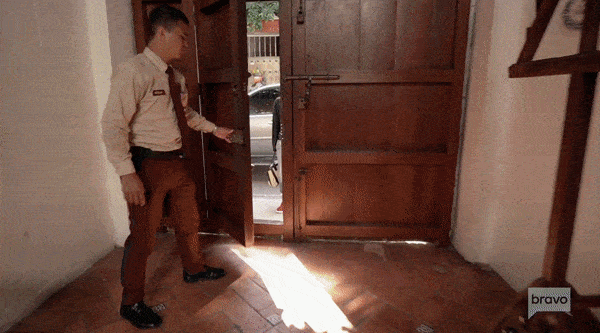 Casa Mattos might not have been "good enough" for Bethenny, but many of us wouldn't say no to the chance to stay at these posh digs in the heart of Cartagena, Colombia. Check out pictures from the vacation rental website here. —What happened here?!—
3. Lunch at Carmen Restaurant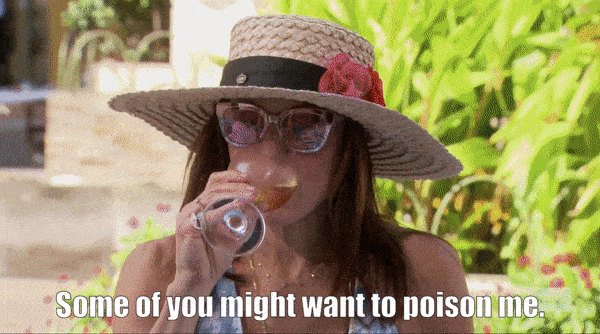 Dine out like the Housewives did at Carmen restaurant – a sunny spot for seafood… just make sure you trust the company you're with! Check out the menu and make a reservation. —What happened here?!—
4. Drink at Alquimico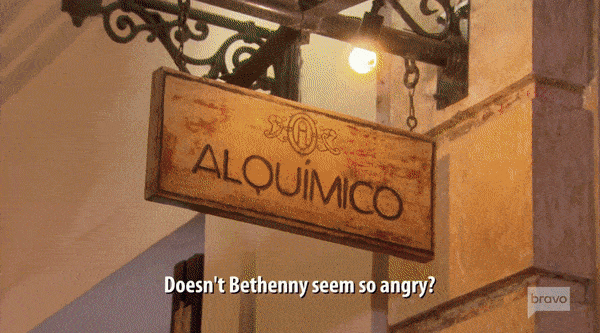 Grab a drink with your besties at Alquimico when you go out on the town. There's nothing quite like the nightlife in Cartagena, so check out this list of other places to grab a cocktail! —What happened here?!—
5. Shop at Glory Ang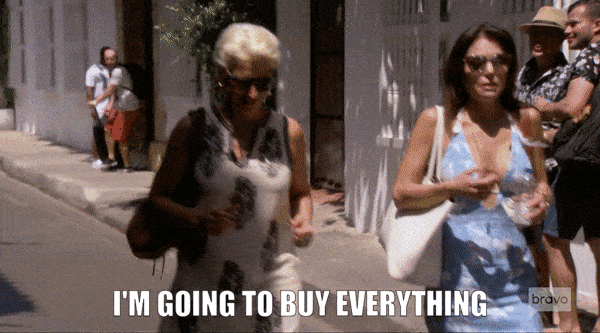 Just like Bethenny Frankel enjoyed a little retail therapy at Glory Ang on the girls' trip, you too can get your shopping on at one of the many authentic Colombian fashion stores in town. —What happened here?!—
6. Dinner at Hotel Charleston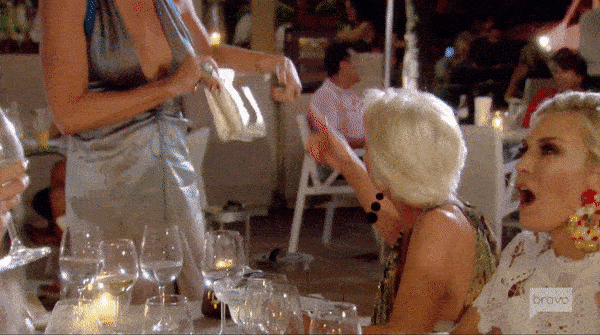 Yes, the Hotel Charleston is another hotel option if you're in the mood for something less private than a full house… but it's also the spot where multiple arguments went down between both LuAnn/Dorinda AND Bethenny/Carole. Score a table, have a drink, and work on getting that mugshot, honey. —What happened here?!—
7. Get the yacht at Marina Santacruz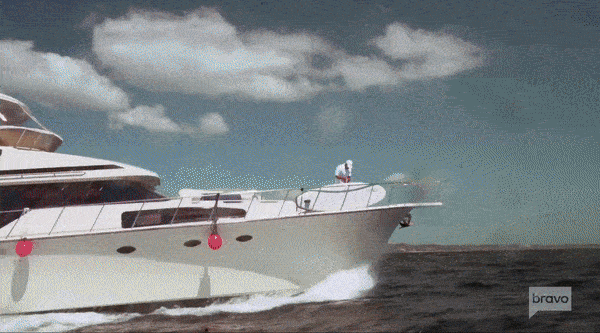 They called it the boat ride from hell but, hey… if the Housewives can brave it, so can you! Pick up a yacht at Marina Santacruz. Just check out the weather in Cartagena first. —What happened here?!—
8. Visit Kalua Private Island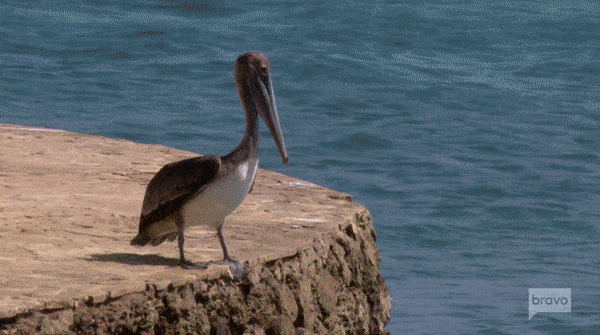 Score your own private island for the day (or the week!) at Kalua Getaway. Clothing not required! Check out the available dates for this lux vacation spot on AirBnb. —What happened here?!—
---