The Reality is NETFLIX – Check it Out Now!
Dana Escamilla June 22, 2020 11:13am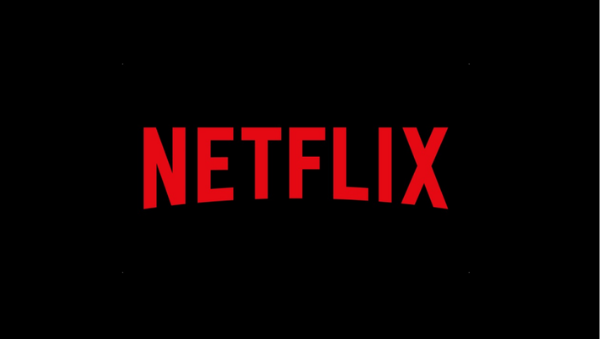 Are you looking for new reality shows and documentaries to watch? Spending more time at home right now means that you are probably searching for entertainment, especially in the evenings when you want to lay back on the couch and relax. If you think you have watched everything that Netflix has to offer, do not worry. With over 150 million subscribers, this platform is always offering plenty of new shows. Let's take a look at a few of the best reality tv shows currently available for streaming on Netflix.
Three Wives One Husband
OK, so Three Wives One Husband first aired in 2017, which in binge watching terms is about three epochs of time in the past. This series revolves around Enoch and his seemingly insatiable desire to marry as many nubile women as he possibly can while searching for a way to ultimately become like God. You might wonder why one man would want three wives telling him what, when, where how and why he should or shouldn't be doing something, but I guess masochism comes in many guises. It is at times riveting, at times
fraught and at times hideously embarrassing but, at no time is it boring. IF you haven't already watched it, put it on your Netflix watch list soon.
Love is Blind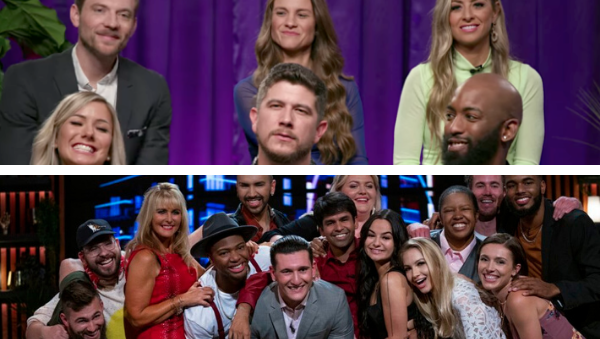 One of the latest reality shows aired by Netflix, as recently as February 2020 is Love is Blind. Following the fortunes in love of thirty young men and women, the contestants on this dating show spent ten days in a speed dating whirlwind, hoping to find love ever after. The ultimate aim of the show was for desperate young men and women to find the man or woman of their dreams, tie the knot and live happily ever after. Only four of the wannabe celebrities married at the end of the show's run and, surprisingly, are till together at the time of writing – June 2020. None of the wannabes have so far managed a mention on sites like Celeb Network, unlike the Kardashians, the family that everyone should avoid like a quicksand, which is never out of the headlines for long.
The Circle
The Circle is a first for reality TV, having a social media platform entwined in its DNA. However, the platform is false and is only powered by the contestants in the game, all of whom are hustling for the top prize of $100,000. The show is nothing more than a spin off from the Big Brother format. The basic premise of the show is confrontation and elimination all of which is decided by the competitors. Ironically, elimination is based on who appears 'most real' and most likeable, so if you're less than nice in real life you'd probably have a good shot at the top prize.
Netflix is a powerhouse delivering great comedy and drama, with some of the best reality TV shows around. If you love reality, love comedy and love drama, you'll find it all in one single genre in the Netflix roster.
---