The Real Models of Bravo
These women know how to twirl
Emily Bertha March 28, 2019 10:34am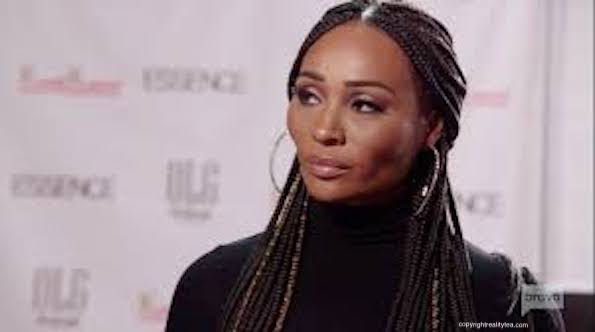 The real housewives are anything but the stereotypical definition of "housewives." From performing pop shows to working in real estate, the housewives actually do fill their time with things other than gossiping over lunch and telling each other how great they look for a solid five minutes at basically every occasion. These women may not always model the best behavior, but they sure look great doing it. Check out the list below of real housewives who used to (and sometimes still do) model! 
While no longer a housewife, Yolanda definitely deserves a spot on this list. She modeled internationally for years before launching her own modeling competition reality show last year. Her daughters followed in her footsteps and are just about the most well known names in the modeling industry now. I mean, talk about good genes. 
Rinna's daughters, Delilah Belle and Amelia, also take after their mom when it comes to modeling. Lisa Rinna's lips may have been made for talking, but her body was made for modeling. She still looks incredible in the bikini pictures she posts online, proving that like her hairstyle, some things never change.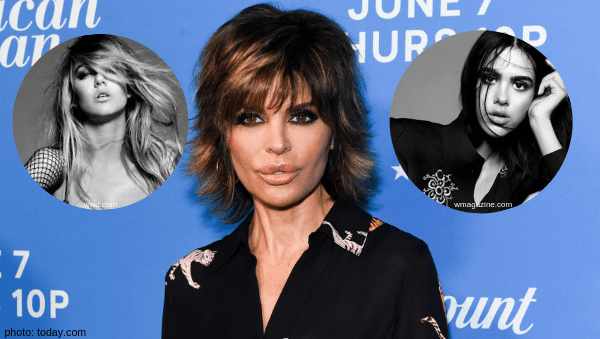 I'm pretty sure it would be illegal to not model with those cheekbones. Cynthia always looks flawless, no matter the outfit, hairstyle, or makeup (or lack thereof). Extra props for modeling her own sunglasses line. 
Kenya only mentioned about 100 times on RHOA that she won Miss USA. She also competed in Miss Universe but didn't mention that pageant as much since she didn't win. Still, the model turned new mom clearly knew how far a good twirl can go.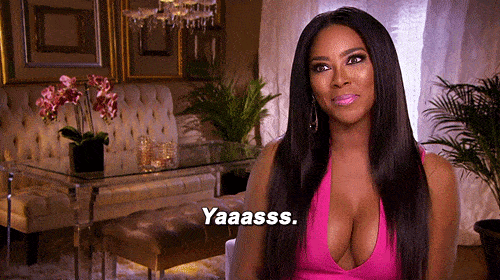 This RHOP star also won a pageant: Miss United States, not to be confused with Miss USA. Fun fact: she competed and won one pageant wearing a dress that I currently own and wear. I'm still waiting for my big modeling break so I can afford clothes that aren't from 2012. 
Cynthia isn't the only former model in the ATL. The latest addition to RHOA, Eva famously won America's Next Top Model cycle three. Eva and Cynthia have thrown a little shade at one another's modeling careers this season, but I'd rather listen to that than listen to Marlo's bad fashion advice any day.
Any other models turned real housewives you'd like to see on the list? Drop a comment below!
---