The Real Housewives of Dallas' Guide to Denmark!
Imani Craig January 18, 2019 10:40am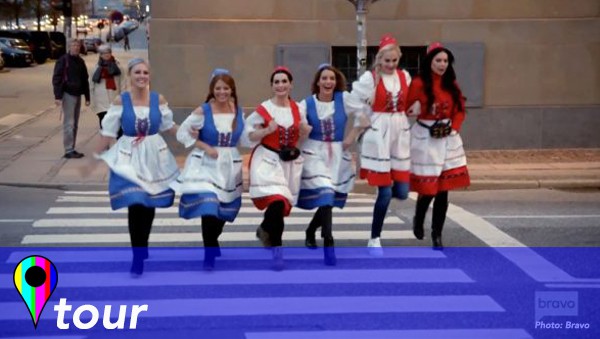 Skål!
The ladies of Dallas packed up their cowboy boots and traded them for clogs as they headed on a cast trip to Copenhagen. Their trip to Denmark was filled with drinks, danishes, drama and the infamous Deuber d….you get it.
1. STAY
NOBIS HOTEL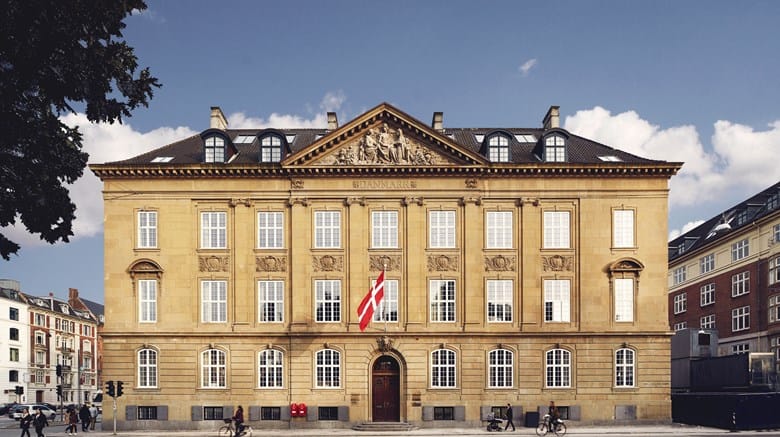 Photo courtesy of Travel Weekly 
The ladies stayed in the luxurious and contemporary Nobis Hotel. With its central location to many Copenhagen attractions, you are within steps of local Denmark fun, some of which appeared on the show!
2. DINE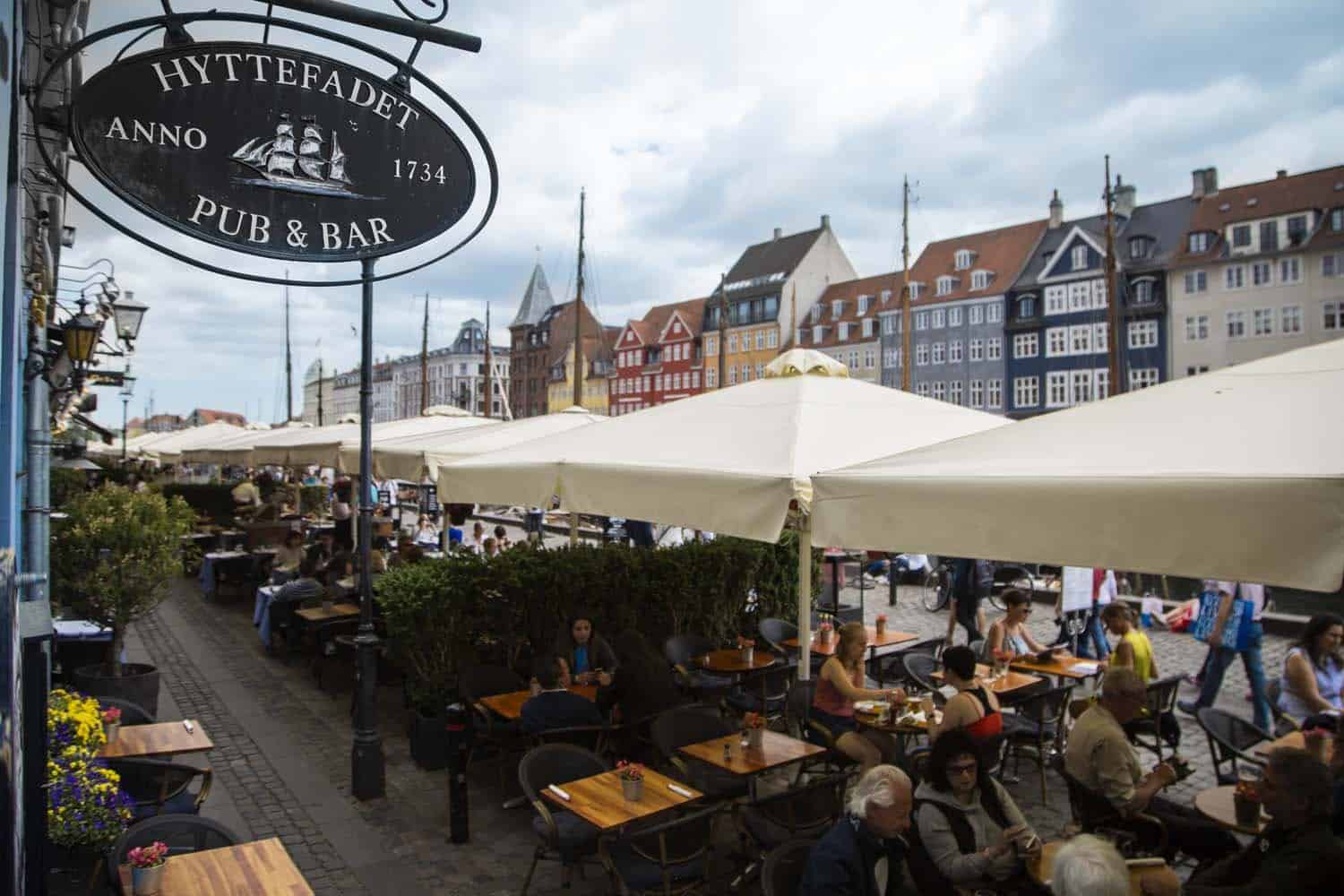 Photo Courtesy of Nohrlund
If you want to immerse yourself in the Danish cuisine, be sure to stop into this local pub! With its peaceful location near water, you are sure to leave feeling a bit more at peace. Or maybe you will just need Stephanie Hollman to help with that!
RESTAURANT NIELS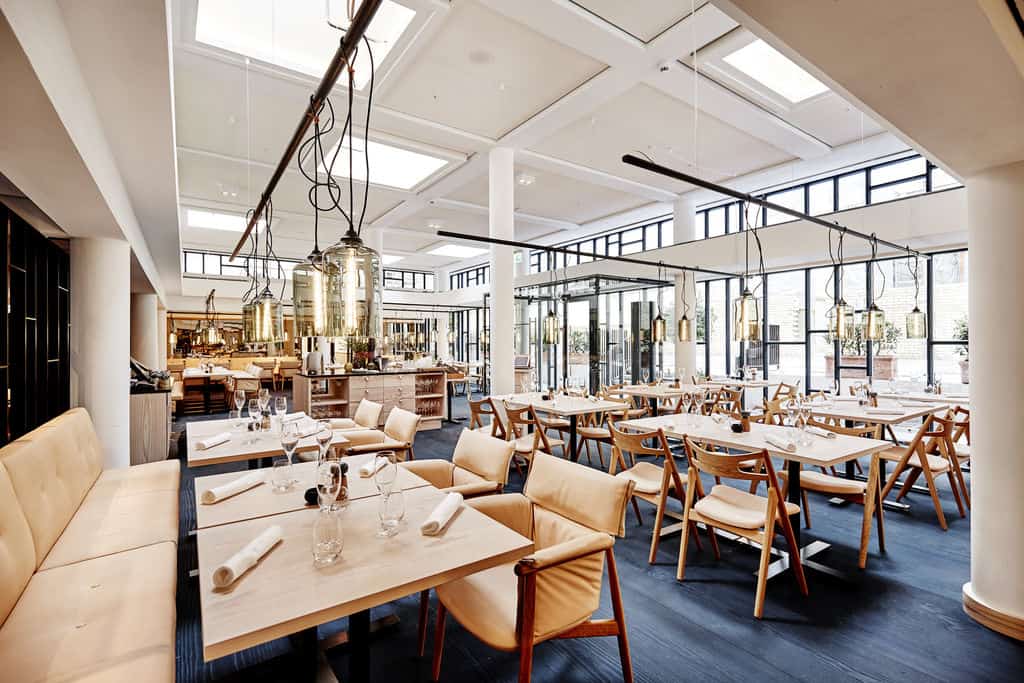 Photo Courtesy of Via Michelin
Located inside of the Nobis Hotel, Restaurant Niels is sure to serve up elegant Scandinavian cuisine. Plus if you are like Cary Deuber, eating at Michelin star restaurants is a MUST.
NØRREBRO BRYGHUS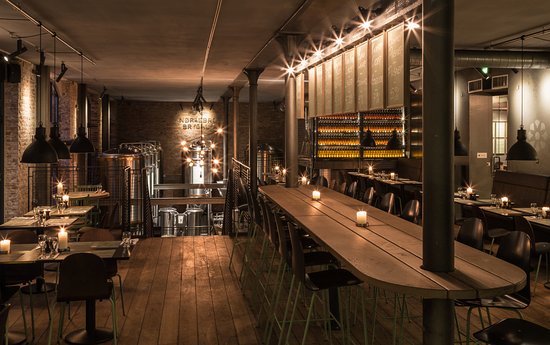 Photo Courtesy of Trip Advisor 
Calling all beer lovers! Look no further than NØRREBRO BRYGHUS to drink the day away.
CAFÉ MUNK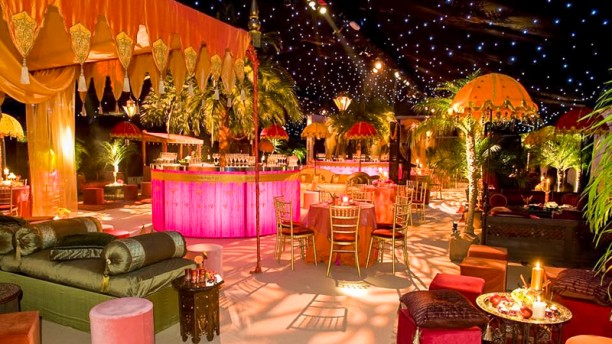 Photo Courtesy of The Fork
If you need a quick escape from a terrible dinner with "friends" this is the perfect Indian restaurant to do it in!
HØST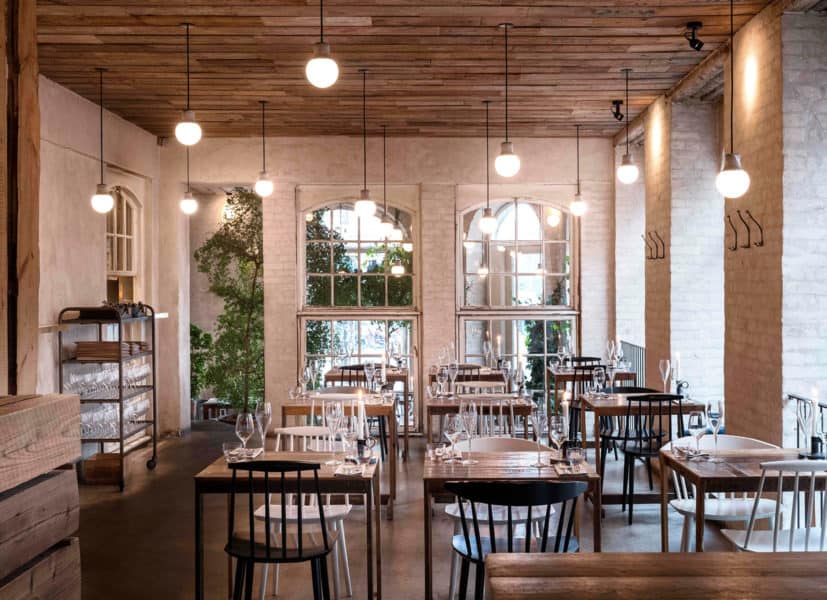 Photo Courtesy of MyCityHighlight
HØST is a Michelin star award winning restaurant that combines seasonal tastes with traditional Nordic food.
3. PLAY
TIVOLI GARDENS
Photo Courtesy of Time Magazine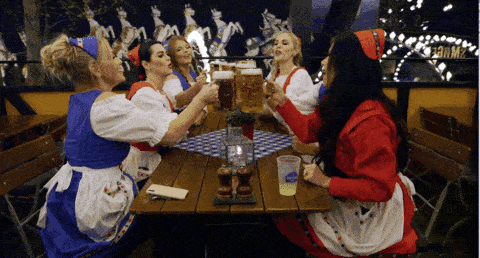 Tivoli Gardens is the second-oldest theme park in the world and it's located in Denmark! At Tivoli, you can find the perfect mix of rides, performances, and attractions, all while being fully immersed in the Danish lifestyle.
CPH COOKING CLASS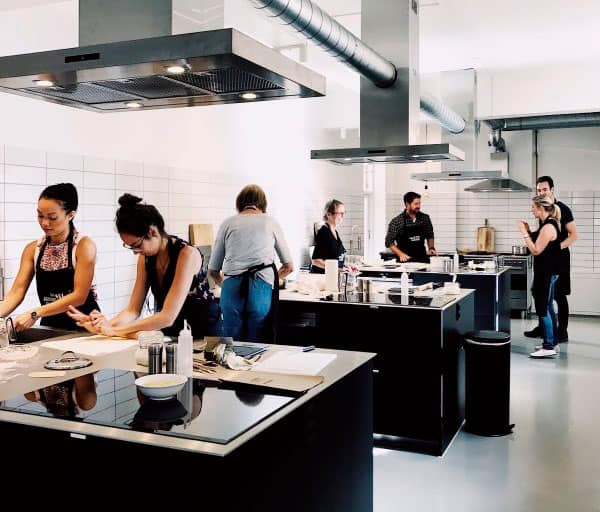 Photo Courtesy of CPH Cooking
Cook like a Dane and learn the skills needed to create traditional Danish cuisine. You can pick from various classes, such as the dinner class or baking!
What places in Copenhagen are you dying to go to?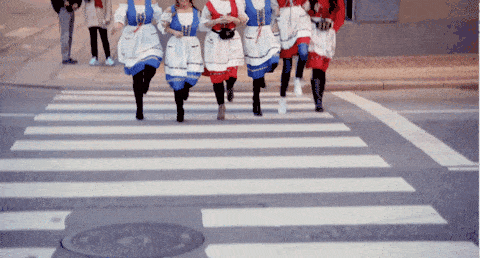 ---