The Real Grads of Bravo
Elegance is learned my friends
Emily Bertha May 14, 2019 5:08pm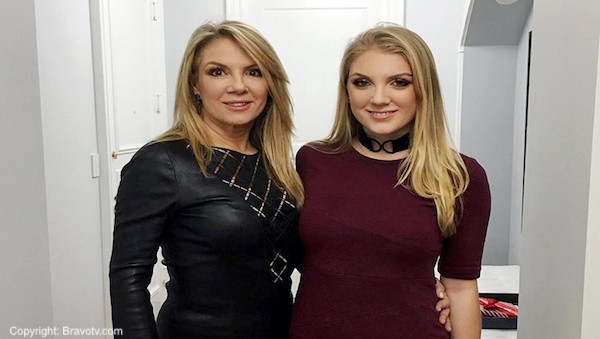 Graduation season is upon us once again. Surprisingly, there's a better way to enjoy it than dishing out $100 to a distant relative you met once even though you're still in debt from your own student loans and trying to sneak out of their wine-less graduation party without anyone noticing your pockets are filled with a dozen cookies.
Save yourself the small talk, and instead check out our list of some of the recent college grads we watched grow up on Bravo!
Avery Singer
Ramona Singer's daughter graduated college back in 2017. She majored in finance at the University of Virginia. I imagine the move from New York to Charlottesville was a bit of a culture shock. I personally took the opposite route and moved from a racist suburb to New York and got a liberal arts degree that has yet to yield me half of what finance majors make, but hey, to each their own!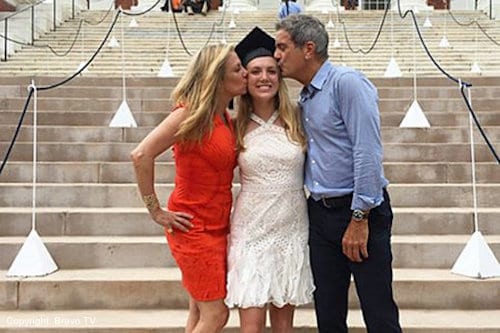 Giovanna Sulahian
Peggy Shulain's daughter doesn't have quite the same Bravoleb status as Avery does, but she too graduated with an impressive degree. Just last week Peggy posted a picture of her and her daughter, Gio, at Gio's graduation and announced she'll soon be attending law school.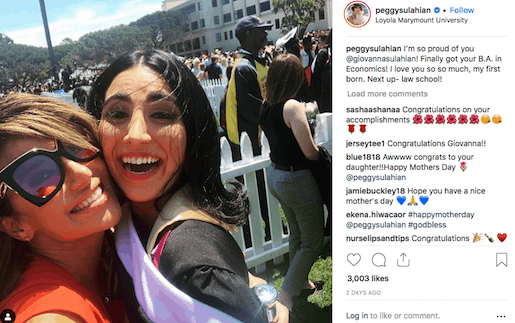 Victoria Wakile
Former RHONJ star Kathy Wakile's  daughter, Victoria, attended Caldwell University and is now an aspiring nurse. Considering Victoria's own health struggles in the past, the career choice makes sense. She had to have a benign brain tumor removed but is thankfully doing much better now.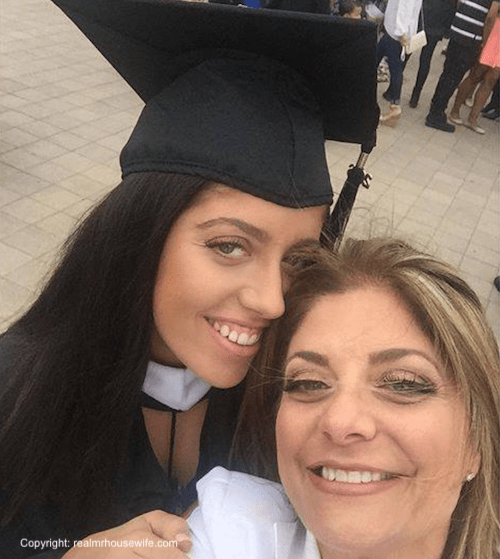 Ally Shapiro-Zarin
Jill Zarin's daughter was often seen on RHONY, and we saw her struggle with what she wanted as a career choice. While it's not widely know, Ally did go to college; she graduated from Vanderbilt University in 2014. Just recently, she completed her Masters from Sotheby Institute in London. I'm sure no matter what she ends up doing, she'll make her mom and late father, Bobby, proud.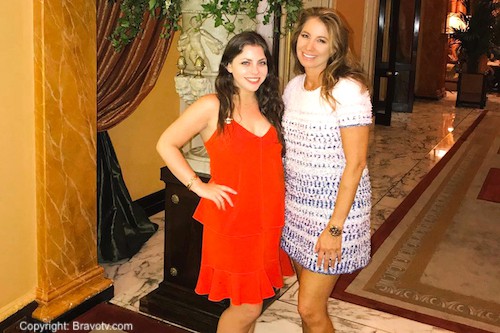 Alexia Umansky
Continuing the trend of strong, intelligent women, Kyle Richards' daughter, Alexia, graduated from Emerson last May. Emerson was my second choice of school, and I truly feel we would have been best friends had I gone there. I have absolutely no basis for this, but that's besides the point. Granted, over a dozen intelligent, fun celebrities went to school at NYU while I was there, and the closest I got to befriending any of them was accidentally tripping over Cole Sprouse's foot.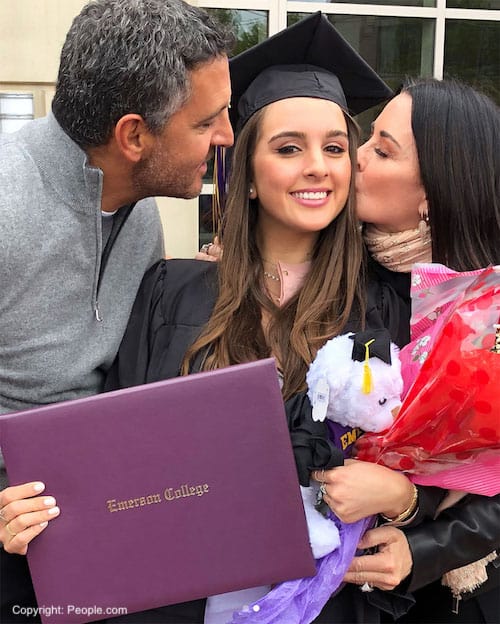 Who's your favorite Bravo college grad? Comment below!
---