The Real Drama-Free Househusbands
Turns out not ALL men are trash!
Emily Bertha November 21, 2019 1:30am
It seems that the Real Housewives' husbands and boyfriends often have as much drama going on as the ladies do (*ahem* Joe Giudice). Many are heavily involved in their wives or girlfriends' drama on the show, but others simply stay as far from the drama as they can (financial issues notwithstanding).
Check out the most drama-free house husbands below!
Aaron Phypers
Denise Richard's new husband may have a big penis (as Denise let us know multiple times…), but he isn't big on the drama. Aaron listens, supports, and offers advice to his wife, but he doesn't get in on the RHOBH drama like say, Ken Todd does.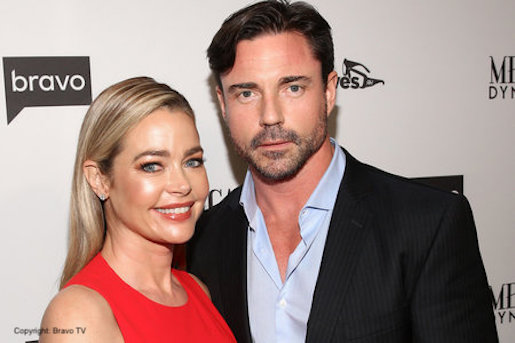 Vincent Van Pattern
Despite often being in the limelight himself as a gambler, tennis player, and pro at pretty much every other activity I suck at, RHOBH alum Eileen Davidson's husband, Vincent, stayed as far away from the Housewives' drama as I try to stay from white boys who send me their SoundCloud link. He wasn't seen often on the show, but when he was, he was fully supporting his wife; I guess third time really is a charm(er).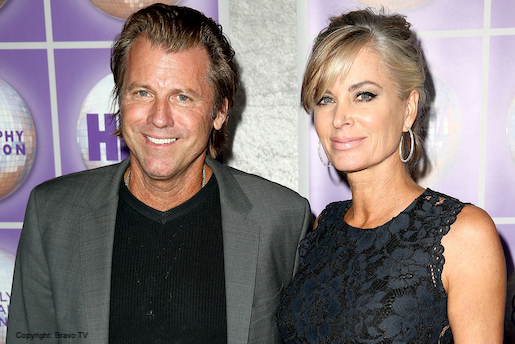 Bryan Redmond
I fully expect most marriages between high school sweethearts to fail, so I was happily surprised when RHOD's Brandi and Bryan Redmond's did not. They may have had their own drama during season one, but Bryan has managed to stay out of the Dallas drama.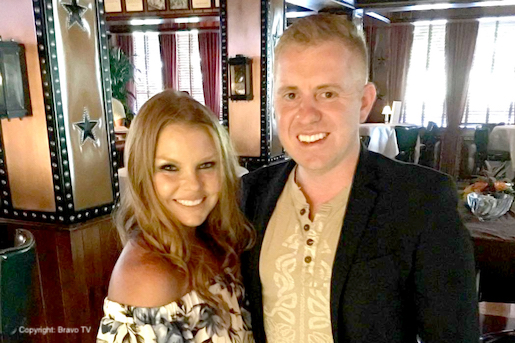 Michael Campanella
Siggy Flicker blames the show for almost causing a divorce between her and her husband, Michael. But aside from his relationships issues because of the show, he wasn't involved in any on screen drama between the ladies', which is quite the accomplishment with all that goes on on Real Housewives of New Jersey. I imagine there's not much room for extra drama when you're married to Soggy anyway.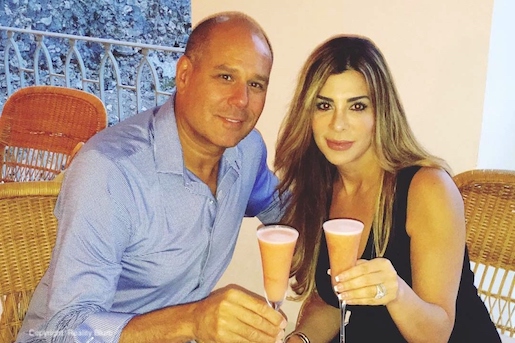 Would you add any other husbands or boyfriends to the list? Share your thoughts below!
---