The Hills Cast Are All Legitimately Grown Up Now! See Their Transformations!
New Beginnings!
Lara Sophia June 29, 2019 9:00am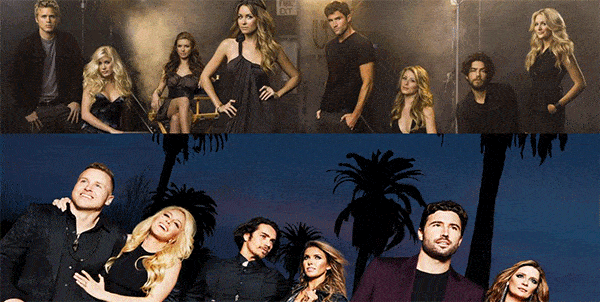 The Hills is officially back! With its reboot, The Hills New Beginnings, the cast is serving up fresh and fun drama.
On one hand, it seems like a lot has changed for The Hills cast since they last graced our TV screens, but on the other hand, it seems like some old habits die hard for these reality TV vets. Only time will tell as the drama unfolds 😉
However, one thing we know for sure that has changed for The Hills cast is their looks and style.
Since the last time, they appeared on MTV, the cast of The Hills has grown up and morphed into full-fledged adults! The Hills cast has evolved from confused 20-somethings to secure and confident 30-somethings – or at least we hope!
With that said let's see the transformations of The Hills cast – including some OG cast members that aren't apart of the reboot!
Lauren Conrad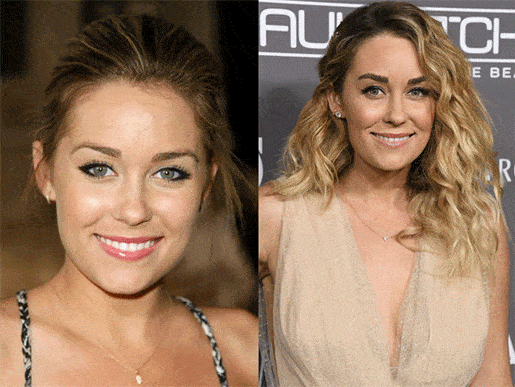 Heidi Montag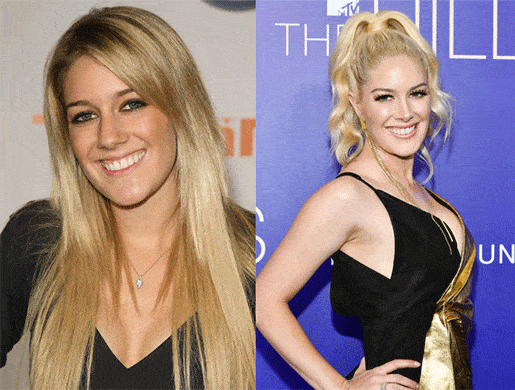 Audriana Patridge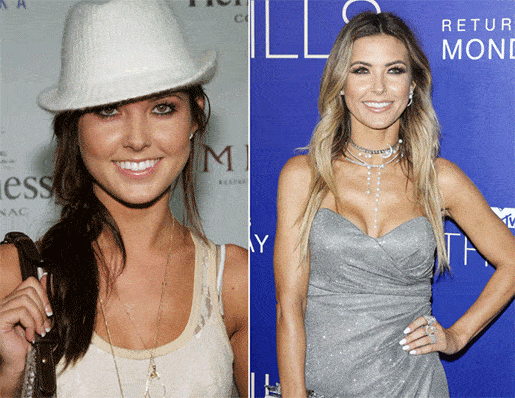 Whitney Port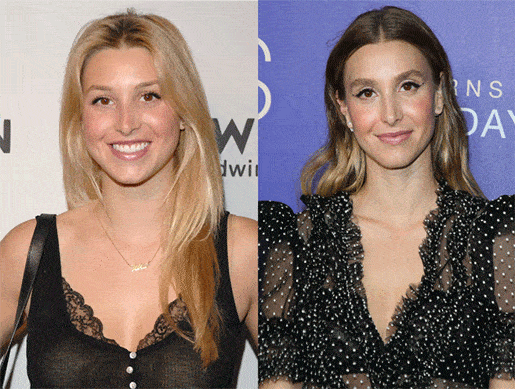 Lo Bosworth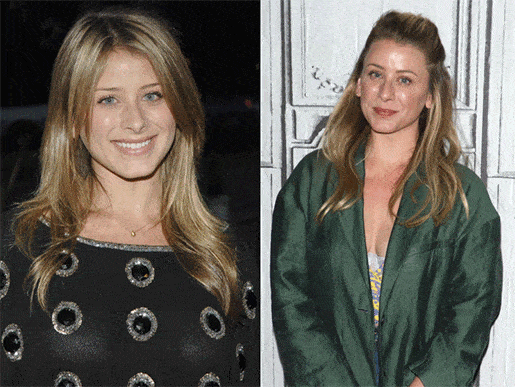 Stephanie Pratt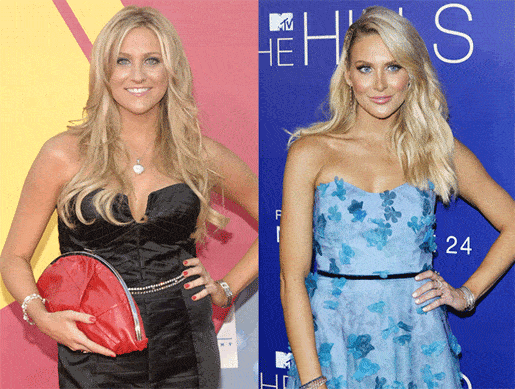 Jen Bunney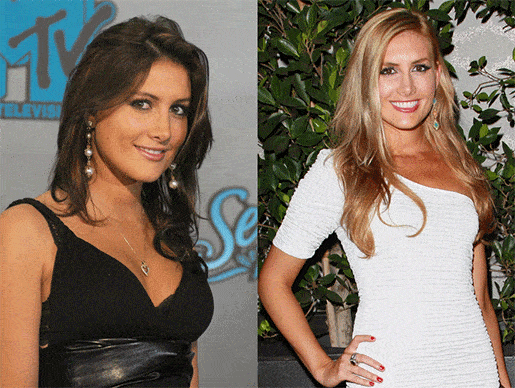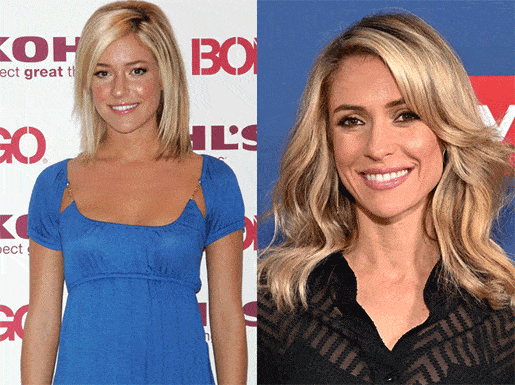 Spencer Pratt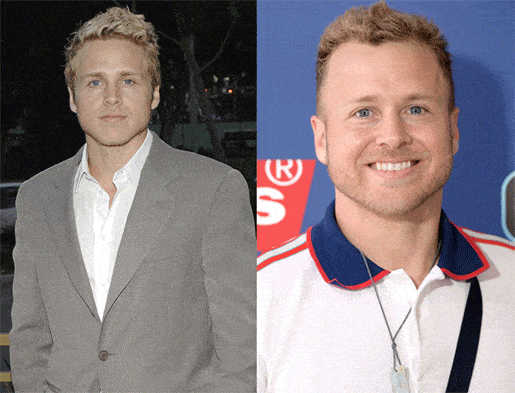 Justin Bobby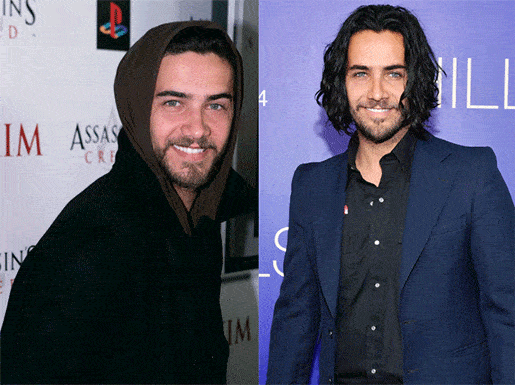 Brody Jenner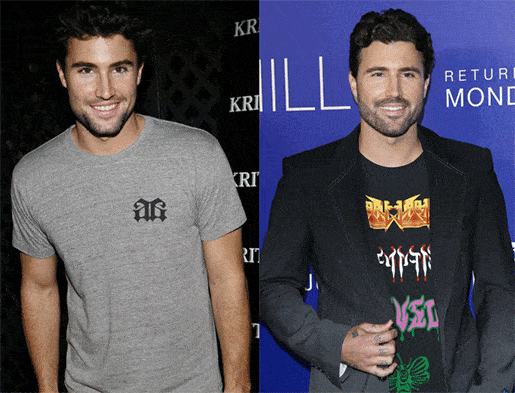 Frankie Delgado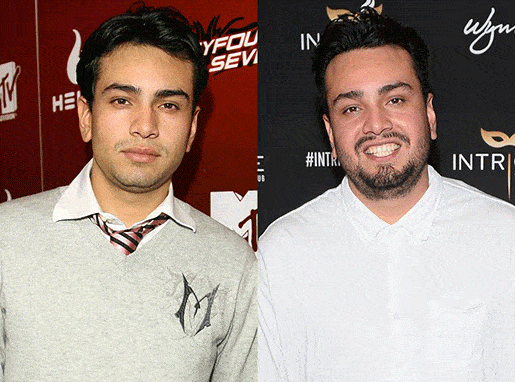 Jason Wahler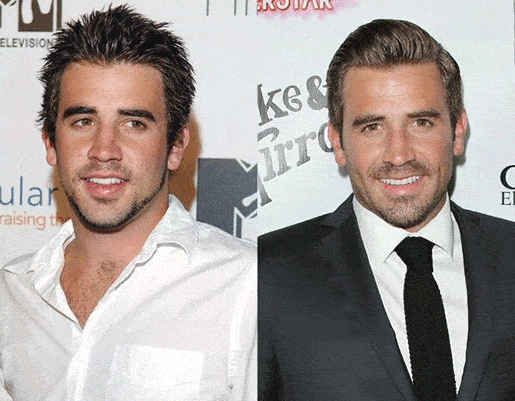 And while Mischa Barton wasn't an original member of the show but she was super famous thanks to The O.C. which inspired the prequel to The Hills – Laguna Beach.
Mischa Barton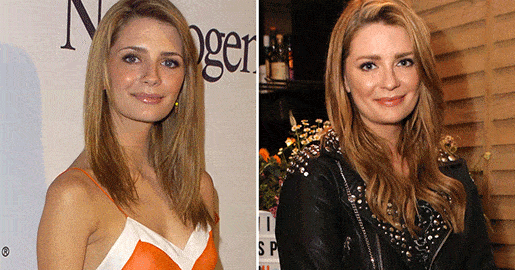 Tell us – Who do you think has changed the most?
---