The Hills Star Calls It Quits With Rebound Girlfriend
Brody Jenner and Josie Canseco called it quits after a few months of dating.
Ashley Hoover Baker October 29, 2019 12:57pm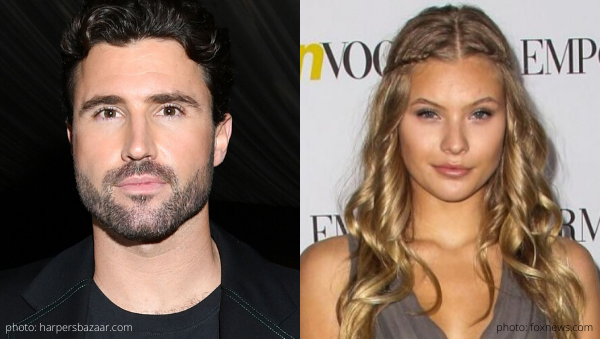 The Hills: New Beginnings star, Brody Jenner, calls it quits with his rebound girlfriend, Josie Canseco. Brody hooked up with Josie immediately after ending his relationship with wife girlfriend, Kaitlynn Carter.
The Hills hunk is back to the bachelor life after back to back breakups. TMZ sources claim the 14-year age gap between Brody and Josie was partly to blame for the split. Also according to TMZ, "No, the breakup has nothing to do with his freshly single ex, Kaitlynn Carter."
In case you blinked, immediately after Brody and Kaitlynn called it quits, Kaitlynn started dating pop star and actress, Miley Cyrus. Miley ended things with Kaitlynn only a few weeks ago. From the looks of it, Miley was Kaitlynn's rebound as Josie was Brody's rebound. (That sounds like a scandalous SAT style question!) Miley was recently separated from her husband, Liam Hemsworth (swoon) when she hooked up with Kaitlynn. Around the same time, Kaitlynn and Brody had also just broken up. Welcome to Hollywood.
According to reports from Page Six, "Both Jenner and Canseco have already scrubbed one another from their social media accounts."
Relationship status recap: Brody= single. Josie=single. Kaitlynn=single. Miley=in a relationship with Australian singer and songwriter, Cody Simpson (no relation to Jessica, Ashlee, Bart, Lisa, or Maggie.) Are you able to keep up?
If you can't get enough Hollywood gossip, check out the On This Day Entertainment podcast. Click here to listen to Everything Iconic's Danny Pellegrino spill the tea on your Hollywood favs and the reality tv stars you stan!
What dating advice do you have for Brody? Sound off in the comments!
---