Guess What Hills Star Was Happy With Ex?!
Here's a never seen before clip of Brody Jenner and Kaitlynn Carter.
Ashley Hoover Baker September 9, 2019 12:39pm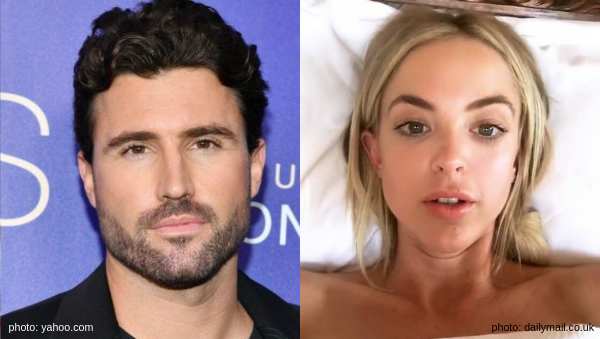 The Hills: New Beginnings star, Brody Jenner, was happy with his ex, Kaitlynn Carter before their very-public breakup. Here's a never seen before clip of the former couple!
Brody and Kaitlynn announced they split last month after a year of being husband and wife.
Well, not really.
Caitlyn Jenner's son had an elaborate wedding with Kaitlynn in 2018, though the marriage was never legalized. Click here for a timeline of this former couple's wacky relationship.
Thankfully, both Brody and Kaitlynn have seemed to move on to better relationships. Kaitlynn moved on instantly with singer/actress, Miley Cyrus. Meanwhile, Brody has gotten quite cozy with baseball legend, Jose Canseco's daughter, Josie Canseco.
Which of these famous pairs do you think will outlast the other? Leave 'Team Brody and Josie' or 'Team Kaitlynn and Miley' in the comments!
---