The Best Real Housewives Owned Restaurants
There will be NO table flipping at these restaurants
Emily Bertha February 19, 2019 11:47am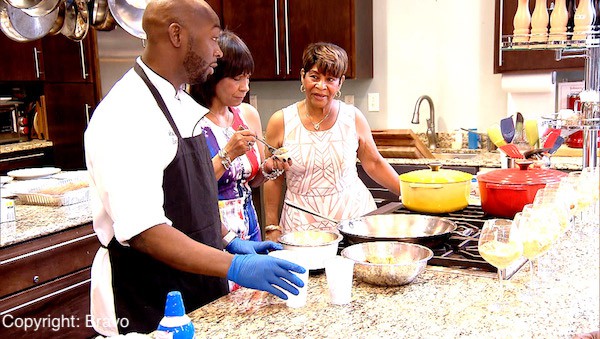 By now, it's not a surprise that almost all of the real housewives are more than simply housewives.  From pop stars to moms creating baby clothing lines, the majority of the ladies on Bravo know the meaning of "side hustle."
One thing that many business minded real housewives have in common is their love of food. We've compiled a list of the best restaurants owned and/or associated with the Real Housewives franchise. Check it out below!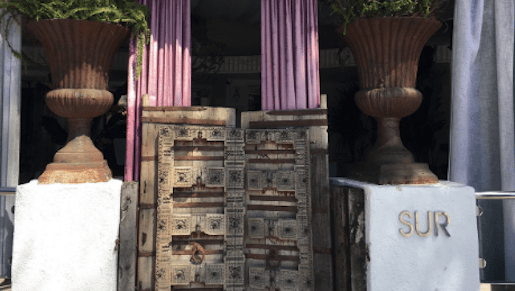 Lisa Vanderpump is at the top of this list for a good reason. Not only does she own multiple gorgeous restaurants/bars, but they all do well financially too. Arguablythe most well known restaurant is the one featured on Vanderpump Rules, SUR. Who else but Lisa could name a place "Sexy Unique Restaurant" and have it actually sound cool?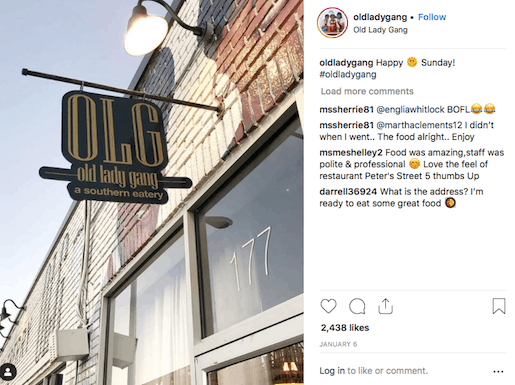 What business isn't Kandi Burruss in? Named after Mama Joyce and Kandi's aunts, the original OLG is Atlanta. However, it will soon expand to include three locations.  Unfortunately, I visited Atlanta right before the restaurant opened, and I've never been more disappointed. I mean, what's the point of even traveling to the South if there's not a chance I'll get chided by Mama Joyce for my choice in men? When I die, I want to be buried in a coffin full of cheesy grits and biscuits from OLG.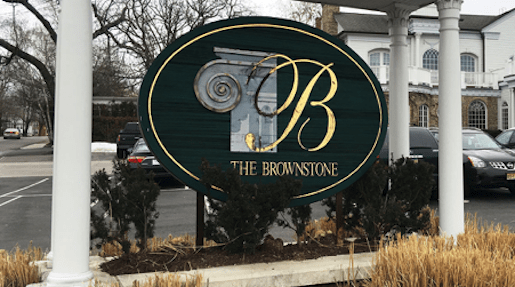 Although technically more of a wedding venue place with catering, The Brownstone may be the only reason to ever visit Paterson, New Jersey. Take a stroll down memory lane and see where some of the drama from the early seasons of  RHONJ went down.  Caroline Manzo may be long gone from RHONJ, but there will always be room for her and her cooking in our hearts (and stomachs).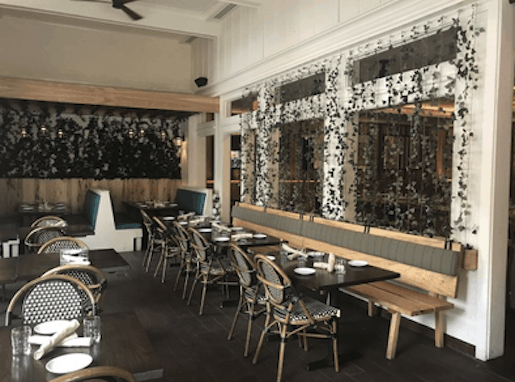 Ashely Darby runs this Australian restaurant alongside her husband, Michael, in Arlington, VA. The financial burden and everything else that came along with opening the restaurant was a big point of contention in the couple's relationship, as seen on RHOP. Thinking of stopping by? Check out my review of Oz here!
While the above restaurants are still open and financially successful, not all housewives owned restaurants have been successful. Let's all take a moment of silence for the short lived Giudice/Gorga Italian restaurant in New Jersey. May none of you ever marry someone who would buy a restaurant without telling you.
Which Real Housewife restaurant are you dying to eat at? Comment below!
---