The Best Holiday Shopping Spots From Real Housewives!
Holiday Shopaholic By Bravo
Lara Sophia November 26, 2019 9:00am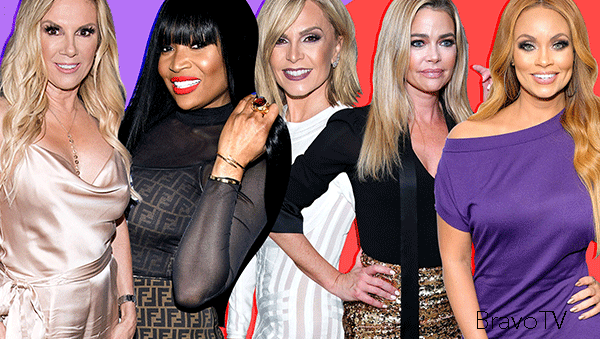 The Holiday shopping season officially kicks off this Friday! To get you ready for all the festive shopping fun, we've curated a list of all the best holiday shopping spots featured on the Real Housewives. From Beverly Hills to New Jersey to Dallas and everywhere in between there's something for everyone! And the best part is so many of these shopping destinations have online stores so you can shop from the comfort of your bed while sipping on champs and catching up on your favorite Housewives franchise! Sounds fabulous!
With that said let's breakdown the best holiday shopping spots from Real Housewives!
Real Housewives of New Jersey
RHONJ star Melissa Gorga's eye for fashion and style is indeed reflected in the boutique, as she handpicks pieces from an array of emerging designers to prestigious fashion-forward brands. With that in mind, you will be sure to find something for almost everyone.
A fabulous Women's Clothing Boutique providing a mix of affordable fashion & luxury designer lines.
Real Housewives of New York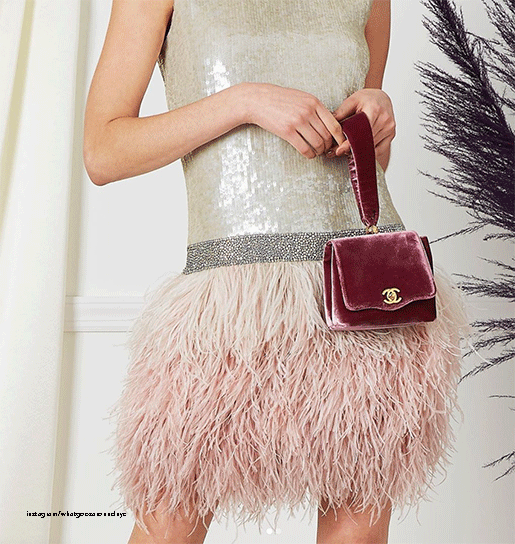 What Goes Around Comes Around is a meticulously edited vintage boutique in SoHo, New York.  Vintage aficionados from across the globe, editors, stylists and the industry's top design teams utilize WGACA for their vintage clothing and accessory needs.
JEFFREY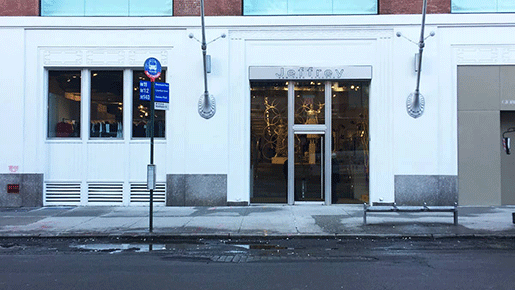 A destination for great fashion and service, Jeffrey offers an edited selection of designer apparel, shoes, and accessories.
BERGDORF GOODMAN
This NYC shopping institution caters to lovers of luxury and designer goods. Dorinda Medley says shopping at Bergdorf's is her "therapy" and that it's her number one place to shop especially during the holidays.
Real Housewives of Beverly Hills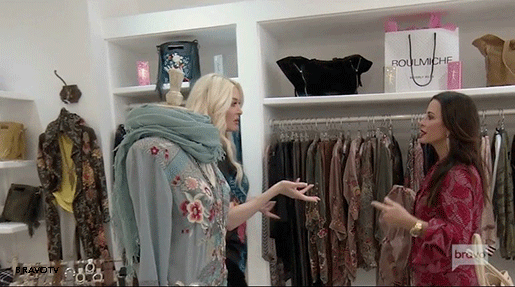 Boulmiche is renowned for identifying fashion trends and styles months ahead of time. Many of the outfits seen on the pages of leading fashion magazines, such as Vogue, are available at Boulmiche. Scarcely a day goes by without our stores being scrutinized by a celebrity artist seeking the next hot look.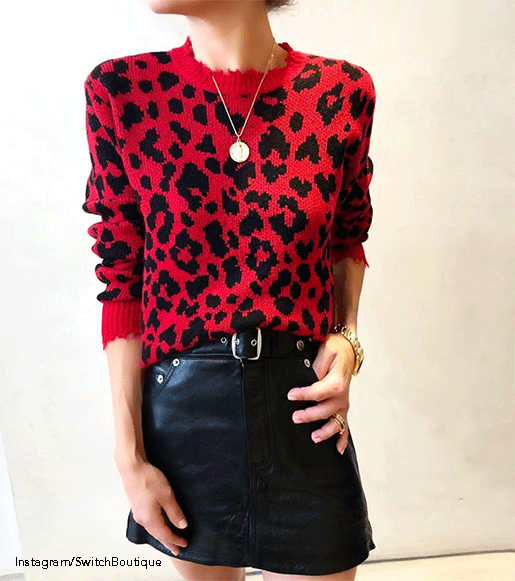 Switch sells high-end women's clothing and accessories in Beverly Hills, CA.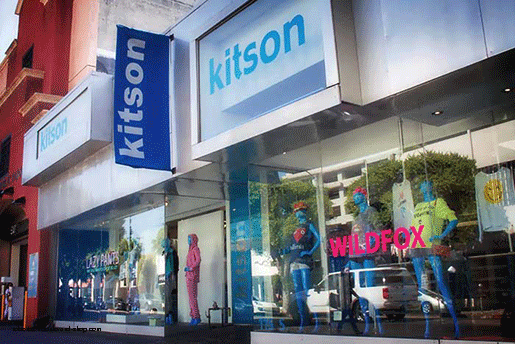 Kitson has something to indulge every shopper's desire for the effortlessly fashion-forward, Los Angeles lifestyle. Stylists shop at Kitson for movies, TV shows, and always dramatic reality shows. At Kitson, you can create your own style with high-fashion appeal and you might even spot a celeb or two!
Real Housewives of Potomac
Real Housewives of Orange County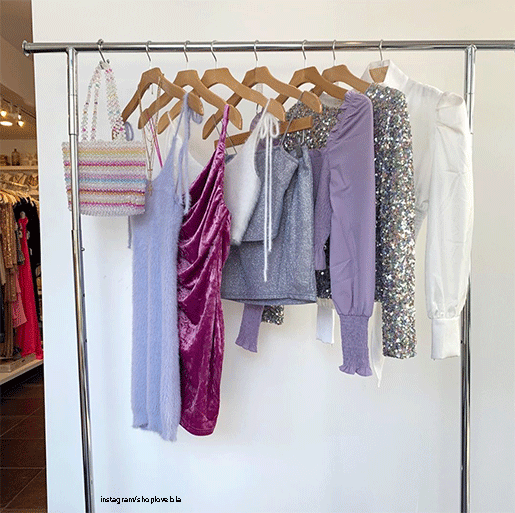 Love Lola is a curated collection of clothes, shoes, and accessories from Australia and LA. Located in Newport Beach, Love Lola caters to girls who want to be the best version of themselves, whether that means looking bomb for a formal event, concert or festival, or just chilling around town.
Real Housewives of Dallas
Clothes Circut is a Dallas shopping staple that brings luxury fashion lovers together for a contemporary consignment shopping experience. Whether your heart skips a beat for Chanel, Louis Vuitton, Jimmy Choo, David Yurman, Rag and Bone, Tory Burch or Lululemon you'll find something you love at a great price.
Stanley Korshak pampers customers with lavish service and a selection of the best, highest quality merchandise in the world.
Real Housewives of Atlanta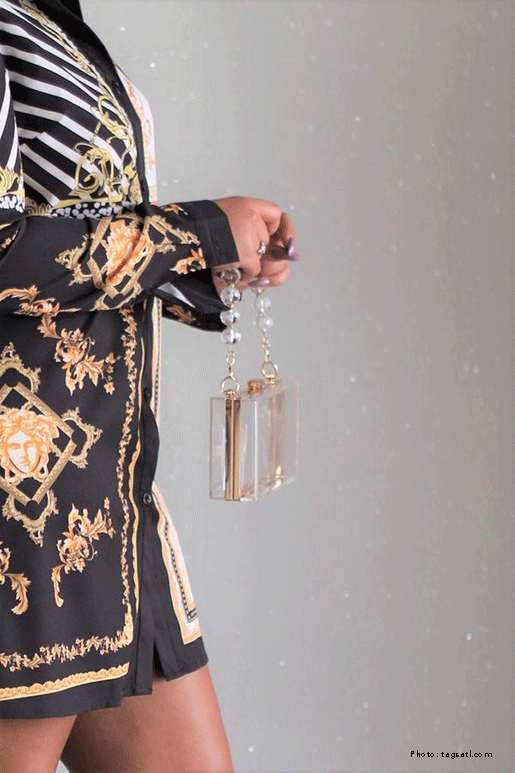 Owned by Real Housewives of Atlanta star Kandi Burruss, TAGS Boutique is a women's clothing store that offers quality trendy clothes at an affordable price point. At TAGS Boutique the concept Luxury for Less is a reality.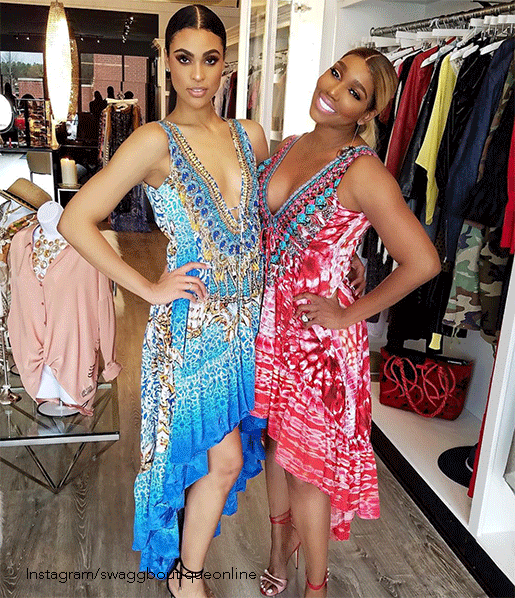 Swagg Boutique, a women's clothing store located in Duluth, GA, is owned by Real Housewives of Atlanta star NeNe Leakes. At SWAGG  you can find fabulous and luxurious fashions at an affordable price.
For more check out the Tours!
---