The Best Bits from the RHOP Reunion - Part 1
Re-live the fashion faux pas, binder of receipts & accusations of fraudulent relationships now!
Kirsty Moore December 14, 2020 9:41pm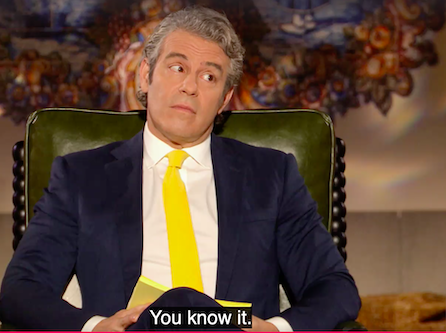 This moment when Candiace was "Over It" before it had even begun.

Wendy owning her make-up free face, Spanx & dressing gown like NO other!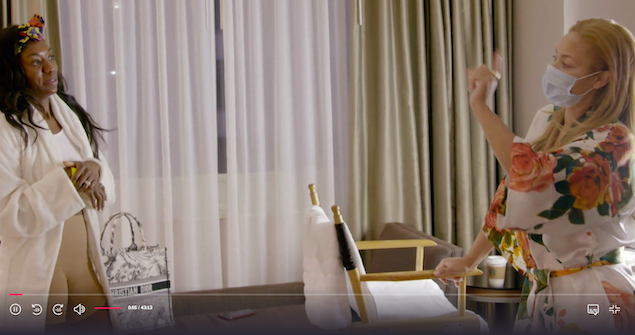 The moment we realised why T'Challa was at the reunion



The face we all made when we learned Ashley was having ANOTHER baby with Voldermort, I mean Michael.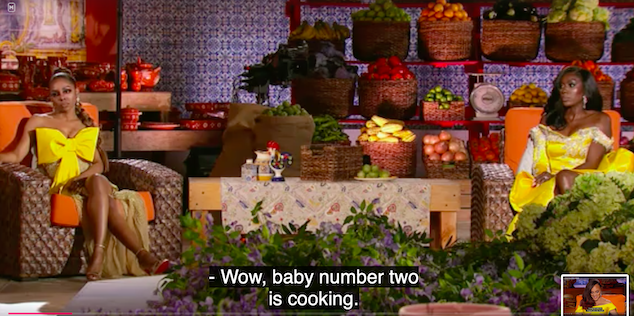 This montage masterpiece for the ages!


 

Poor Giselle getting read for filth on both her fashion & decor.




Okay but for real, how do you contract pretty? Asking for a friend…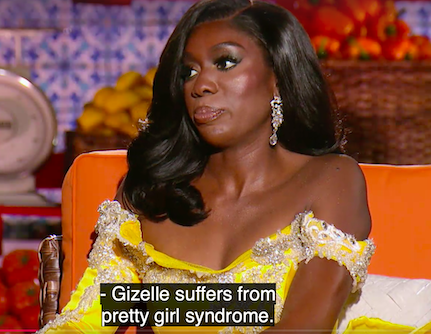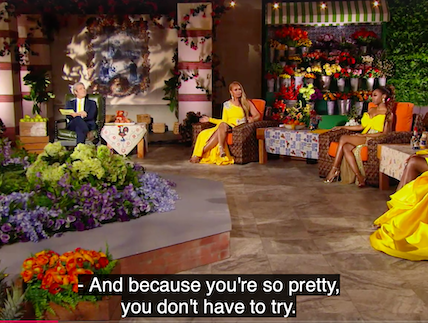 This genuinely touching moment of Black Girl Magic & celebration!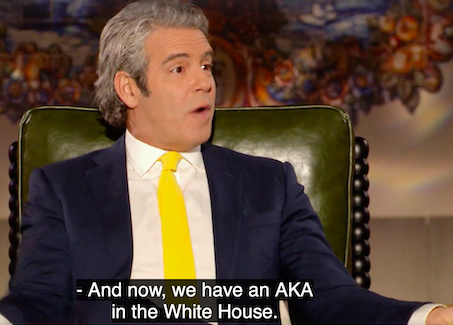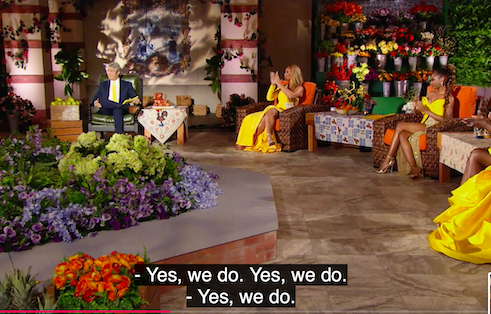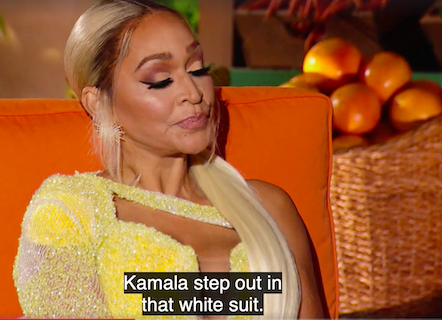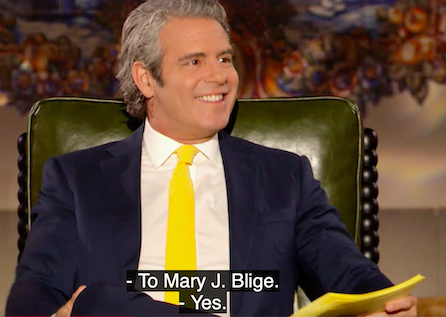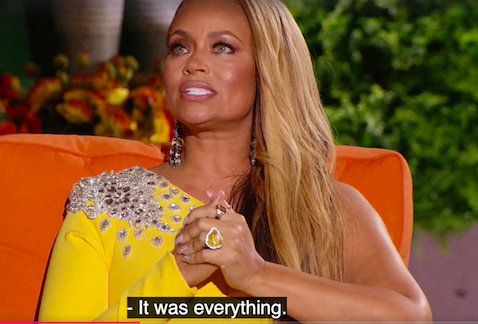 That awkward moment Ashley insinuated both her husband and baby Dean were ugo's.
  

 

NOT THE GERITOL!
 

This pure comedy genius.
 

Gizelle just can't catch a break between fashion faux pas, furniture & fraudulent storylines!
  

And the pièce de résistance… drum roll please.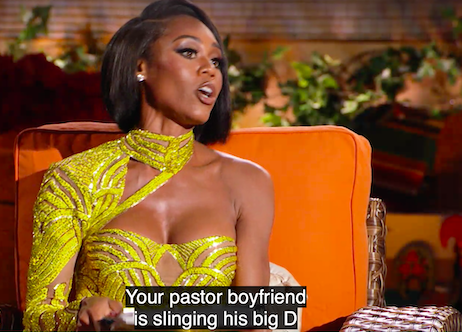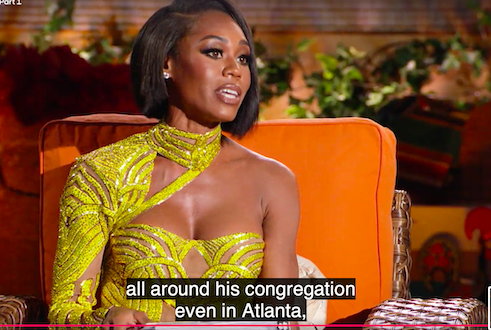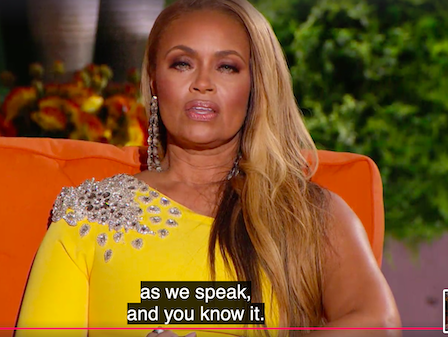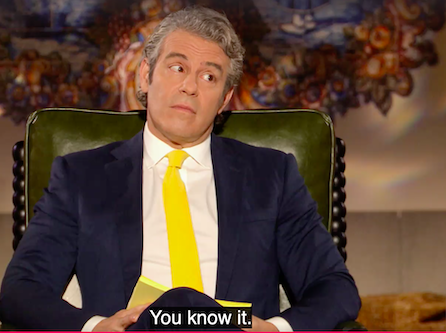 Andy's face says it all…
For more of this comedy gold listen to the Reality TV and Me podcast for recaps and cast interviews from your favourite shows.
---