The Adventures of Bravolebrities in Palm Beach
Will what happens in Palm Beach stay in Palm Beach?
Ashley Hoover Baker December 28, 2018 11:37am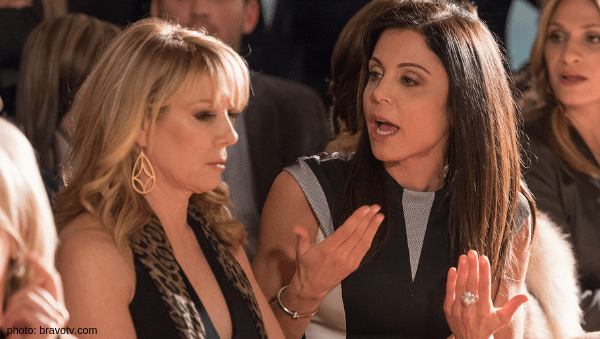 We know New York is ridiculously frigid this time of year, so I can't blame anyone for planning an escape to a sunny spot. I'm writing this article from lovely Las Vegas with my patio door and windows open enjoying the gorgeous day. Yes, I realize this is NOT the norm, so I don't blame people for wanting a piece of this good life. (Until summer comes then I'm singing a different tune!)
Two of the most iconic housewives of all time shared on Instagram that they are traveling to Palm Beach, Florida to celebrate the concusion of 2018 and stellar start to 2019. The first jetsetter was OG New York Housewife, Ramona Singer. Of course, she was at The Regency the night before her departure.
Then, fellow NY Housewife OG (who was sick for the epic Watch What Happens Live O Come OG Faithful Special) Bethenny Frankel posted this. Check out her location tag.
That would seem like totally normal behavior, except for the ladies' fellow New York Housewives' history in Palm Beach. The first arrested in Florida was socialite Tinsley Mortimer in her pre-Bravo days for trespassing. Then just over one year ago to this day, Luann de Lesseps, better known as Hashtag Countess, was iconically arrested for battery on an officer, disorderly intoxication, resisting arrest with violence, and crimes against a person. It's so refreshing to see how well these two NYC legends have bounced back from hardship. Let this be a lesson to us all. Let's get back to Palm Beach…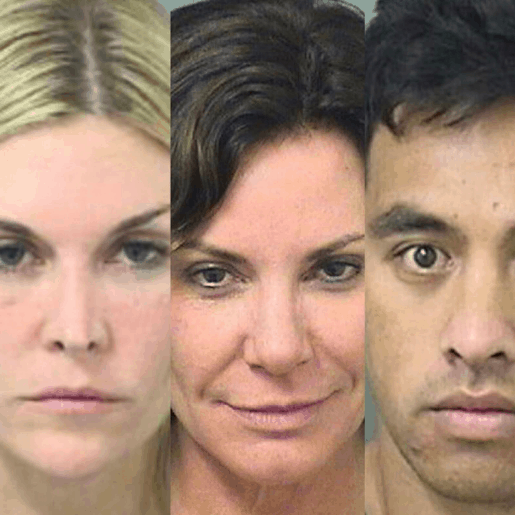 In case you missed it with all of the pre-holiday buzz, YES! That's Below Deck's Ross Inia, who was arrested earlier this month. Guess where? Palm Beach, of course! He was arrested for disorderly intoxication and battery. What is it with Bravolebrities behaving badly in Palm Beach?
It appears I'm not the only person to have concerns for our NY ladies' excursion to the Housewife hotspot. Some worry about another Bravo-incarceration….
Have a blast but don't get arrested!! 😉

— kika (@kika62699673) December 27, 2018
Others worry about potentially shady scandals, but leave it to Bethenny to throw some hilarious sarcasm, as only she can, in their direction…
What's your stance on Bravolebrities getting jailed while in Palm Beach? It's pretty strange, to me at least, of all of the vacations Bravo stars take that the only place anyone has been arrested is Palm Beach! Are you with me on this one? Drop your conspiracy theories off in the comment section down below!
---