The 8 Biggest Narcissists on Bravo
These Bravolebs all think they're gone with the wind fabulous
Emily Bertha December 6, 2019 9:30pm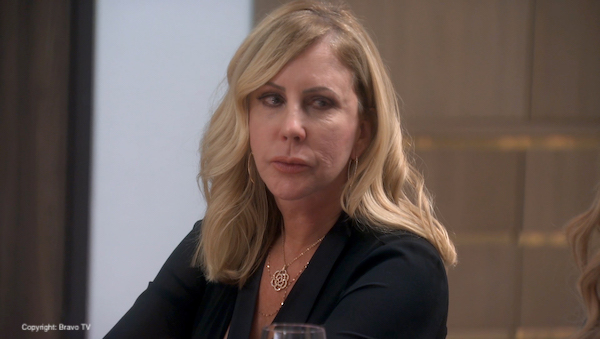 Let's face it: in order to be a successful reality star (or at least one who lasts more than one season), you have to have at least a slight superiority complex. However, there are certain reality stars who take it a bit far and are more obsessed with themselves than Marlo Hampton is with getting screen time.
Check out this list of the top eight biggest narcissists on Bravo!
For as many mistakes as he has made, this Vanderpump Rules cast member sure has a high opinion of himself. Jax's actions have often shown that he thinks he's somehow better than all his friends, despite the insane amount of times he's betrayed them and women he dated. And while I'm no fan of James Kennedy, Jax belief that he is somehow better than James makes absolutely no sense.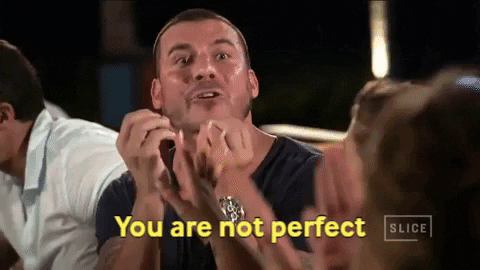 RHOC's Emily's husband, Shane, deserves all of the backlash he's received from viewers. The fact that Emily was going to put on a Vegas show specifically for him and he refused to attend because it made him "uncomfortable" shows he values his own feelings more than hers. This season, we also find out that he also essentially ignored his wife while he was studying for the bar exam. I understand he needed time to focus, but he can't just opt out of being a husband and a dad for days.
Ah, the OG of the OC. This demoted housewife has an ego bigger than the rumors she spreads. Vicki believes that somehow RHOC still revolves around her and that supposedly the franchise wouldn't exist without her. She acts as if everyone, especially newcomers like Gina Kirschenheiter and Brauywn Windham-Burke, need to bow down to her. Really, Vicki behaves like she thinks she's Madonna.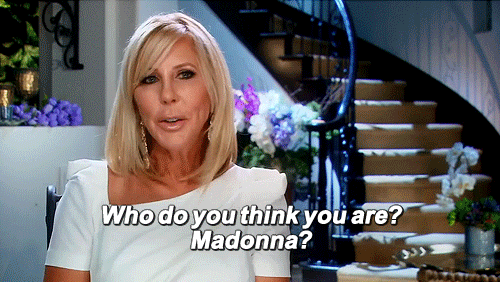 This former RHONJ housewife and current friend of the cast never really seems to think she's done anything wrong. When only one person on a show likes you, generally the problem is you, not everyone else. Danielle thinks other Jersey ladies envy her when that is certainly not the case. Although she did offer a weak apology, Danielle was a complete bridezilla and expected her friends to cater to her every whim immediately.
I know NeNe has a lot to deal with with her husband, Gregg, and his illness, but she certainly seems to have a lot of pity parties. And that's not to mention her attitude towards other women on the show, most recently Tanya Sam, whom she deems not worthy of her attention and ignores much of the time.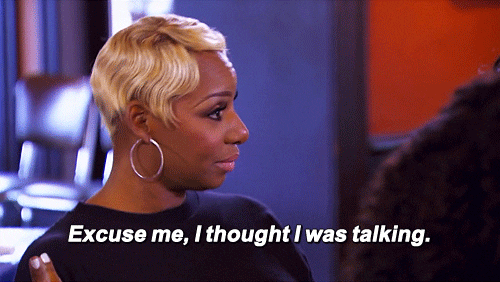 TW: The truly pathetic excuse for a man and former Southern Charm cast member, Thomas, proved many times that he believes his background and privilege makes him better than most. He looked down on his former co-star and ex-girlfriend, Kathryn Dennis, when he was dating her and made it clear he thinks he's superior. Even outside of the show, Thomas thought he was entitled to whatever, and whomever, he wanted, so unfortunately I was not shocked when sexual allegations against him emerged.
While not as bad as Thomas, this Southern Charm star seems oblivious to how anyone who isn't a rich white dude lives. Shep called his friend's girlfriend "white trash" because god forbid a woman doesn't come from wealth and actually works to make her own money. Although he works for nothing, he seems to think he deserves everything. Plus, he's the kind of dude who high fives himself, which should tell you everything you need to know about his ego.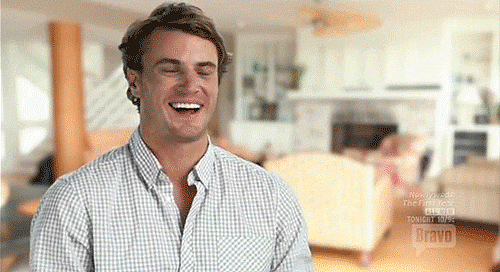 She's the self-proclaimed "Grand Dame" of Potomac, how could she not make the list? This RHOP housewife was rightfully devastated after the death of both of her parents, but she seemed to believe that her pain was bigger and more important than any of her co-stars'. Karen expressed no sympathy over Ashley Darby's father abandoning her nor over her miscarriage. Karen has all of the entitlement, but none of the charm of a true grand dame.
Which Bravo star do you think has the biggest ego? Share your thoughts below!
---