Teresa Giudice's Joe Drama
The Real Housewife of New Jersey feels conflicted with her relationship status.
Ashley Hoover Baker January 28, 2019 12:39pm
Real Housewife of New Jersey OG, Terese Giudice, is amid a personal struggle when thinking about what her future holds if her husband, Joe Giudice, gets deported to Italy. Did anyone else notice that Teresa was photographed without her wedding ring at Andy Cohen's baby shower! I'm shook.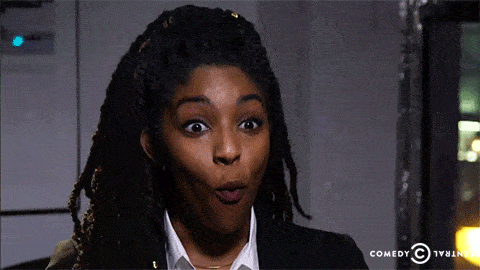 Hollywood Life got the inside scoop! A source close to the family said that Teresa 'has had a really hard time dealing with the fact that Joe is going to be deported after he serves his time. Teresa initially dealt with the news by just focusing all of her attention and her time on the kids, and on her fitness and health.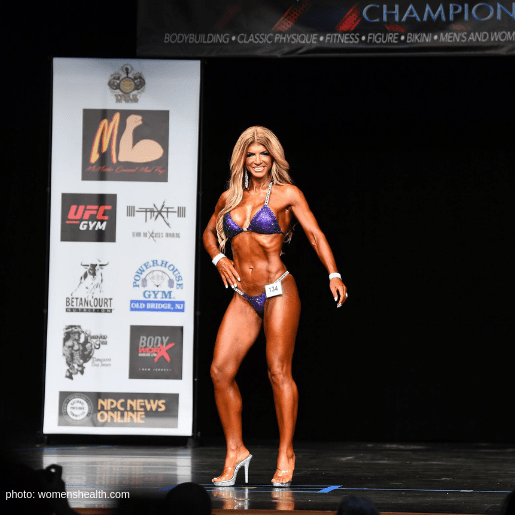 You may need to sit down for this one…. US Weekly reported that a source said Teresa and Joe will go their "separate ways" if he does, in fact, get deported. US Weekly's source included Teresa "has been feeling conflicted for a little while now." The source adds that Teresa, 46, is "doing really good despite all of this and is putting her daughters' best interests first and her own."
Teresa used to spend most nights at home with her family. Hollywood Life's source shared, "Teresa has been enjoying girls nights out with her friends a bit more often lately and she feels comforted from the support she's getting from her family and from her friends." I'm sure y'all are as excited as I am to see how this all plays out!
What would you do if you were in Teresa's situation? Would you stay with Joe and move to Italy (if he gets deported) with him or stay in America? Sound off in the comment section!
---