Teen Mom Machete Attack Audio Leaked
Hear Amber Portwood argue with Andrew Glennnon, smack him, and use the weapon.
Ashley Hoover Baker November 12, 2019 8:09am
Heeeeeeeere's Amber! No, this is not an audition tape for a remake of The Shining.
The audio of the Teen Mom machete attack was leaked. Amber Portwood was recorded arguing with Andrew Glennnon, smacking him, and eventually using the weapon.
Katie Joy is the Youtube personality from the channel 'Without A Crystal Ball' that was given the audio footage by a family source close to the incident from 4th of July weekend. Click here to listen to the audio for yourself. (The machete attack begins at the 19:00 mark.)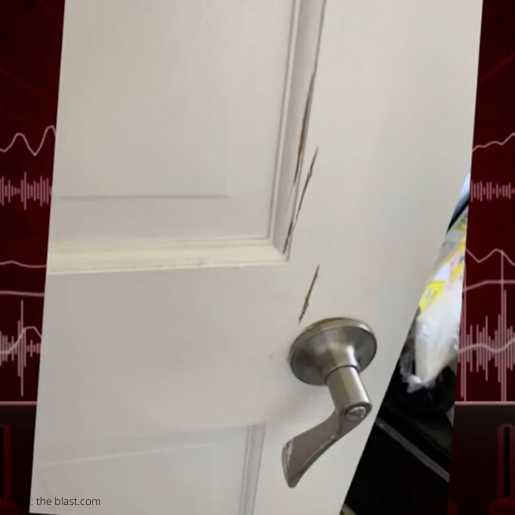 Indiana police were called to their home after Andrew claimed his baby mama assaulted him with a shoe while he was holding their son, James. Things went from bad to worse by the time authorities arrived at the scene. According to Katie Joy's commentary, Andrew hid behind a bedroom door, while holding their son as Amber demands he open it.
When cops arrived, Andrew explained that Amber had swung a machete at him when they noticed slash marks on his neck. Seriously, this reads just like a horror film….
Amber's latest violent rage earned her an arrest with 3 felony charges, including domestic battery and criminal recklessness with a deadly weapon.
Andrew is working hard on staying focused on the positive and moving forward in peace – at least according to his latest Instagram post.
View this post on Instagram
Can you think of a crazier Teen Mom cast member, because I can't… Prove me wrong in the comments!
---