Teen Mom: Jenelle Evans' Ex Relieved She Left Husband
Nathan Griffith is glad his son will no longer be around David Eason.
Ashley Hoover Baker November 7, 2019 7:56am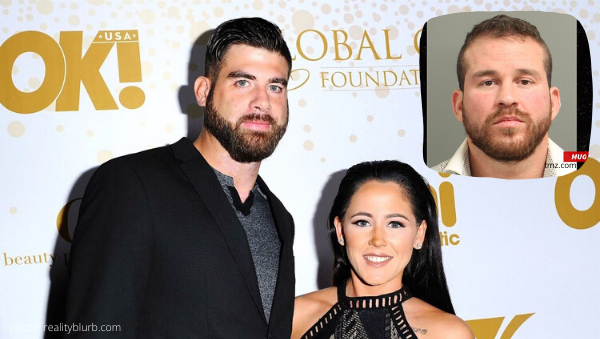 Former Teen Mom star, Jenelle Evans' ex, Nathan Griffith, is talking. Jenelle's second baby daddy spilled the tea regarding Jenelle leaving her current husband, David Eason.
According to reports from TMZ, "Nathan was constantly worried about Kaiser's safety due to Eason's track record of violent and disturbing behavior. That's why Nathan attempted to get primary custody from Jenelle … although, she ultimately retained it."
The sources continued, "Nathan thinks Jenelle is a good mom, and now that he has some peace of mind … he's perfectly fine with her having Kaiser. We're told he also hopes co-parenting with her will be easier with David out of the picture."
Nathan, like David, is no stranger to problems with law enforcement. Just a couple weeks ago, Nathan was arrested by the Cary Police Department in Cary, North Carolina. Kaiser's dad was charged with one count of driving while impaired.
According to reports from People, "We [a spokesperson for the Cary Police Department] got a call at around 5:23 p.m. about a person unconscious in a vehicle at the Harris Teeter. When the fire department arrived on the scene, they found that the vehicle was running and determined the nature of the call was not medical so they contacted PD. Our officer arrived on the scene, conducted a DWI investigation, formed the opinion that he was impaired and placed him under arrest."
What do you think is in the best interest of Jenelle and Nathan's son, Kaiser, moving forward? Drop your opinion off in the comments!
---