Teen Mom's Incriminating Text Messages
Amber Portwood's text messages have been entered as evidence in the criminal case against her.
Ashley Hoover Baker October 10, 2019 9:36am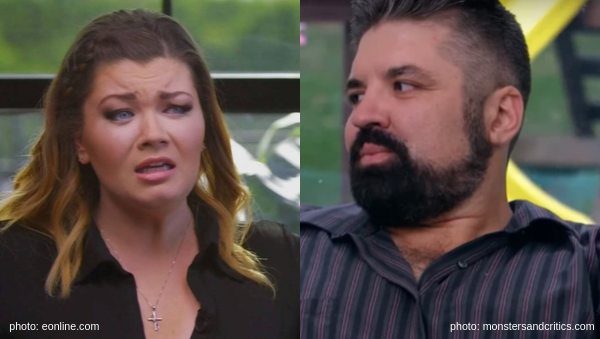 Teen Mom star, Amber Portwood's text messages are being used in a domestic violence case against her. According to court docs obtained by The Blast, "Indiana prosecutors have informed the court of new discovery in their case against Portwood. The court records list the discovery as 'two texts with explanations.'"
Prosecutors recently entered emails, video and audio into the court record.  The July 5 incident incident with her boyfriend, Andrew Glennon, was already listed as evidence. "They also have over 20 photographs of the alleged injuries and 3 videos from a Ring camera listed as evidence. There was also an audio recording of a statement given by Glennon, so it appears he is fully cooperating with law enforcement against the mother of his child."
Never forget, Amber allegedly pulled a machete on Andrew! Hence why her battered boyfriend filed suit against Amber- seeking primary custody of their son, James. Andrew wants his baby mama to be limited to seeing their son during supervised visits.
Andrew also asked the court for permission to move to California. Amber is against the move and is demanding that her child stay in Indiana.
What do you think is in the best interest for Amber and Andrew's baby? Sound off in the comments!
---