Case Against Teen Mom Alum David Eason May Reopen
David admitted to killing his family's dog, Nugget.
Ashley Hoover Baker September 10, 2019 2:39pm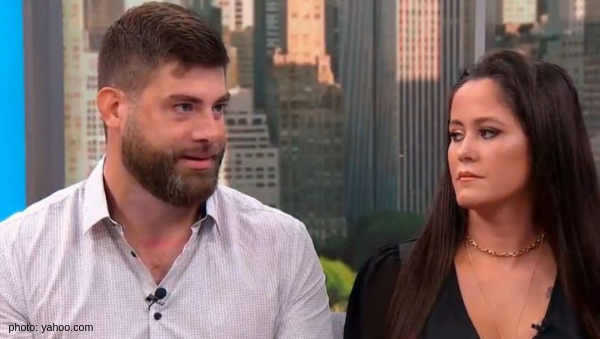 The case against fired Teen Mom star, David Eason, may reopen. The former reality tv star who murdered his family's french bulldog, Nugget, may be charged with animal cruelty. #JusticeForNugget
Just yesterday, People released an interview with David where he confirmed he is the one who killed Nugget. "It was a situation where my daughter [Ensley Jolie], her health, her safety was in danger." He continued, "This was something that nobody wants to ever have to do. The dog was aggressive. Yes, she might not be huge or whatever, but you know when a dog bites a child on the face more than one time, then it should never be around the child again."
According to TMZ, "It should be noted … cops have NOT officially reopened the case, yet. However, we're told if they do go forward, it'll be a new case started from scratch … and this interview will be a big part of it.
Never forget when David's baby mama, Jenelle Evans, lied and said she made up the dog murder story for publicity. Click here if you need a reminder.
What would you like to see happen to David as a repercussion for Nugget's death? To Jenelle for lying to authorities? Sound off in the comments!
---