LHHH Star Teairra Mari Loses In The Courts
Star loses more than money in court battle
Lisa Evans March 10, 2019 1:43pm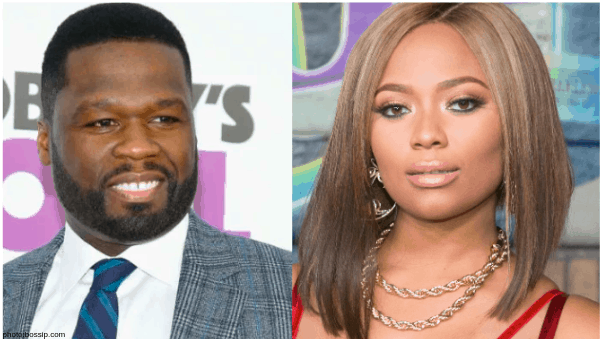 A few weeks ago, Love & Hip Hop Hollywood star Teairra Mari lost her revenge porn case against 50 Cent. Now 50 is being his usual petty self and taking steps to collect on that $30,000 that is owed to him.
A judge signed off an order to have Teairra release her financial records to the rapper. 50 Cent is looking to seize her assets to get his money.
According to the court order, Teairra Mari is scheduled for a hearing on April 22. If she doesn't show up to court, she will be punished for contempt of court and possibly arrested.
If you can remember, Mari sued her ex-boyfriend Akbar Abdul-Ahad and 50 Cent. Mari accused them of engaging in a plan to humiliate, intimidate and exploit a sex tape.
According to Teairra claims her ex logged into her Instagram and posted a graphic sexual video which 50 Cent later reposted with no remorse.
All claims were dismissed against the rapper by the judge who awarded 50 Cent's attorney fees to be paid by the singer and reality star.
The judge dd not grant the rapper the full amount of $162,000 he was arguing for Teairra Marie to pay.
Currently, Teairra Marie and 50 Cent are going back and forth on social media. And there may be no end in sight as Teairra vows that she doesn't have the money.
Has the petty game gone too far this time? Let me know in the comments below.
---