Tamra Judge's Mexico Vacation Will Give You Travel FOMO
The beach getaway of our dreams.
Madison Moxley November 22, 2017 6:21pm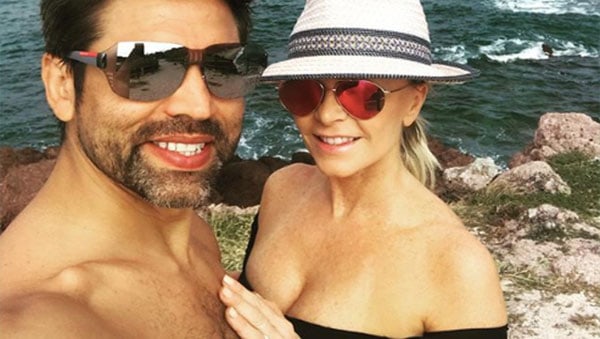 Iguanas, dolphins, and cows, oh, my! RHOC's Tamra and Eddie Judge took a luxurious vacation in Puerto Vallarta, Mexico Nov. 3-8! The couple's five-day trip filled with exotic animals, like with the dolphins at Dolphin Adventure, make all our dog pics look boring. Of course, Eddie did take photo ops with the cute animals and turned them into fitness motivation posts, because nothing makes us want to hit the gym more than a turtle struggling to get back into the water. It must have worked for them, the vacation was packed with many workouts as well!
The scenery was gorgeous at the Four Seasons Punta Mia. These views and sunsets just seem perfect to lounge around and sip a margarita!
Tamra and Eddie are giving us serious va-cay goals! Check out their posts from the week while, we hit up our local Mexican restaurant's happy hour!
Enjoying this south of the border vacation? Check out Vicki Gunlason's Guide to Puerto Vallarta: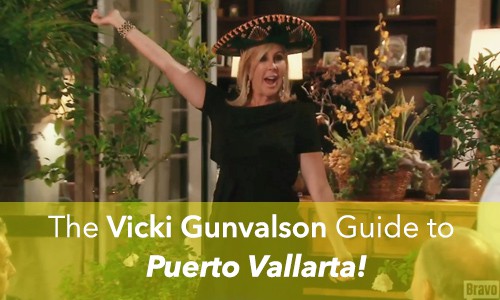 ---