Tamra Judge is still the hottest housewife!
How she went from "skinny-fat" to more ripped than ever!
Staff May 17, 2016 4:04pm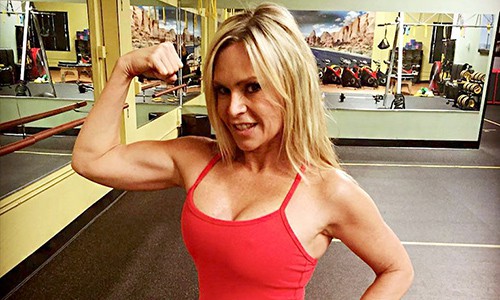 The Real Housewives of Orange County star is well on her way to winning a Musclemania bodybuilding competition at the end of the month! The 40-something y/o's brand new bod is RIDICULOUS. Word has it that her hunky hubby Eddie is loving it too! Check out her transformation below and find out how she got it HERE!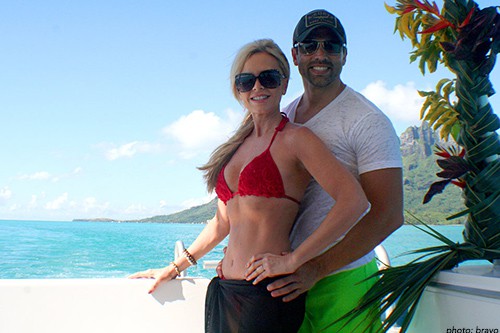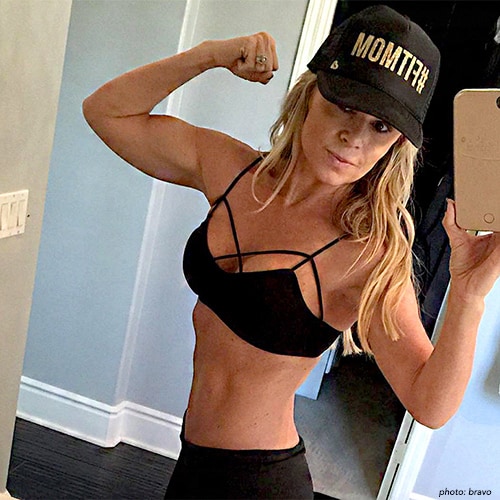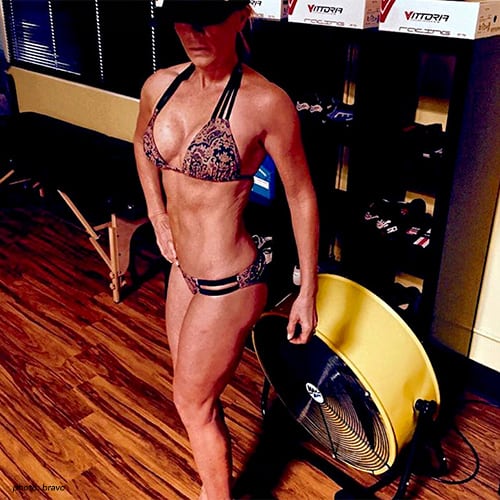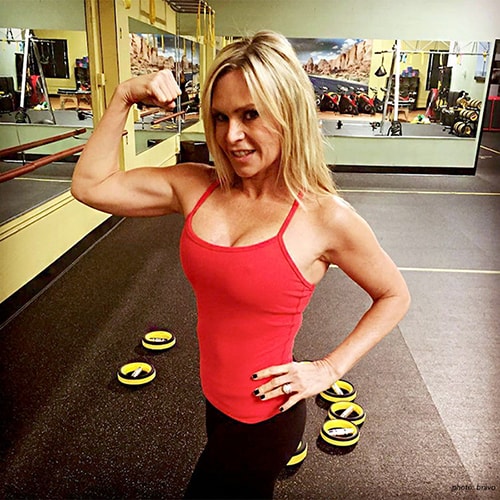 ---