Tally-ho! Take the Ladies of London Tour!
Curated by Taste of Reality
Troy Turner December 21, 2016 12:00am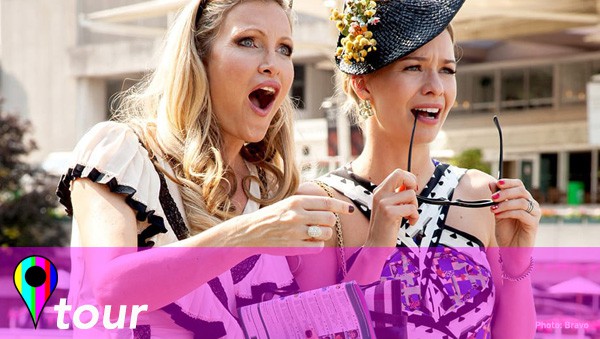 Living for Ladies of London?! Now you can live LIKE the Ladies of London on your visit to the UK capital with our carefully curated list of hot spots that you've seen on the show!
Breakfast at The Good Life Eatery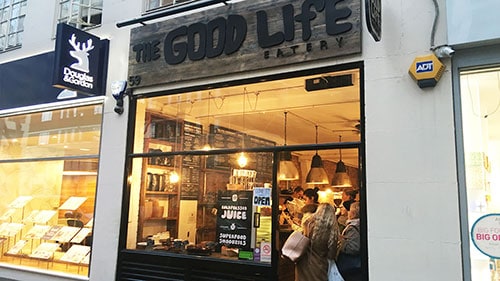 With so much walkability in London, you can plan on burning some cals! Best you start the day off right at this health-conscious haven for fresh-pressed juices and diet-friendly breakfast bites. What went down here.
 2. See the sights on land and sea with a London Duck Tour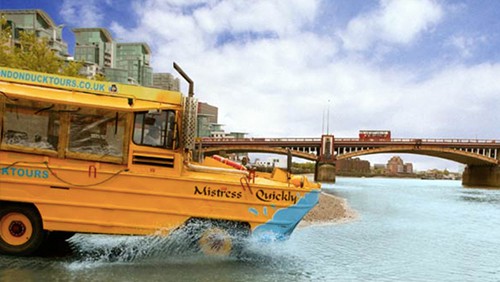 Big Ben, Buckingham Palace, Parliament, St. Paul's Cathedral. You're gonna wanna see em' all and there's no easier way than in one of London Duck Tour's amphibious vehicles! London is big, like, really big… so sit back, relax and see all of London's landmarks in a way you never could on foot! What went down here.
3. Ride the London Eye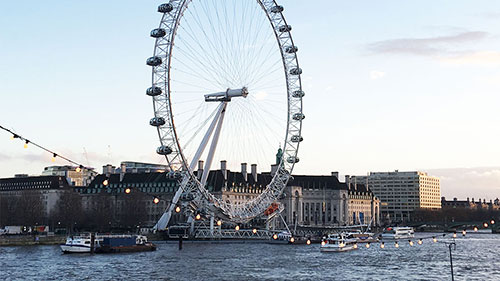 Now that you've seen London from the ground up, take it vertical in one of the London Eye's enclosed suites where you'll get breathtaking views you can't find anywhere else. What went down here.
4. Lunch at Top Dog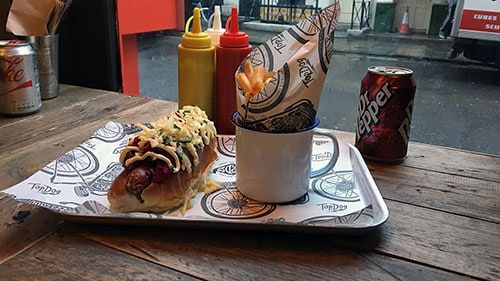 Ok, ok… we know you didn't come to London to have an American staple, but Top Dog is so scrumptious you won't care where you are! Lady of London Marisa Hermer's stamp on the Soho neighborhood is a refreshing and familiar break from the sometimes boring Brit food. What went down here.
5. Trance at Triyoga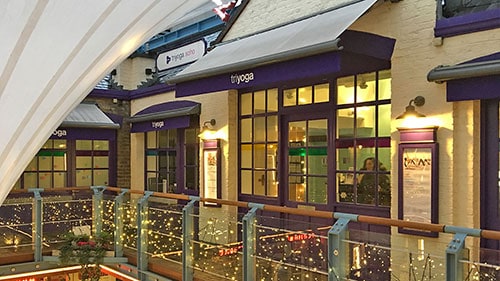 Whether you're looking to maintain your fitness or work off that Top Dog you just had, give Triyoga a try at one of their many London locations. Check out the Chelsea spot to inquire about taking a class from Ladies of London's very own Julie Montagu! What went down here.
6. Afternoon Tea at Sketch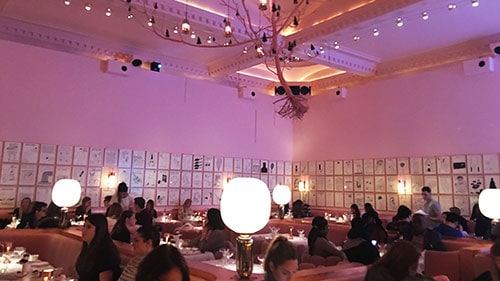 No one does high tea like the Brits and no place does tea quite like Sketch Lecture Room & Library. With multiple wild and whimsical rooms, it's like venturing into the mind of the Mad Hatter! Even the washrooms are like nothing you've seen before! What went down here.
7. Shop at Old Spitalfields Market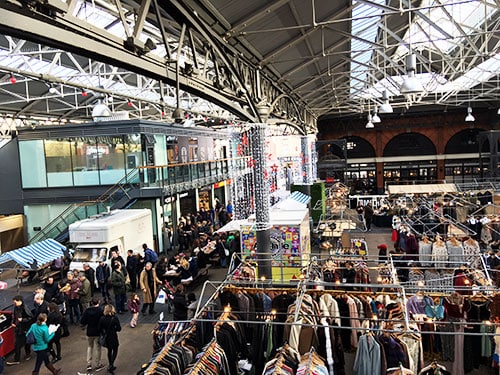 It's not called Old Spitalfield's for nothin'! For over 350 years there have been markets at this London landmark. Today, it's a one-stop-shop for trendy boutiques, food trucks, restaurants, souvenirs and more. What went down here.
8. Dinner at Bumpkin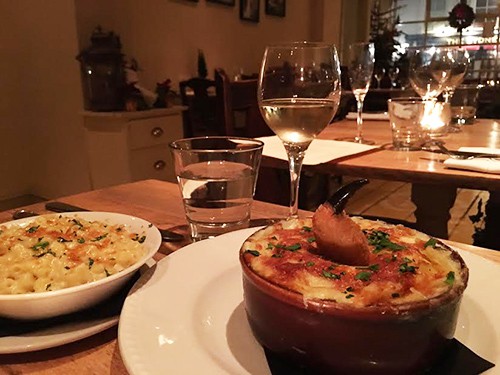 Marisa and Matt Hermer's Bumpkin is a cozy spot for British comfort food… especially after a long day of sightseeing! Grab a glass of champs and celebrate at this Ladies of London hot spot! Check out our full review of Bumpkin here! What went down here.
9. Boogie at Boujis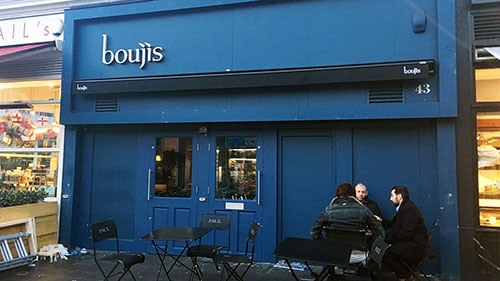 Boujis has set a worldwide standard for luxury and style, providing an unrivalled nightlife experience and regularly playing host to some of the world's most influential and glamorous people. We're talking A-list! Outstanding cocktails, world class DJs and effortless fun. What went down here.
For more info on Taste of Reality Tours™ email [email protected]
---